POP-UP STORE
@
OKAYAMA KOBO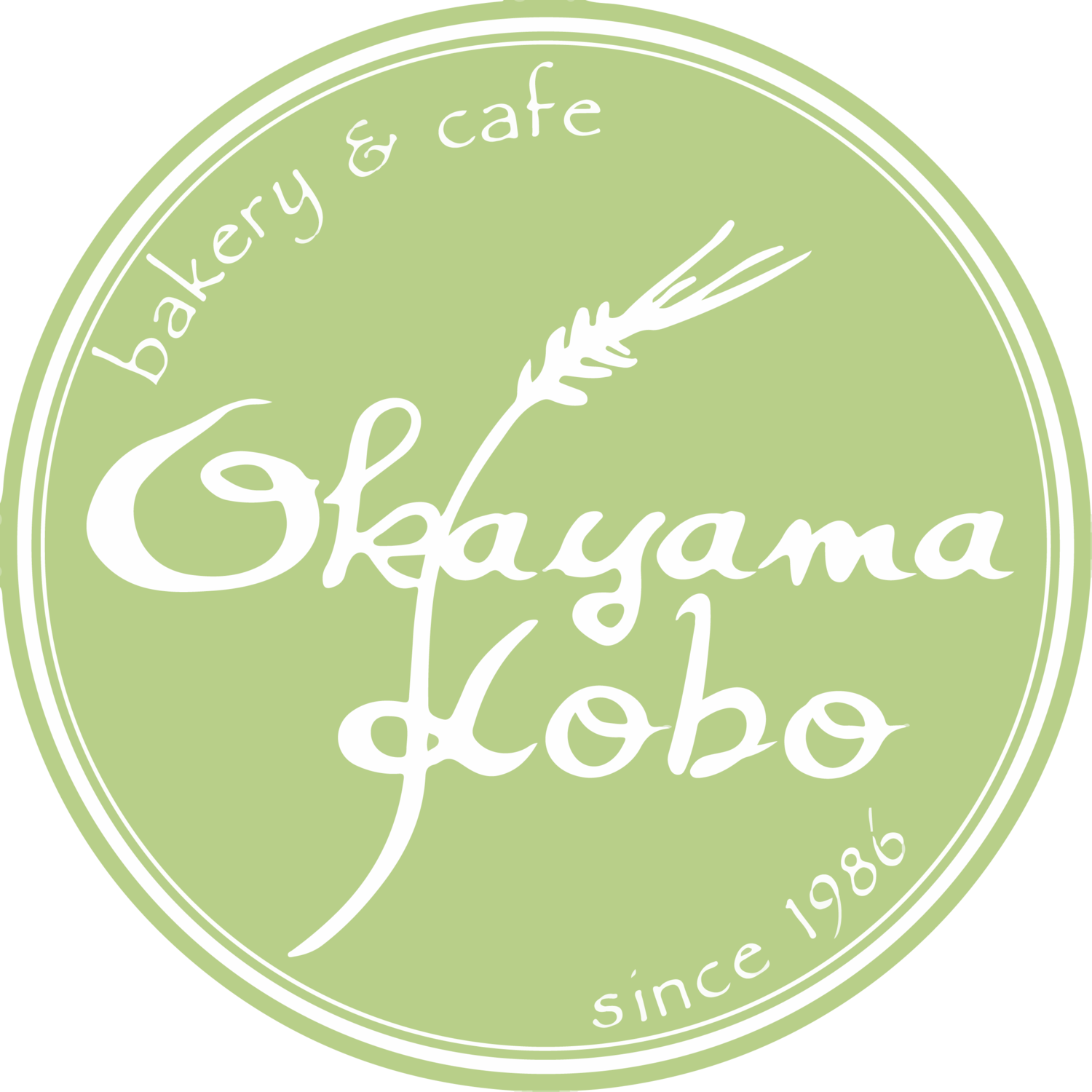 Special selected
items
from
Special selected
items
from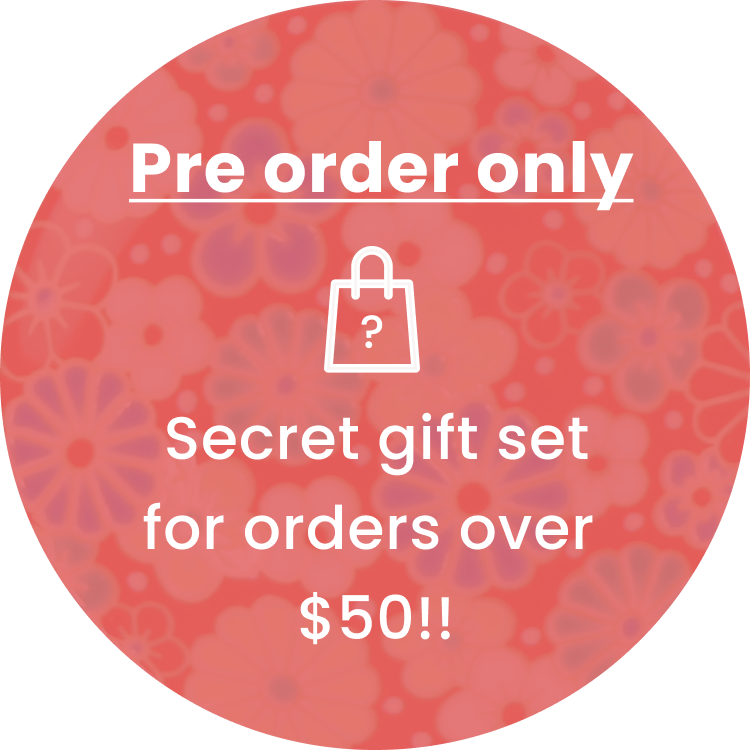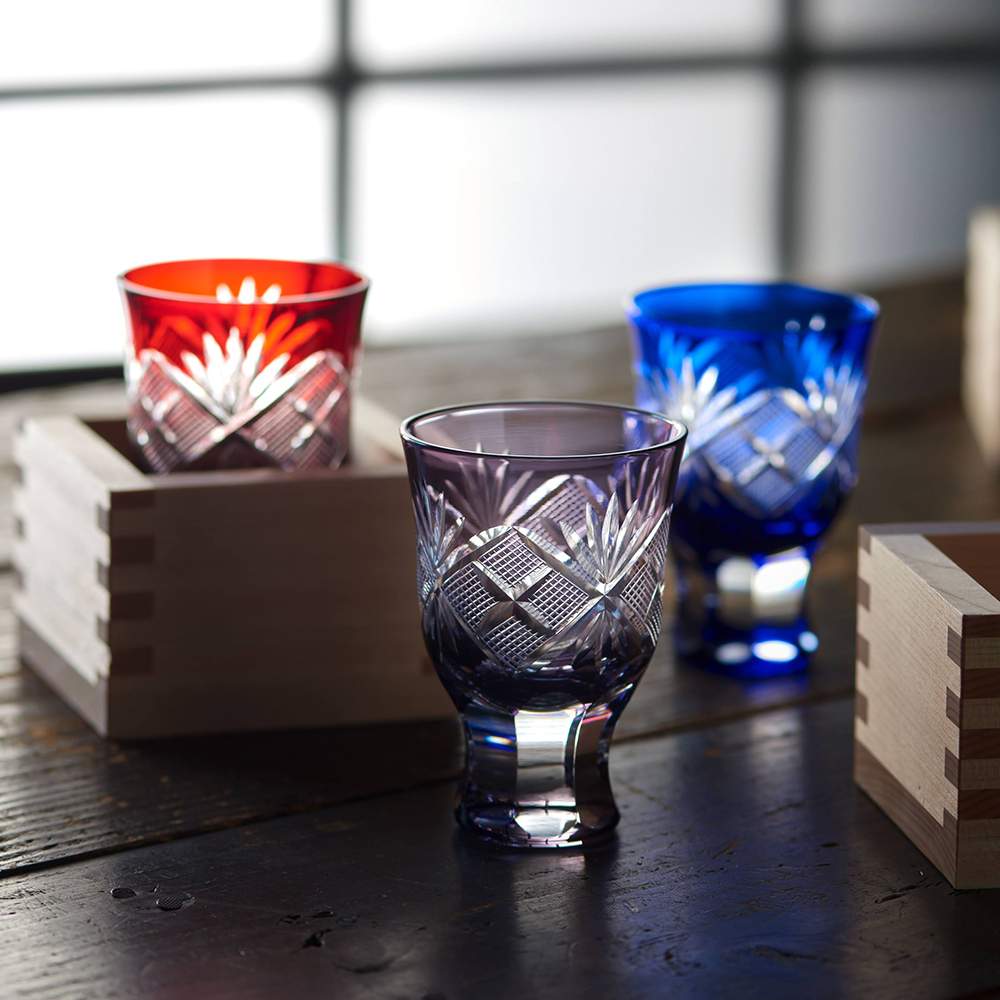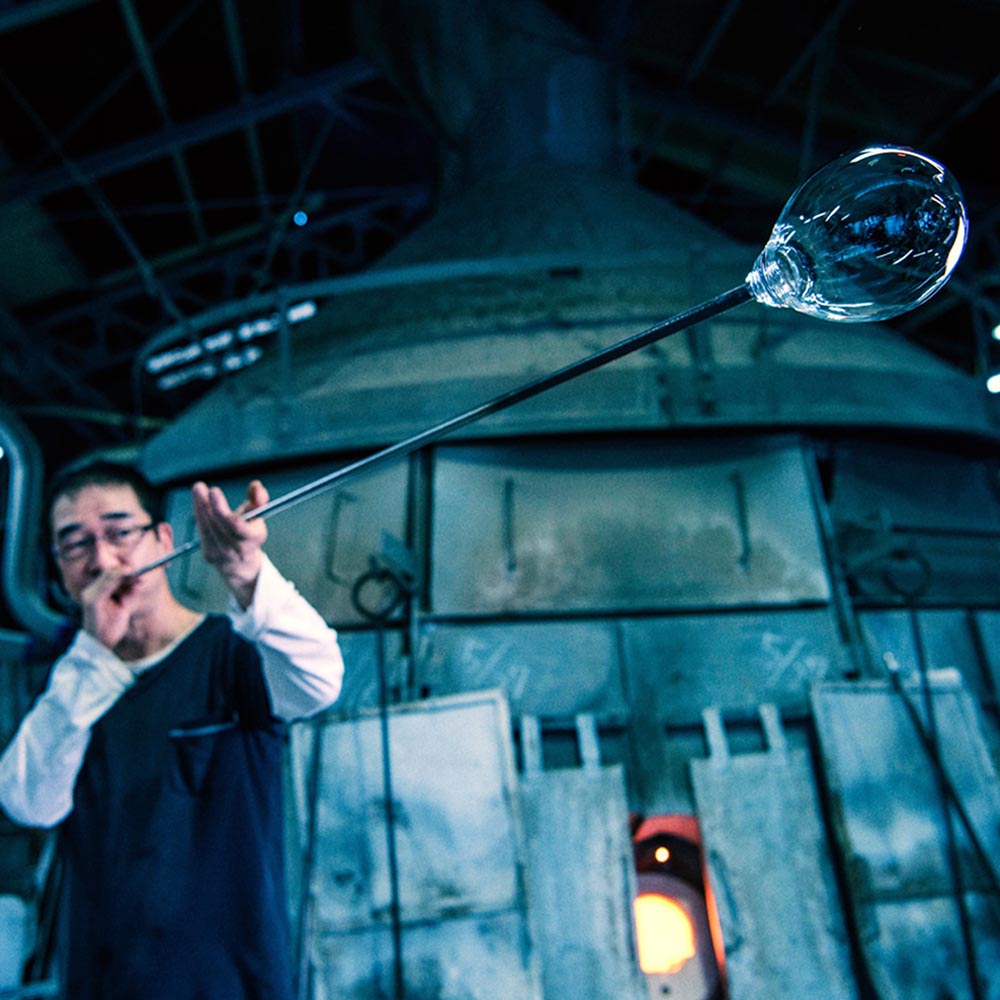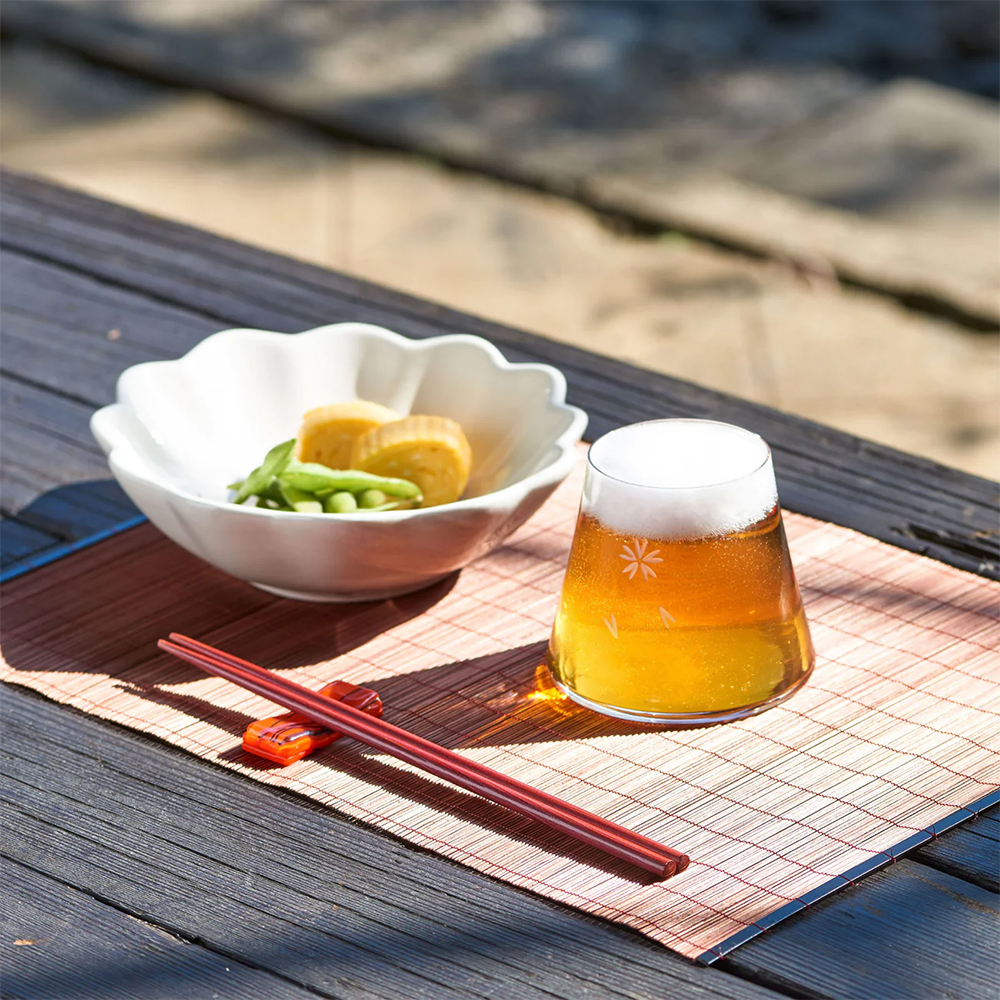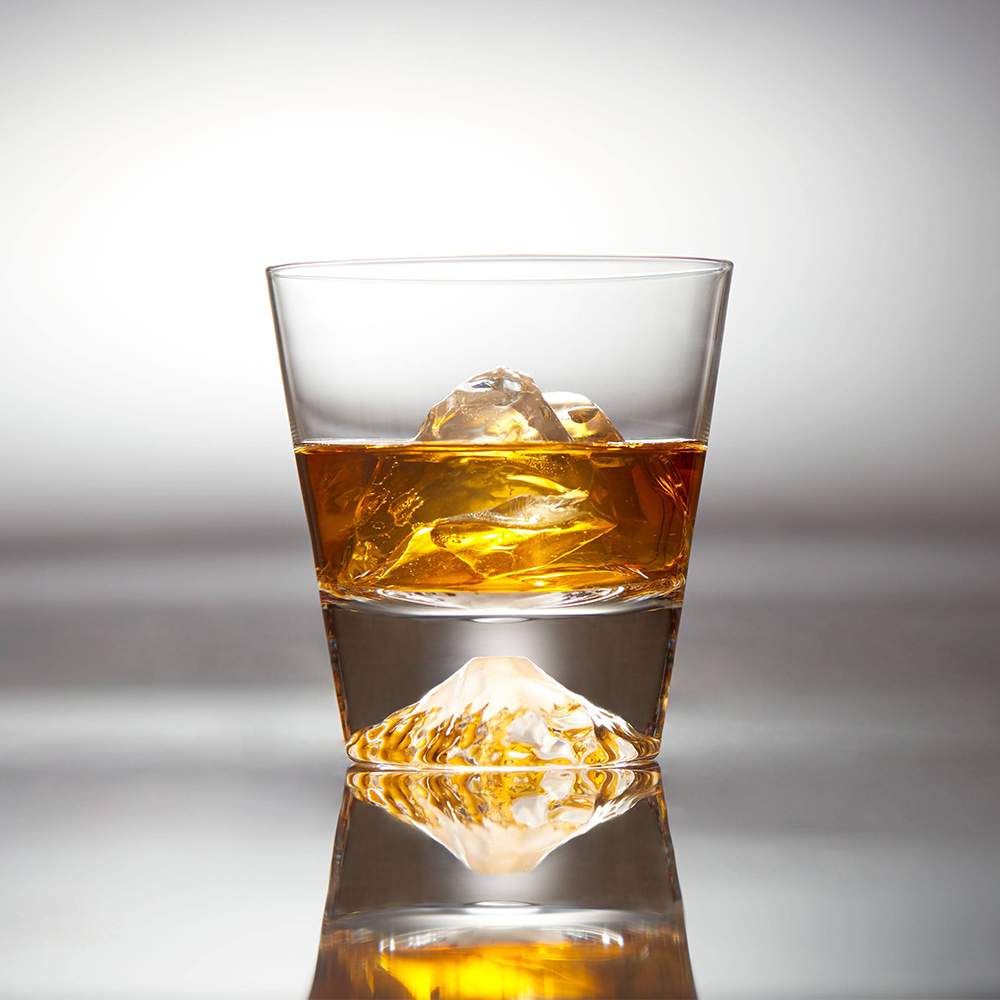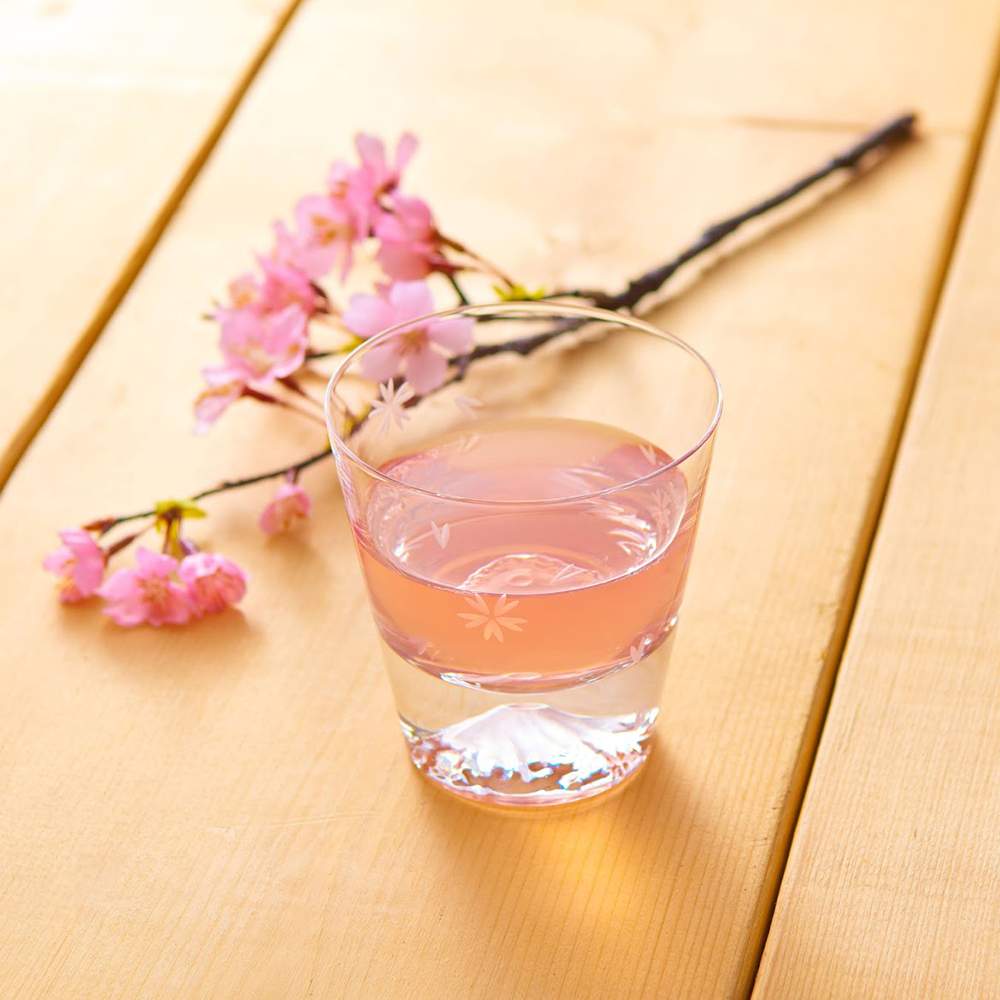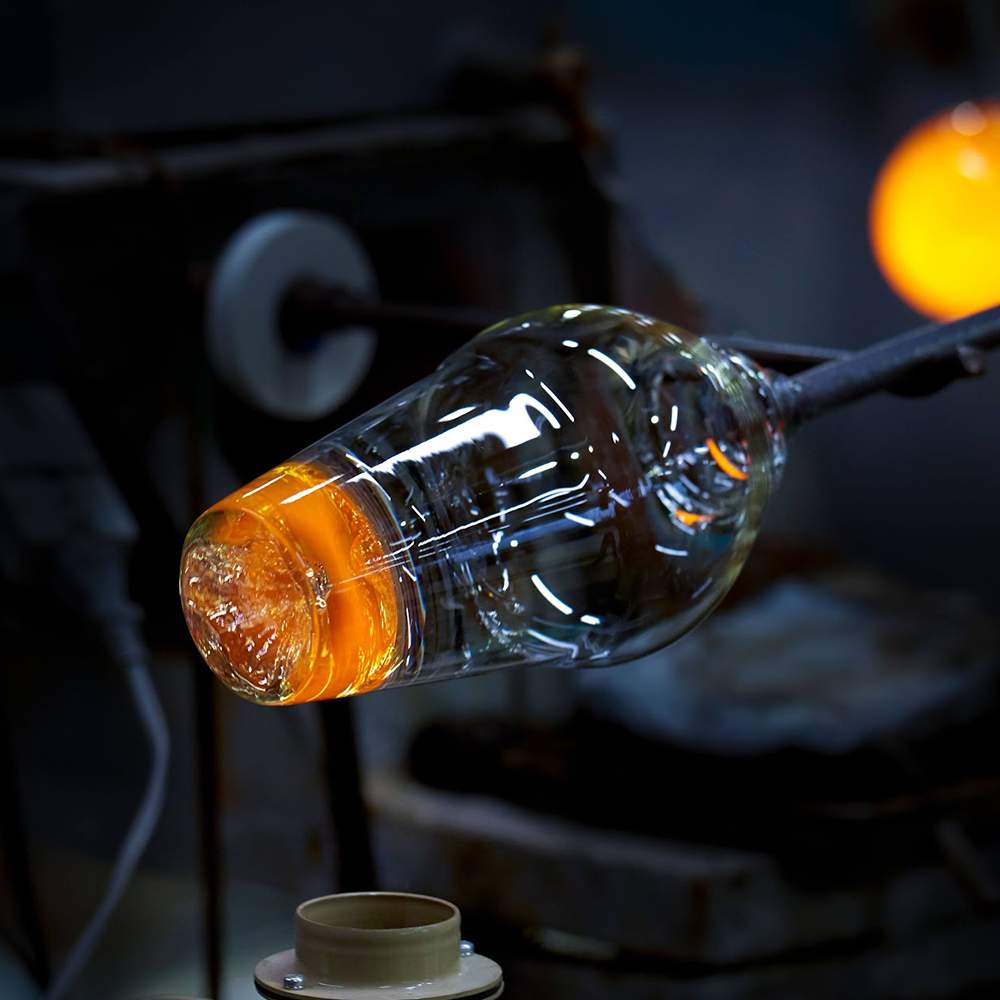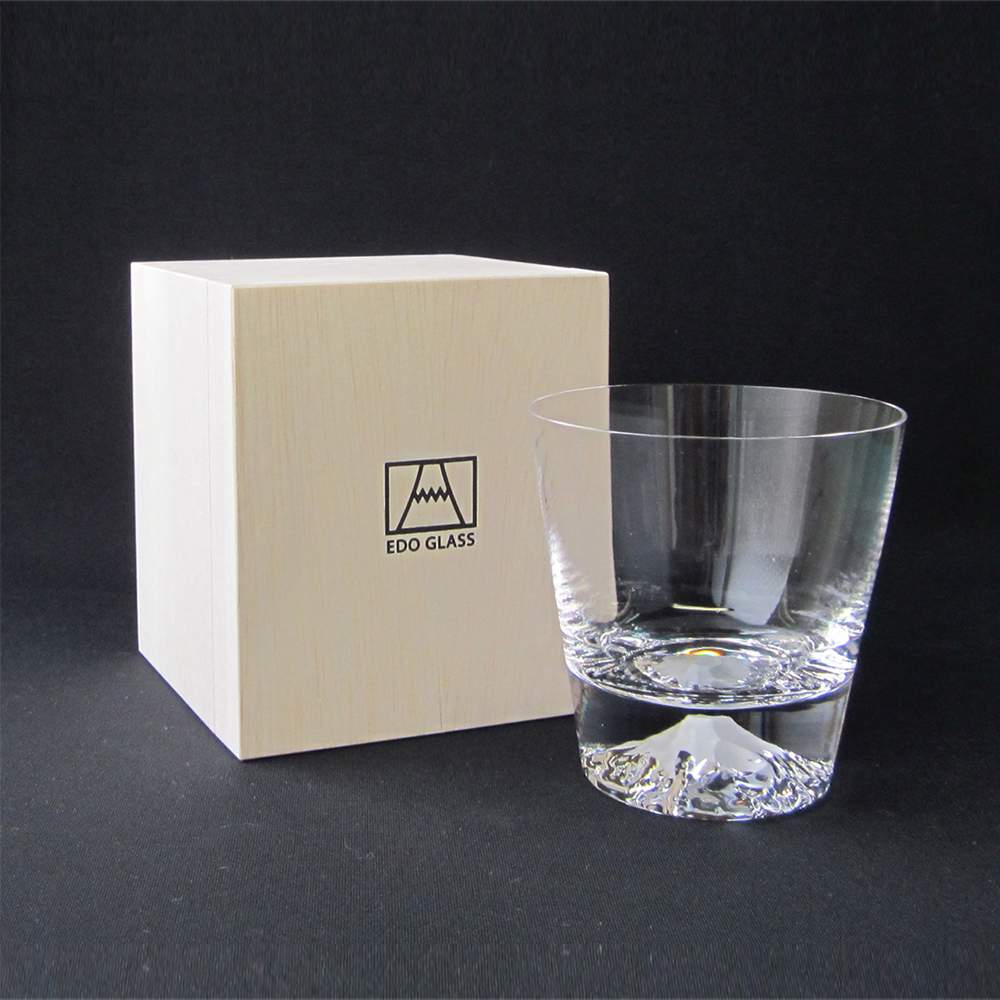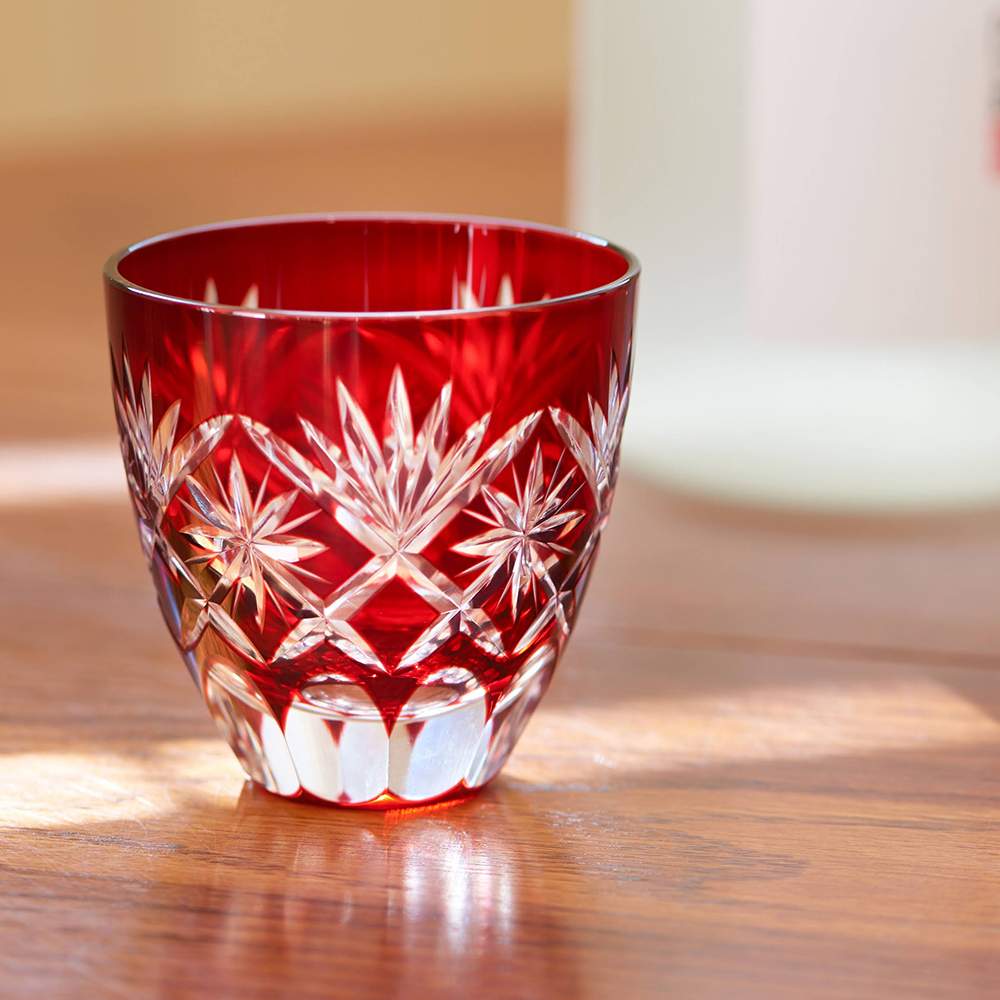 TAJIMAGLASS INC. was founded in 1956 by Matsutaro Tajima as a glass tableware manufacturing factory in Koto-ku, Tokyo. Since then, the company has continued to carefully produce glass products that meet the needs of the times, one by one, by the hands of skilled craftsmen, for half a century. With its product development and technical capabilities cultivated over the years, the company continues to pass on the charm and culture of Japanese handmade glass to the future.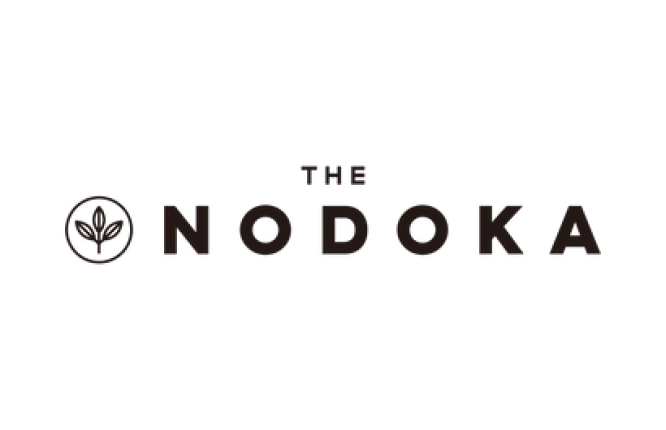 NODOKA is a brand founded in Brooklyn, New York specializing in organic Japanese tea powder.
NODOKA was born out of the desire to "bring authentic Japanese tea to the rest of the world. The tea leaves used are extremely rare and certified organic, which only 3% of the tea leaves in Japan are allowed to be.
With a modern sensibility, we are committed to spreading the new appeal and enjoyment of Japanese tea made with care by Japanese tea farmers in Japan.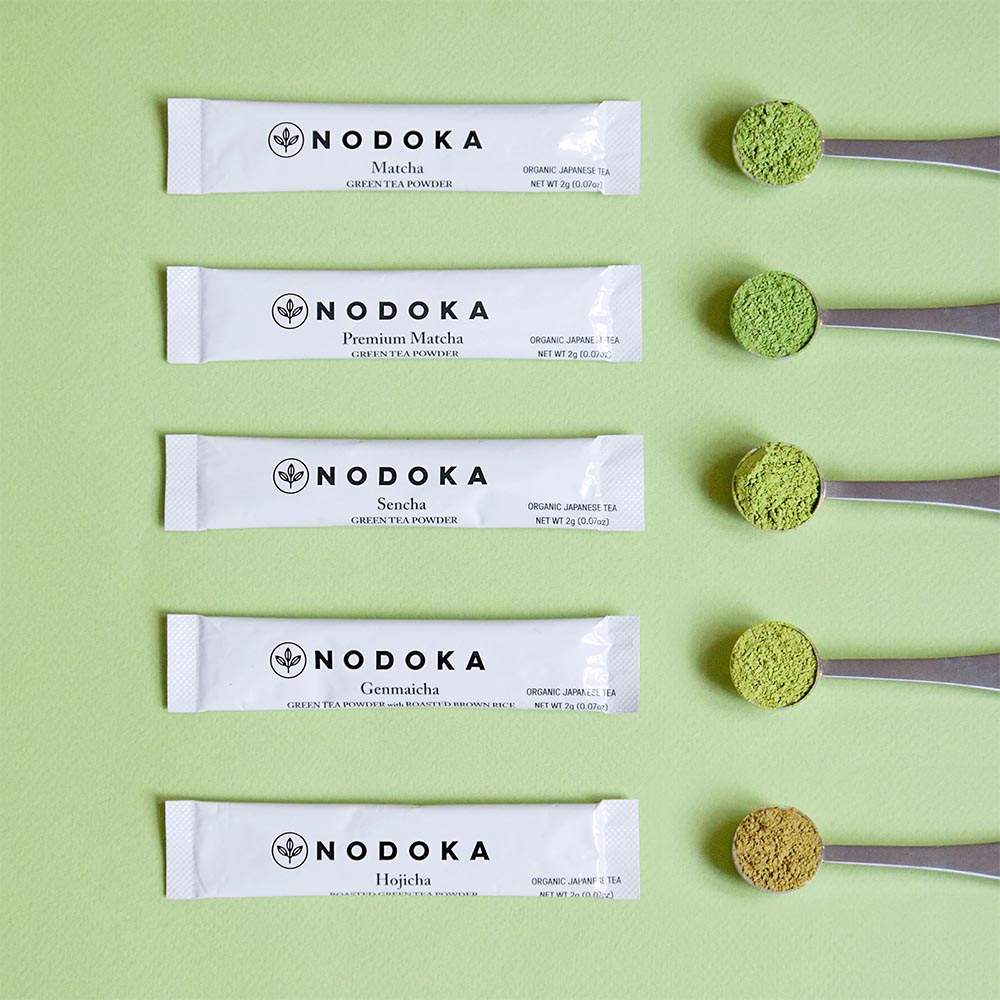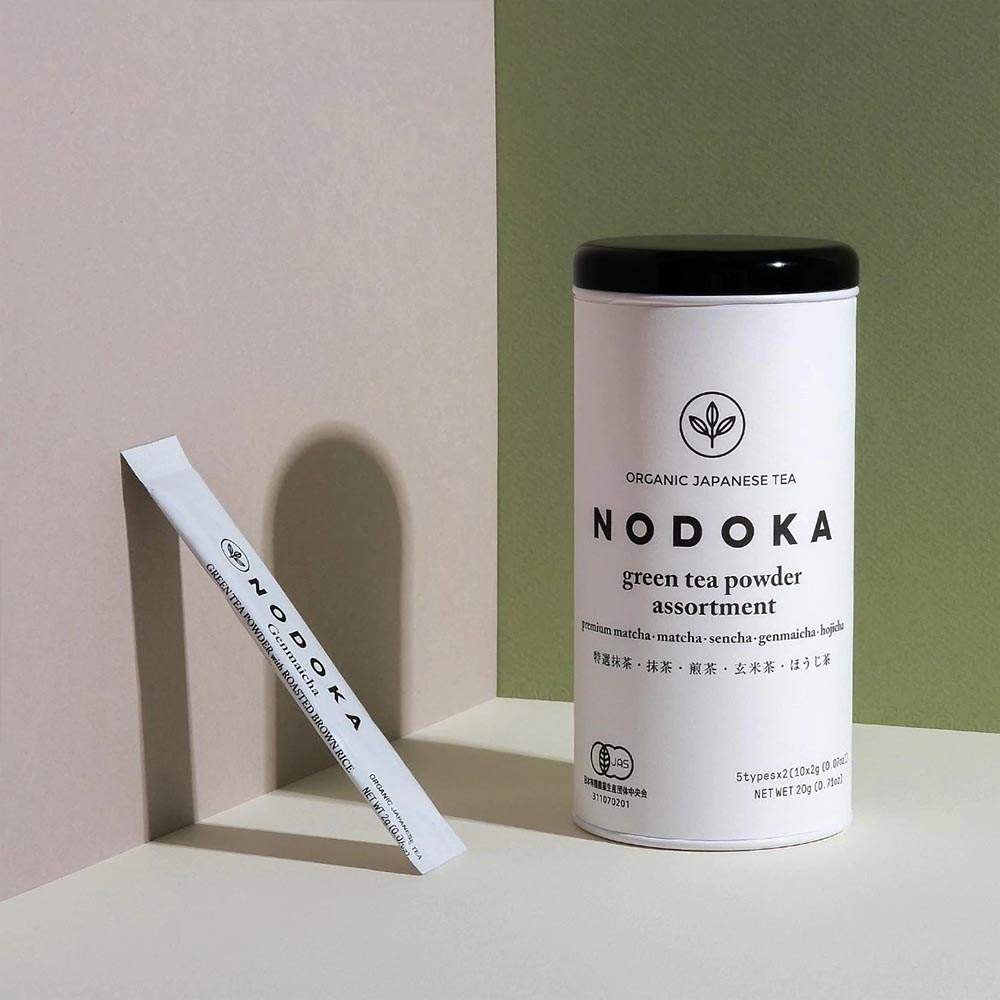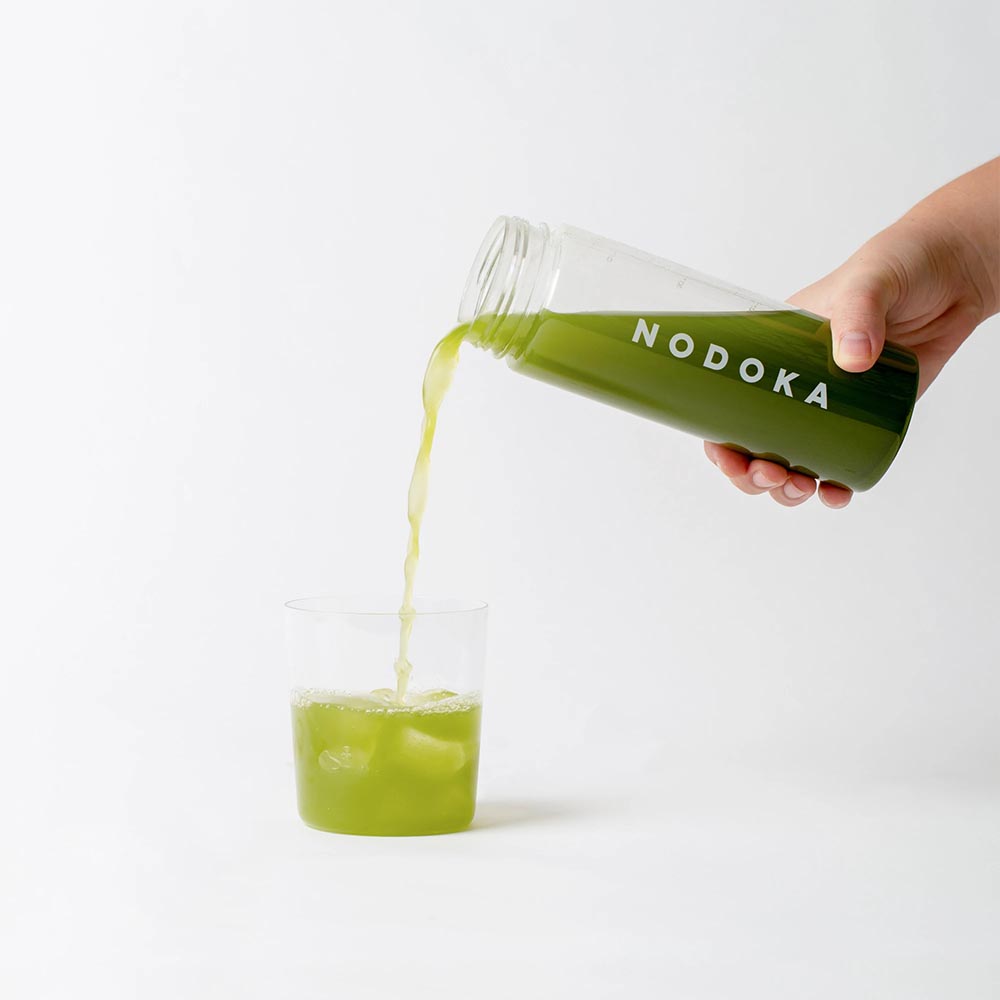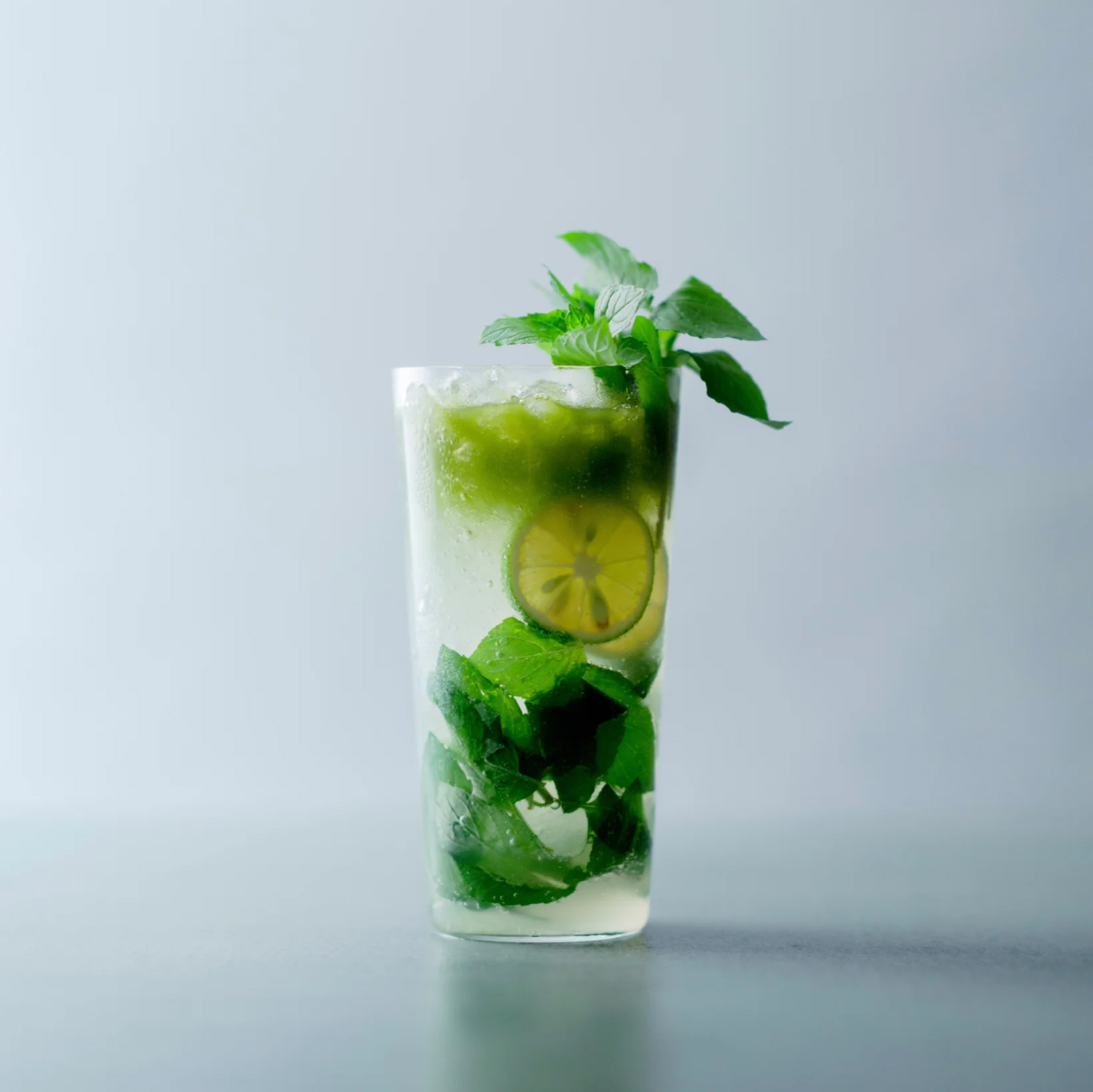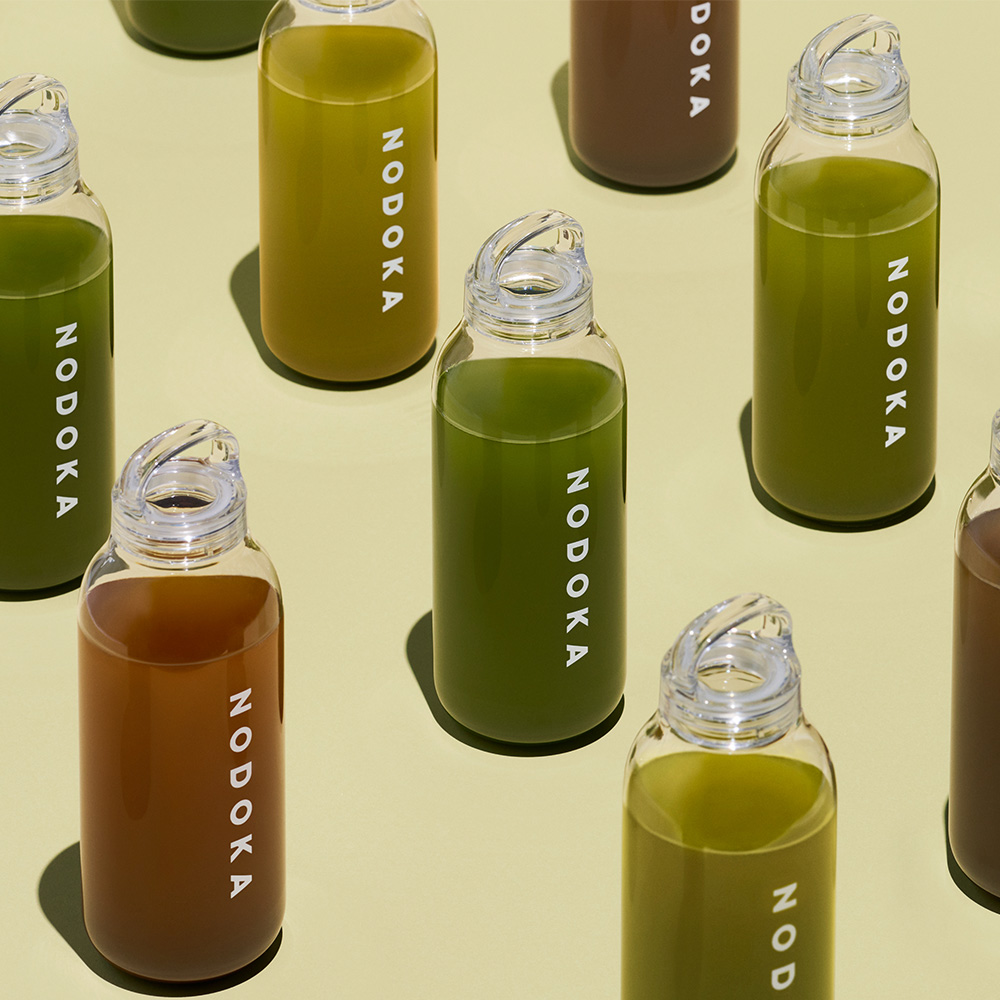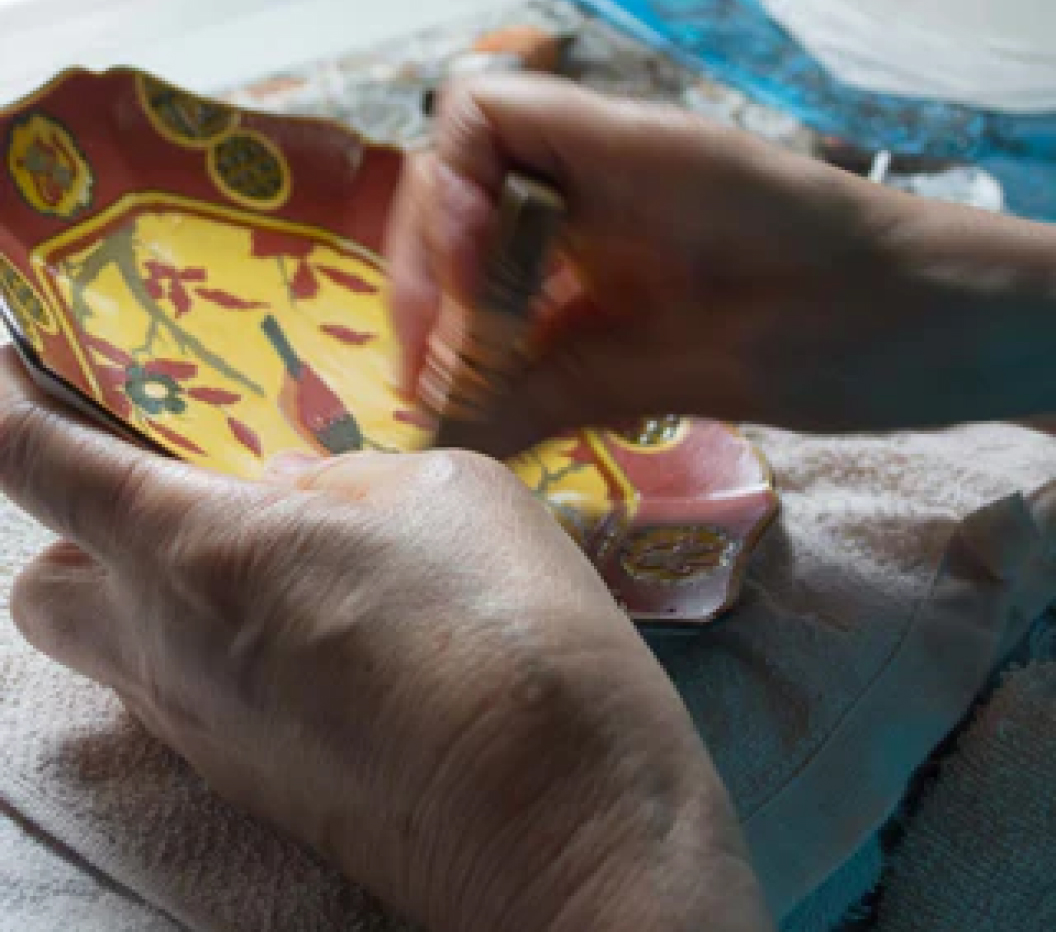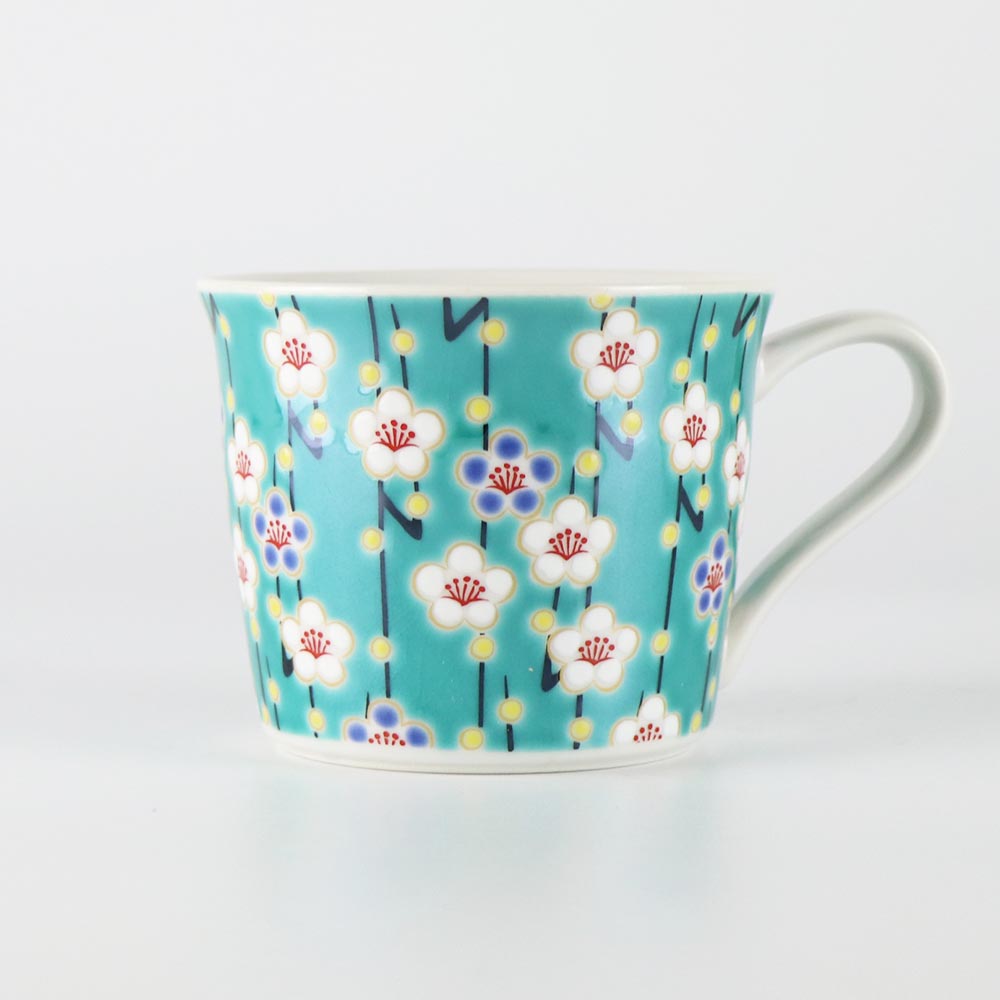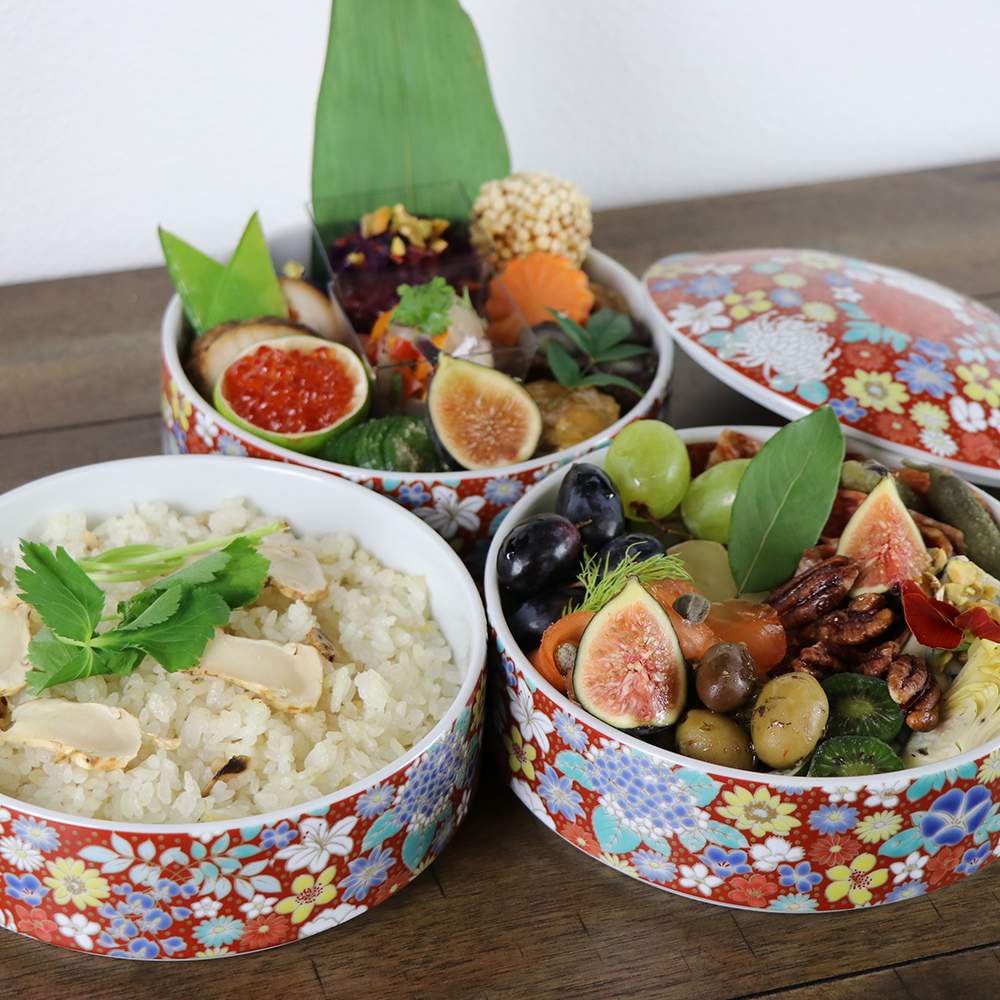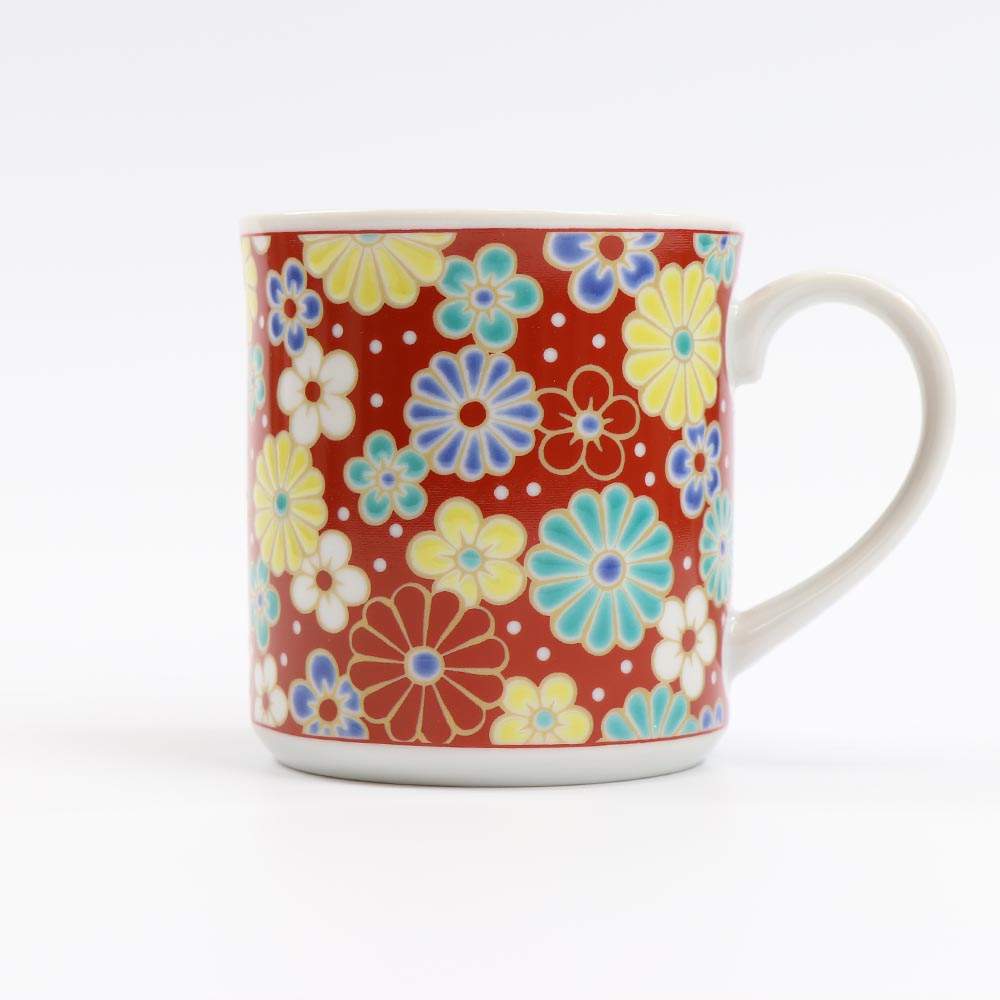 The history of Seikou began in the early Taisho period (1912-1926) as a painter of Kutani-yaki porcelain.
Seikou does everything in-house, from the development of the paints, to the plate-making of the transfer paper, printing, and firing. This is extremely rare even in porcelain production areas in Japan, and the quality of the products is as good as handmade work, which is used by many people. Many of our collection products are also attractive and fun to collect.
"Suzugami", which means "tin paper" in Japanese, literally is a new tin product that is as thin as paper and can be bent freely. Like as a dish plate, a flower vase and more of your own ideas of use, Suzugami can be anything.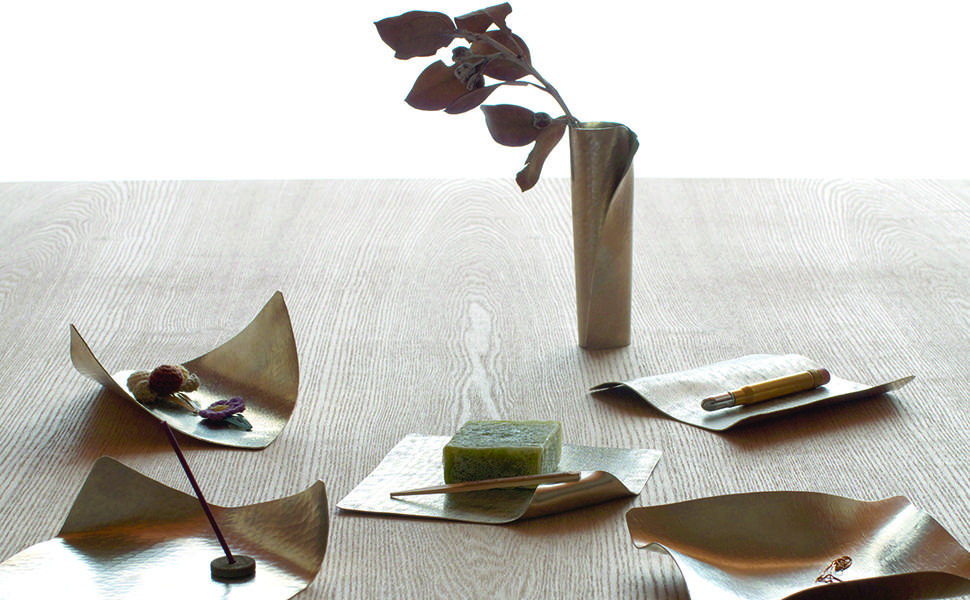 Can Become Anything as You Like
VARIETY OF WAYS TO USE
'Suzugami' is a tin product, which is thin like paper and freely malleable. By repeatedly hammering a rolled tin sheet, not only can it become patterned, but it gains a strength that has resistance to repeated bending. Want to easily bend metal to your desired shape? That is the novelty of suzugami.
Stock Limited. Pre-order is recommended.
Pre-order now, pick up later. Quick, easy and worry-free.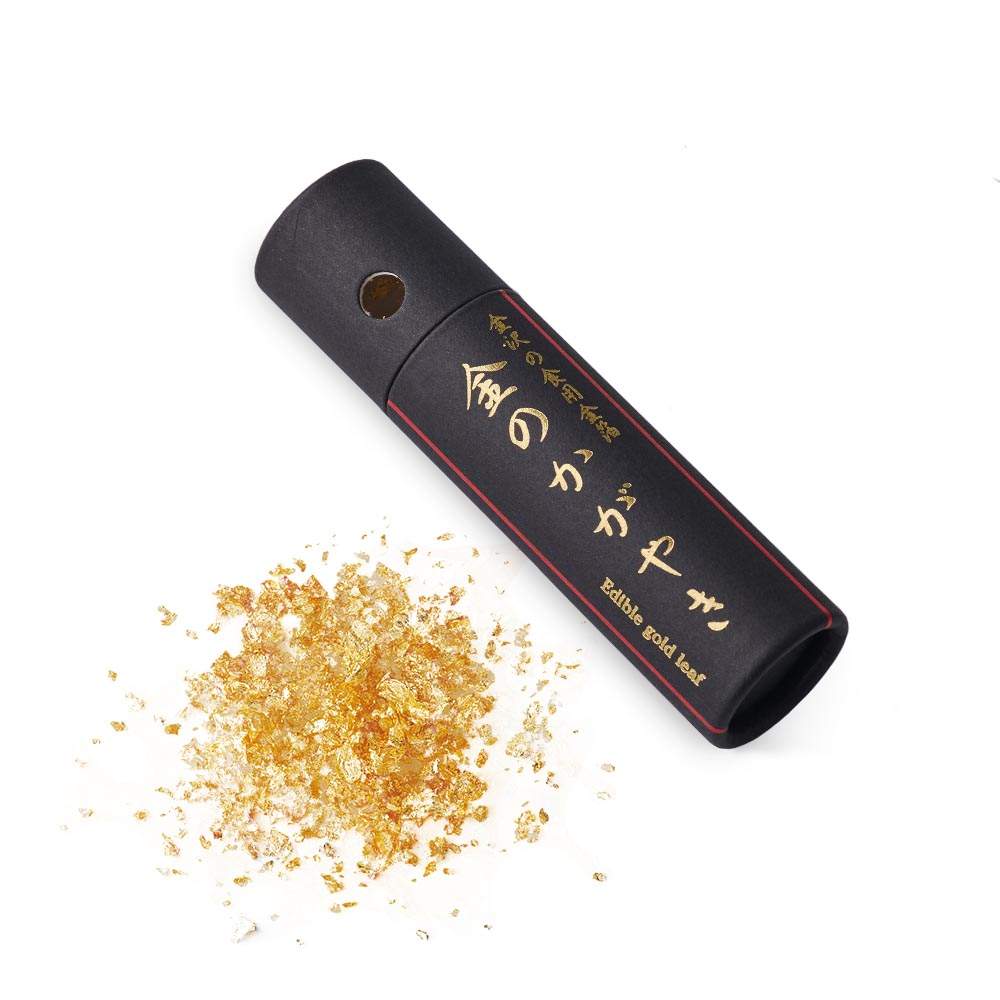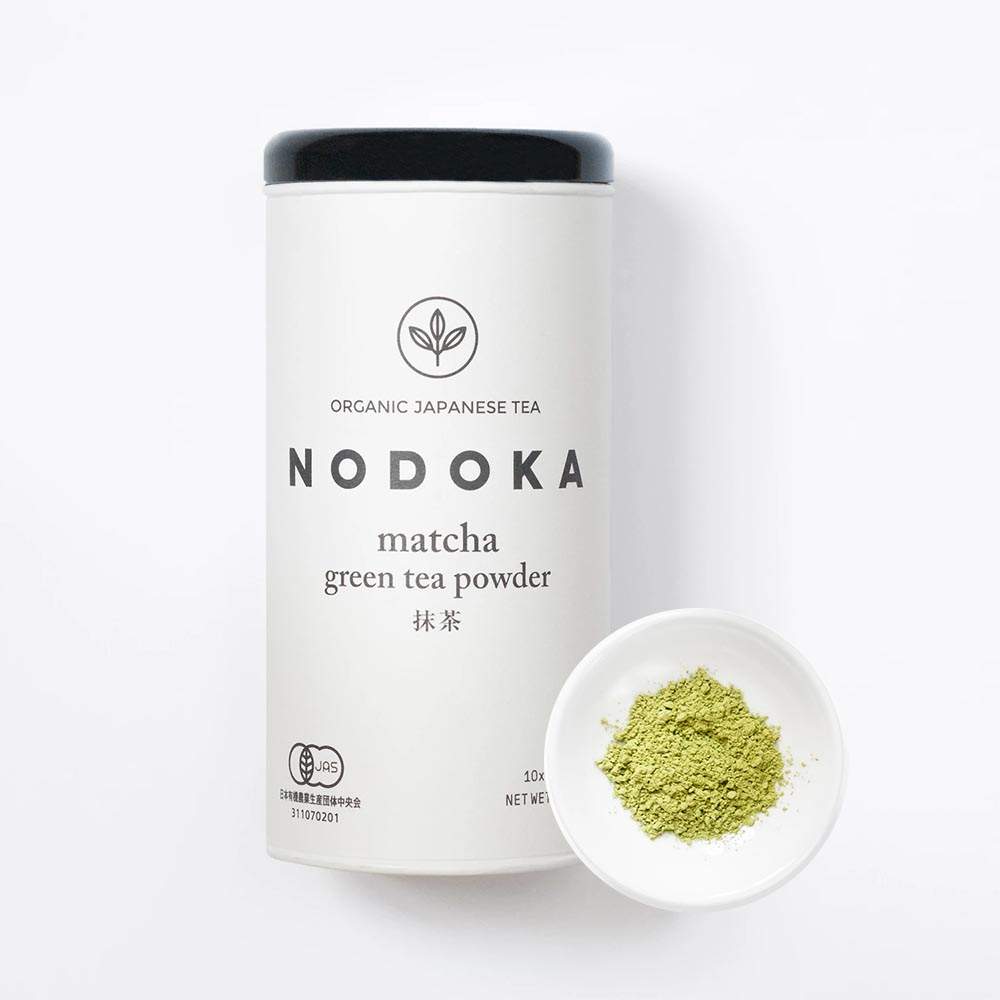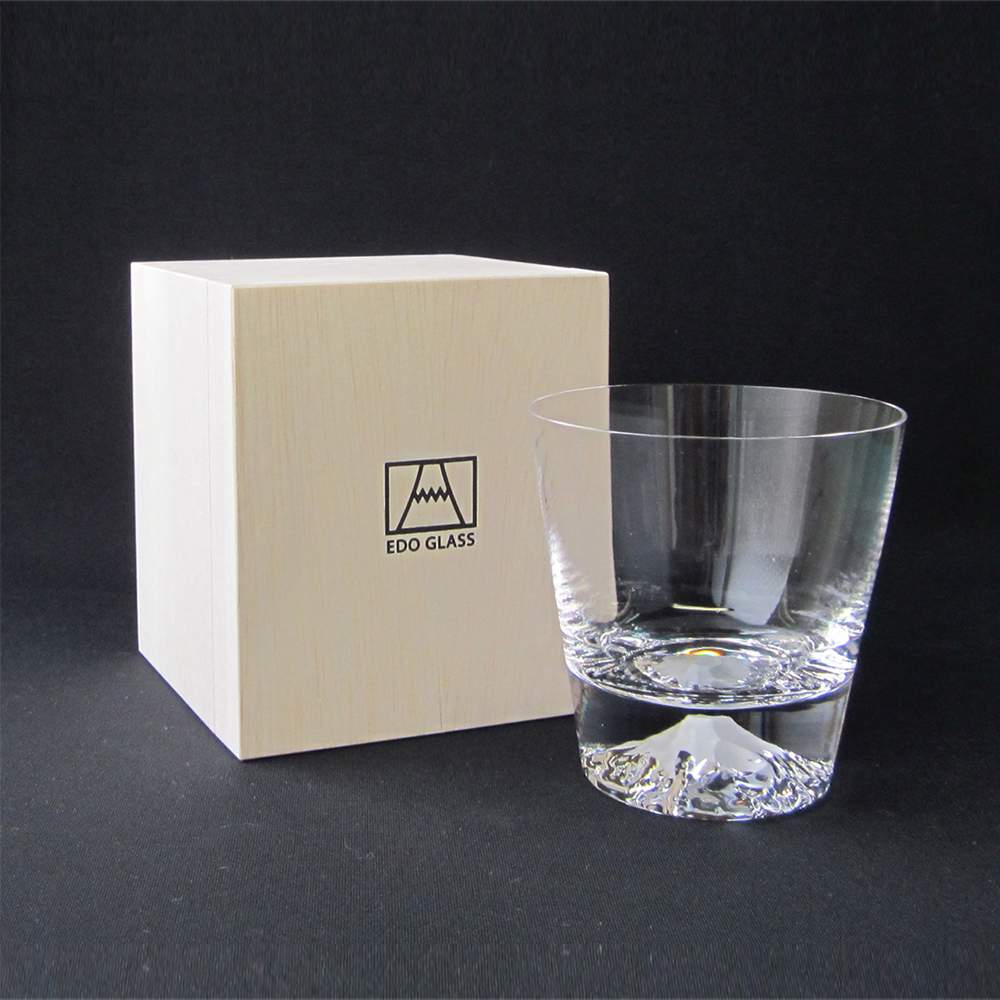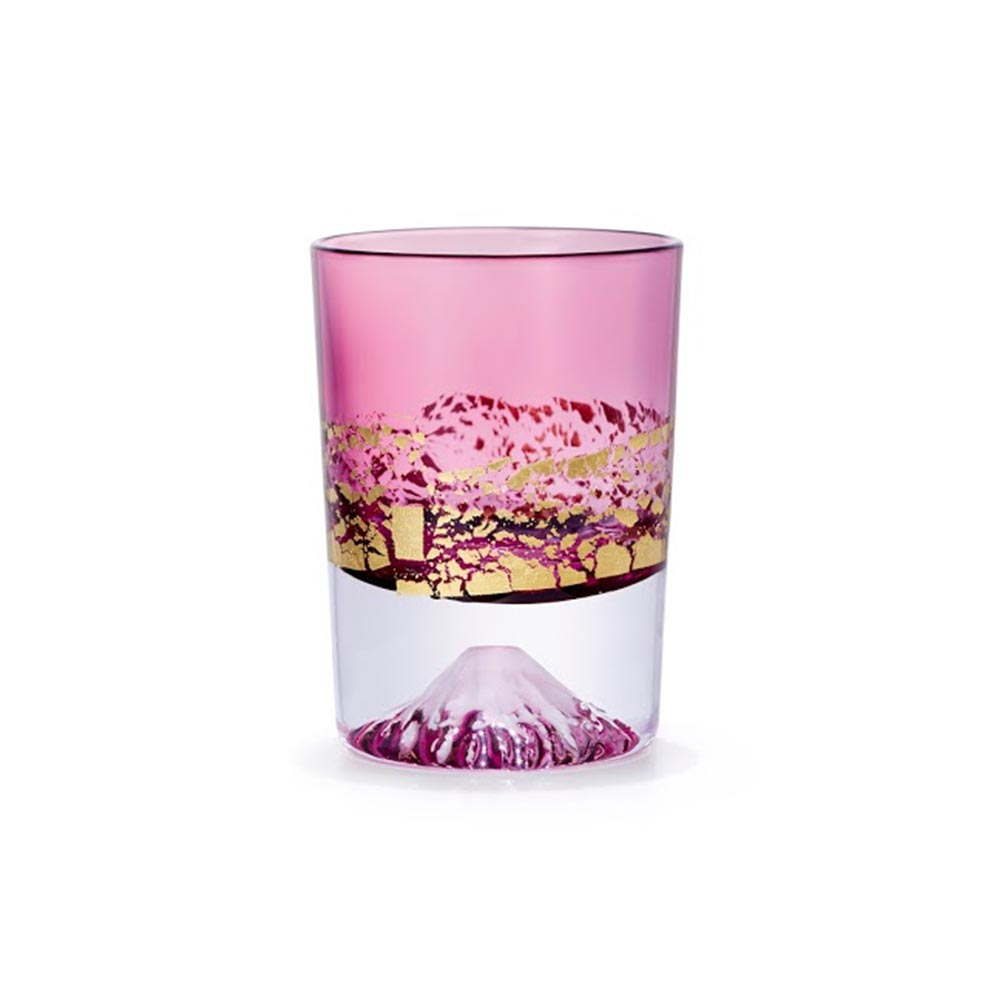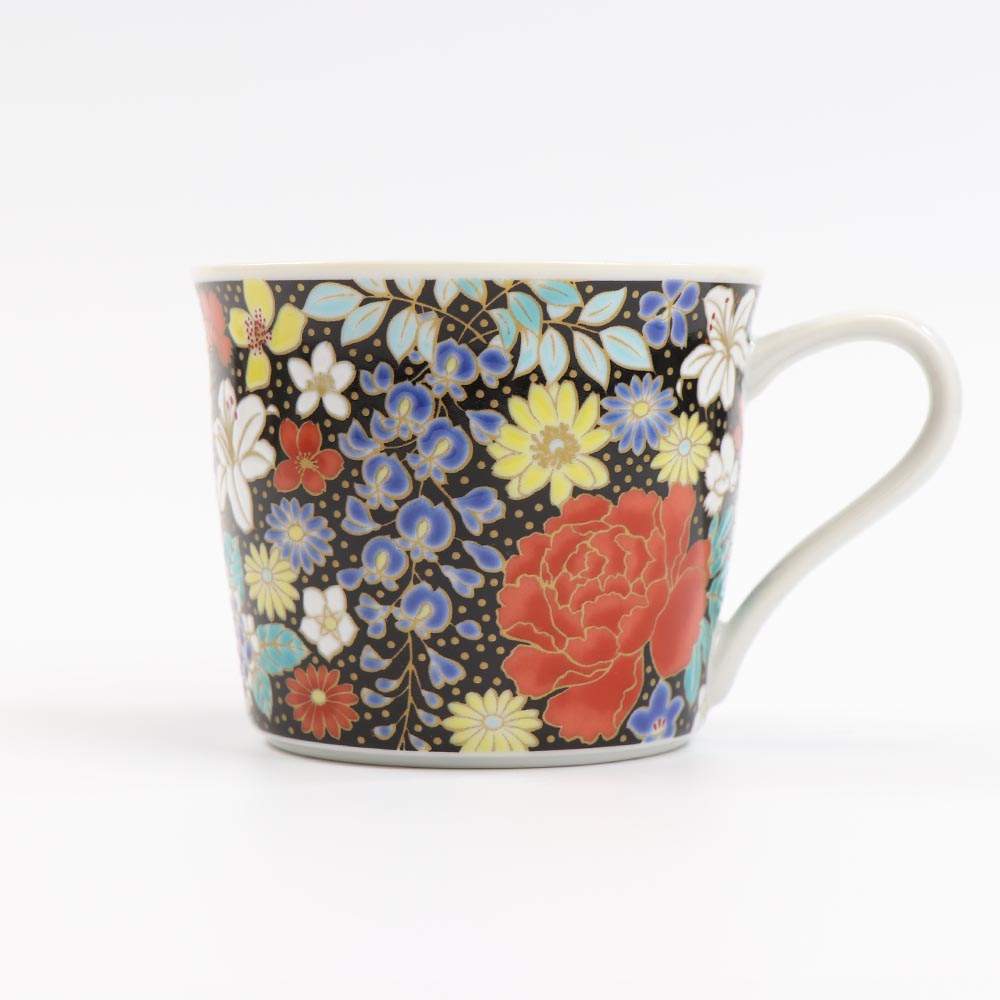 Date: June 24th 2023, Saturday (10am - 3pm)
Location: Okayama Kobo Bakery & Cafe, Anaheim
Cold tea recipe
by
Nodoka
Matcha Latte
Matcha
Matcha - 1 stick ( 0.07 oz ) 
Cold water - 2 oz, Milk - 5 oz
Honey, syrup, brown sugar as desired.
Matcha Watermelon
Matcha
Matcha powder - 1 stick ( 0.07 oz ) 
Simple syrup - 1 oz, Watermelon juice - 5 oz
Sliced lemon (optional)
Matcha Beer
Matcha
Matcha powder - 1 stick ( 0.07 oz ) 
Cold water - 2 oz
Beer (we recommend Corona) - 5 oz
Hojicha Razzbery Latte
Hojicha
Hojicha powder – 1 stick ( 0.07 oz )
Cold water – 2 oz, Milk – 5 oz
Raspberry syrup
Frozen Mixed Berry Hojicha
Hojicha
Hojicha powder – 1 stick ( 0.07 oz )
Cold water – 2 oz, Frozen mixed berries – 3 oz
Whiskey (to taste)
Hojicha Plum Wine
Hojicha
Hojicha powder – 1 stick ( 0.07 oz )
Plum Wine – 1.5 oz, 2 sliced oranges
Soda (to taste)
Genmaicha Smoothie
Genmaicha
Genmaicha powder – 1 stick ( 0.07 oz )
Orange – 1/2 (2 oz), Banana – 1/2 (2 oz)
Soy milk – 4 oz, Honey – 0.3 oz
Sparkling Genmaicha
Genmaicha
Genmaicha powder – 1 stick ( 0.07 oz )
Simple syrup – 1 oz, Yuzu flavored soda – 5.5 oz
Lime – 2 slices, Mint – 15 leaves
Genmaicha Gin & Tonic
Genmaicha
Genmaicha powder – 1 stick ( 0.07 oz )
Gin – 1 oz, Tonic water – 5.5 oz
Lime – 2 slices