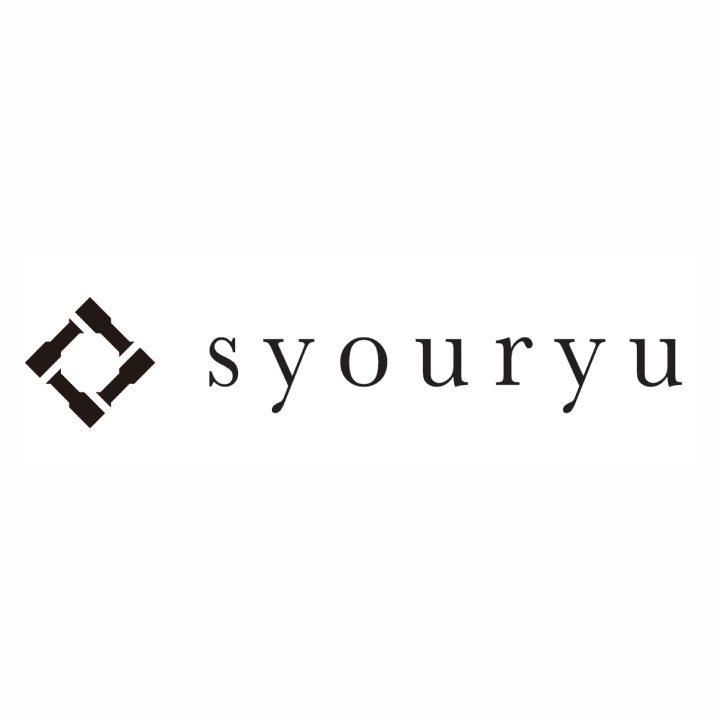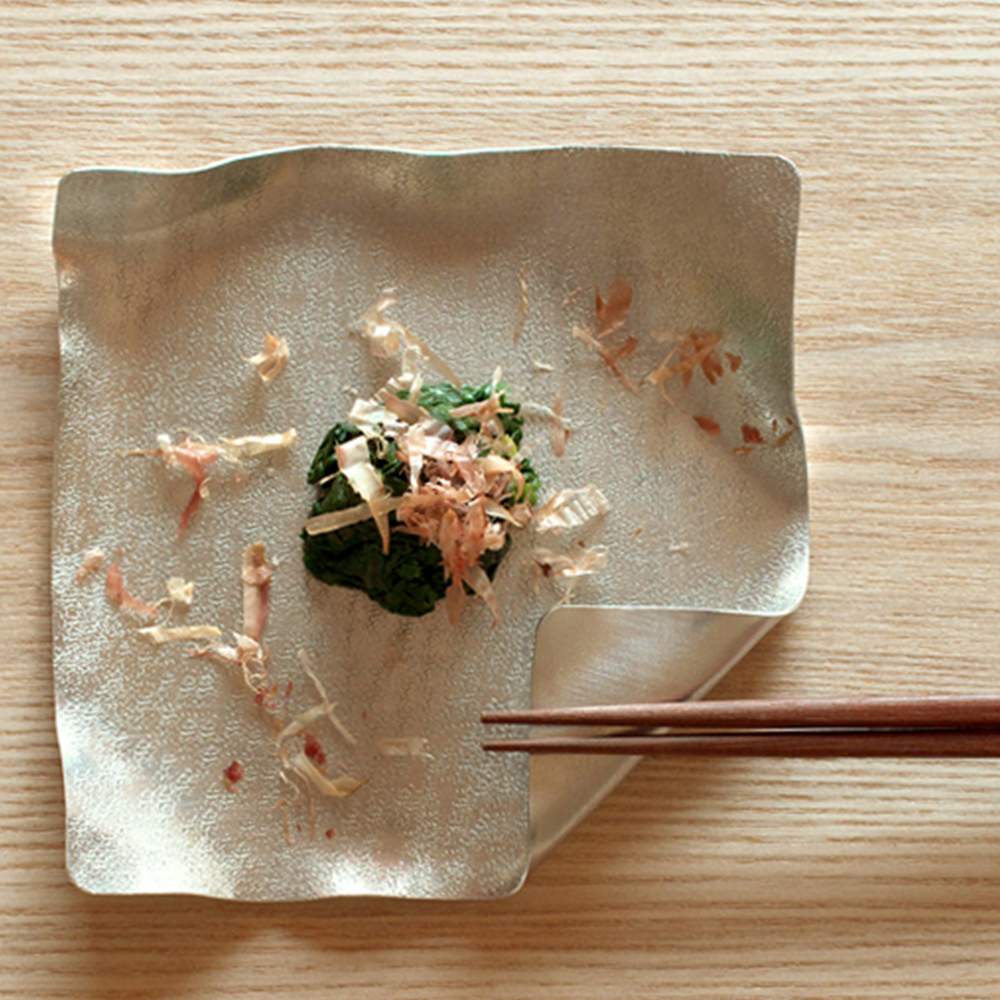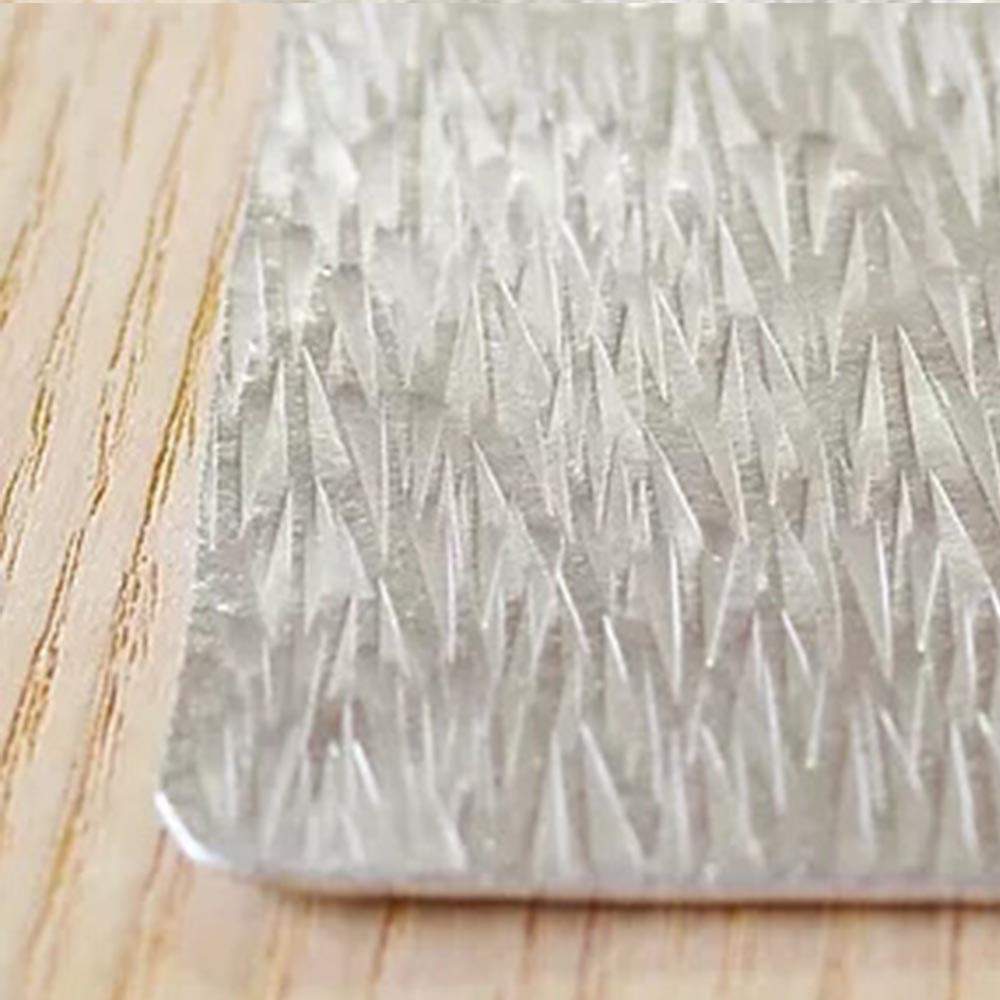 "Suzugami" is a totally new sensation of tin that bends freely even though it is made of metal.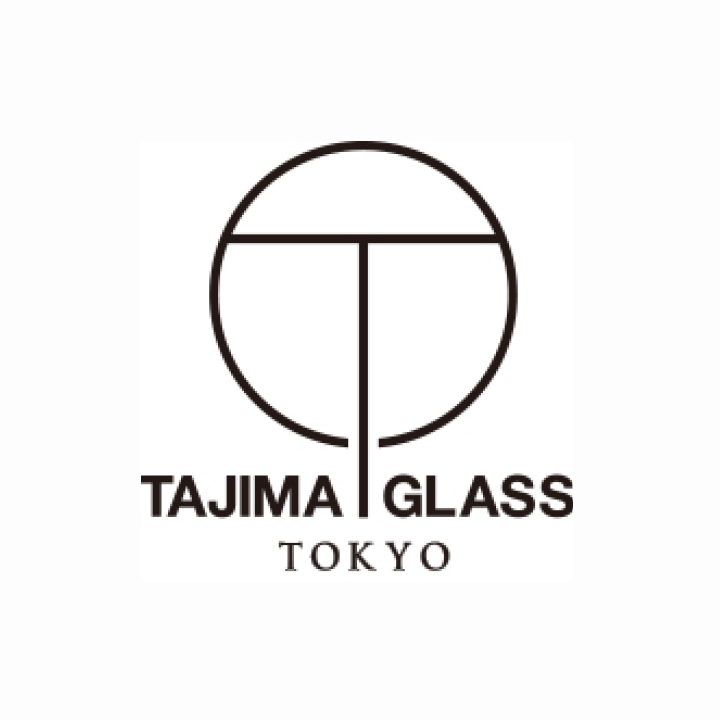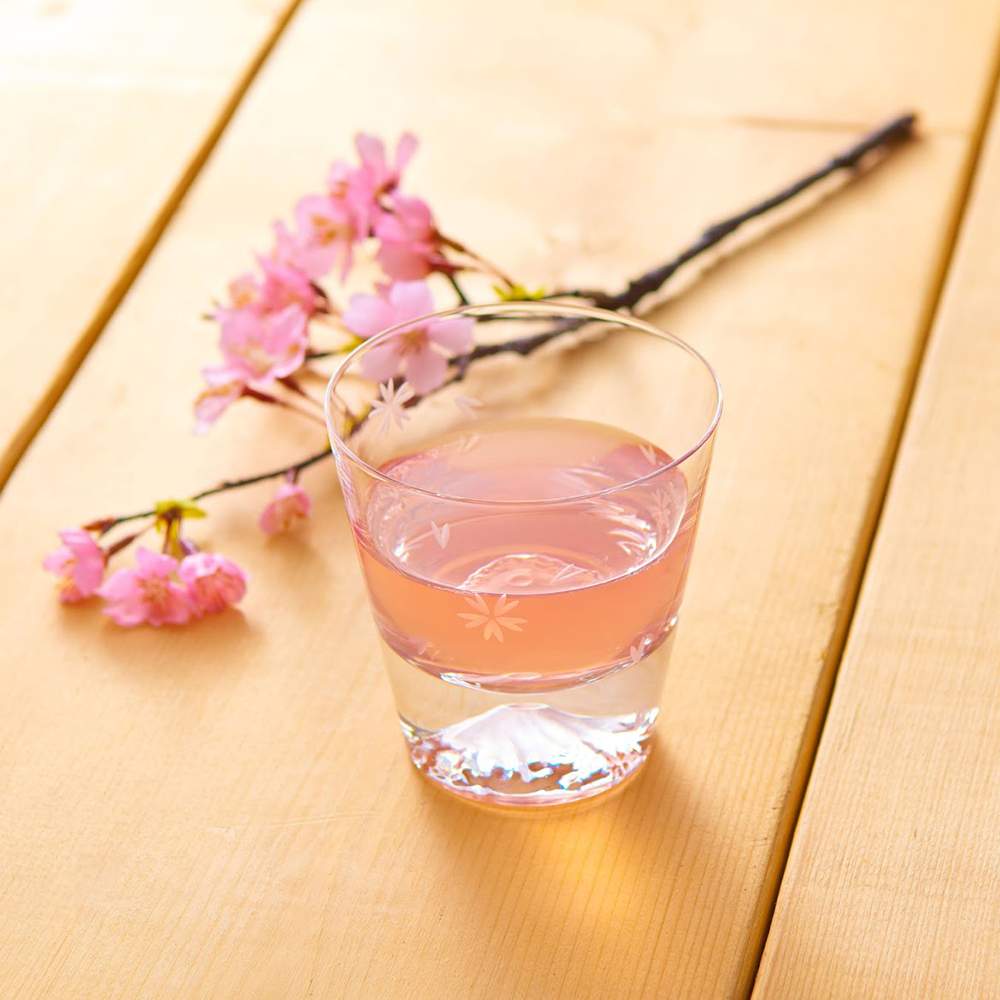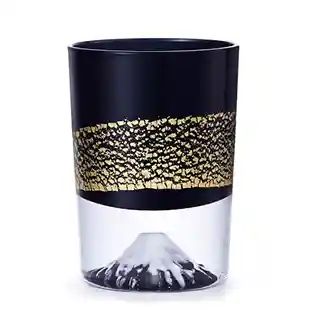 Continue to carefully produce Edo glass that meet the needs of the times, one by one, by the hands of our skilled craftsmen.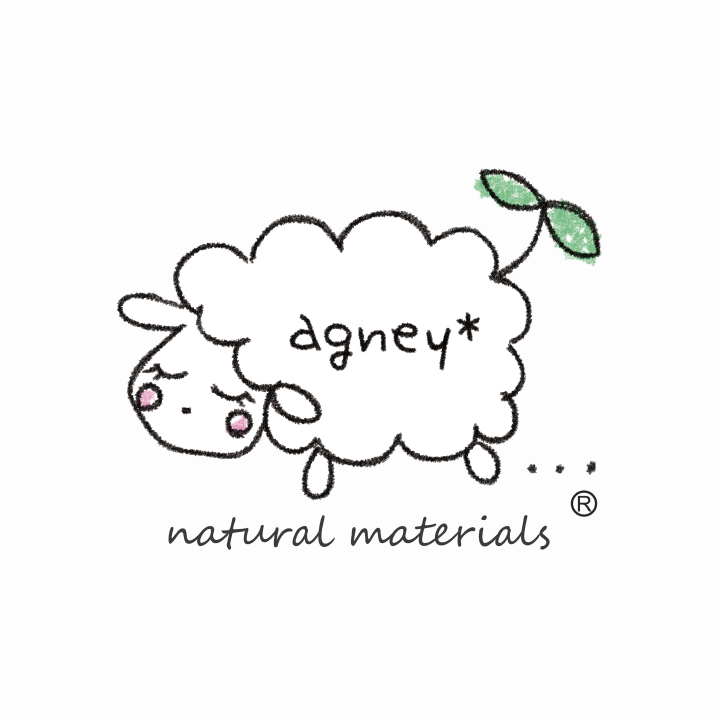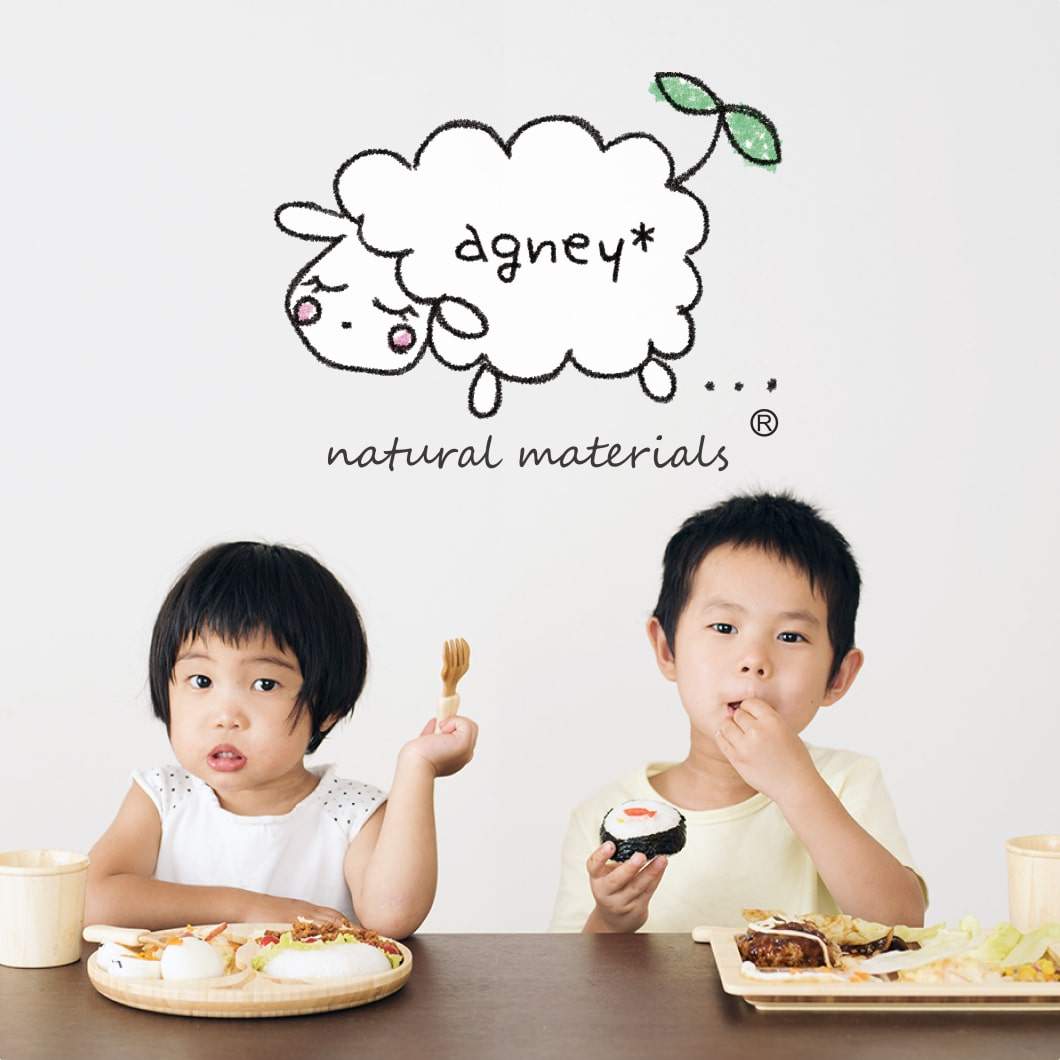 Baby and children's tableware made of gentle natural materials. Good for children's stable and rich mental growth and thinking.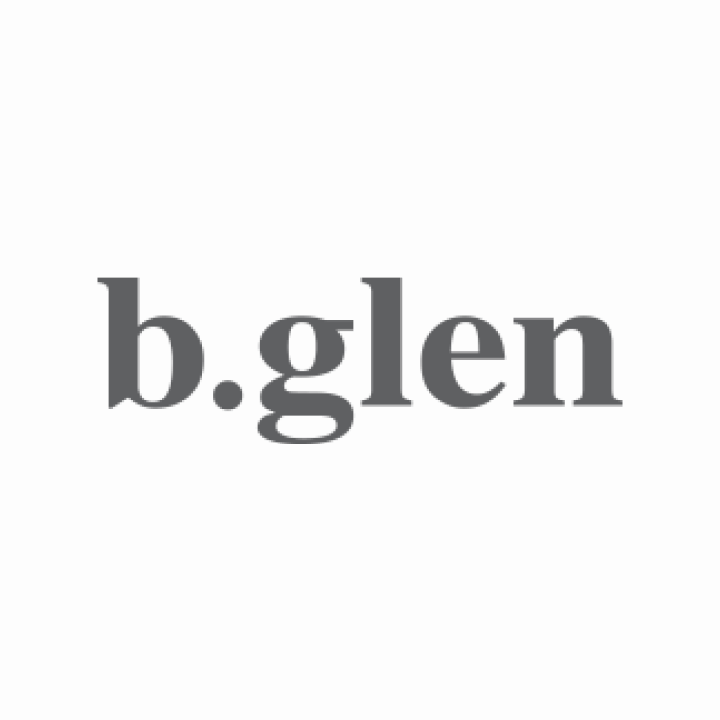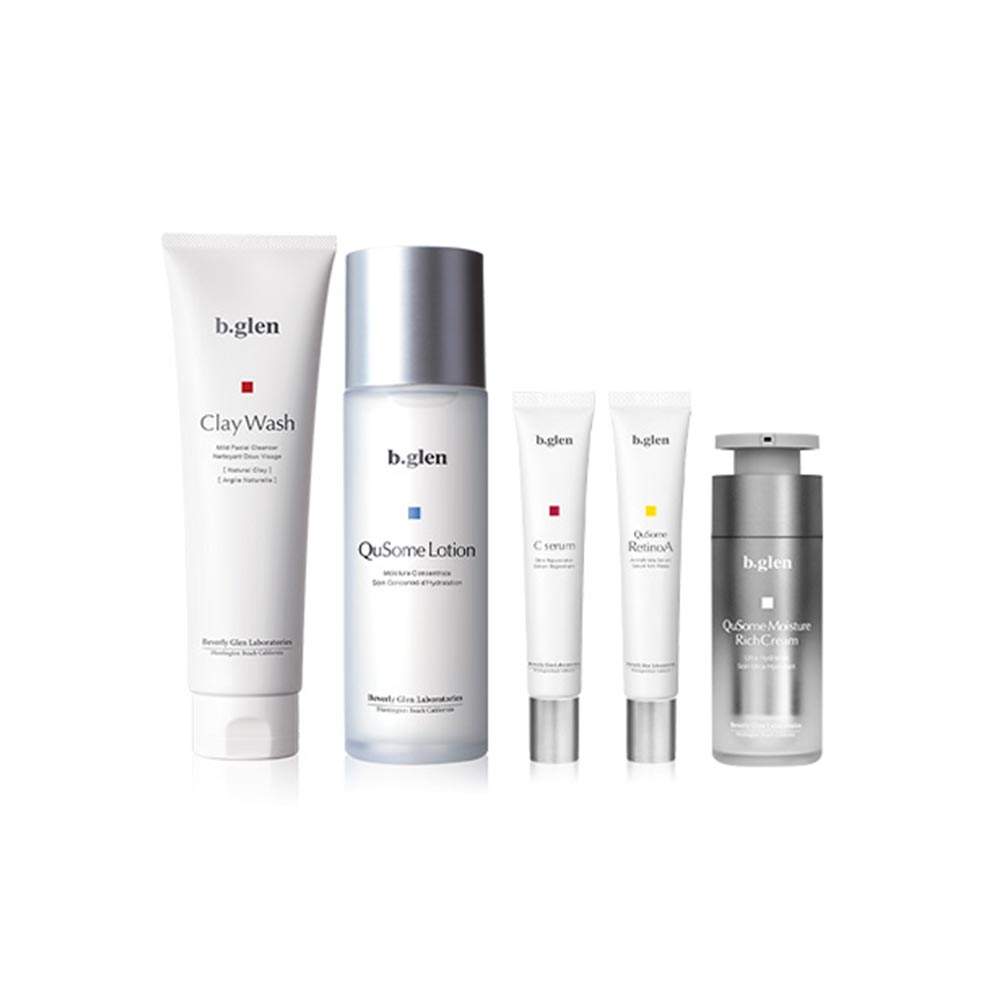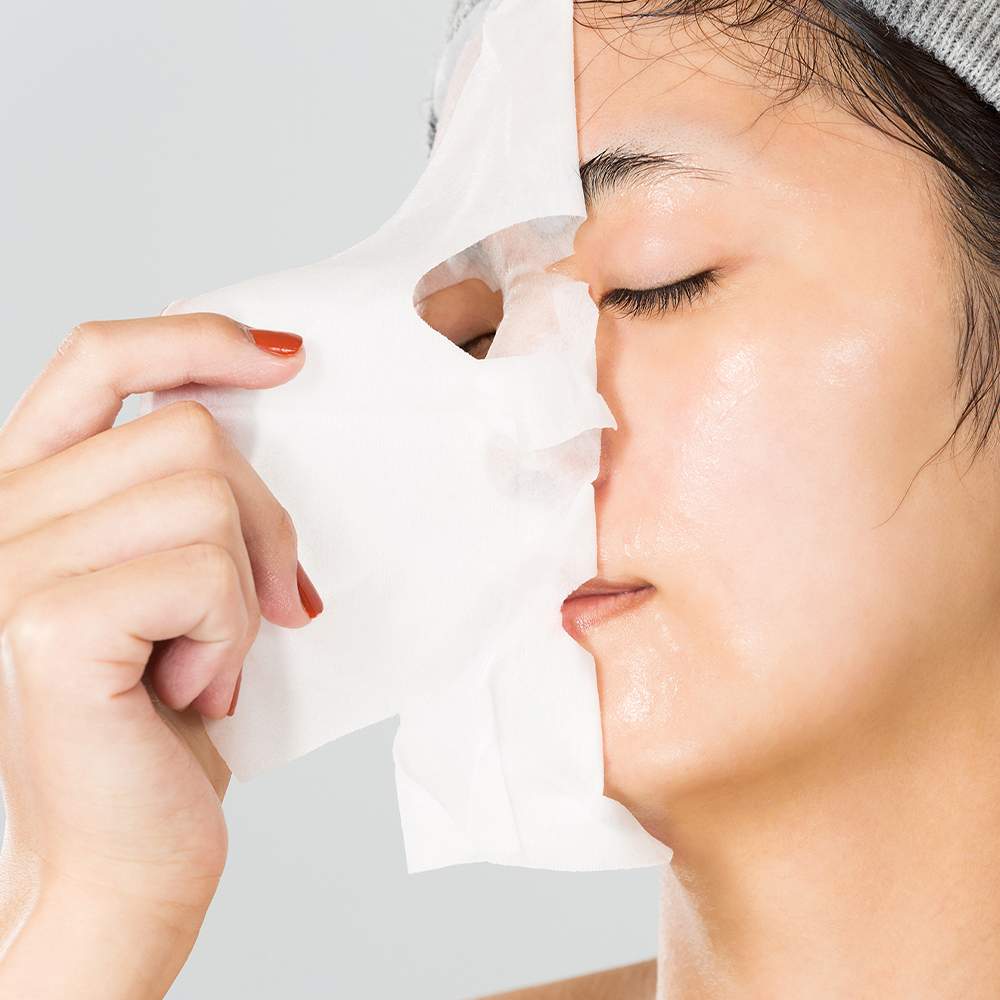 Skincare solution brand carefully developed with scientific technology that incorporates proven ingredients and liberates the skin from drying.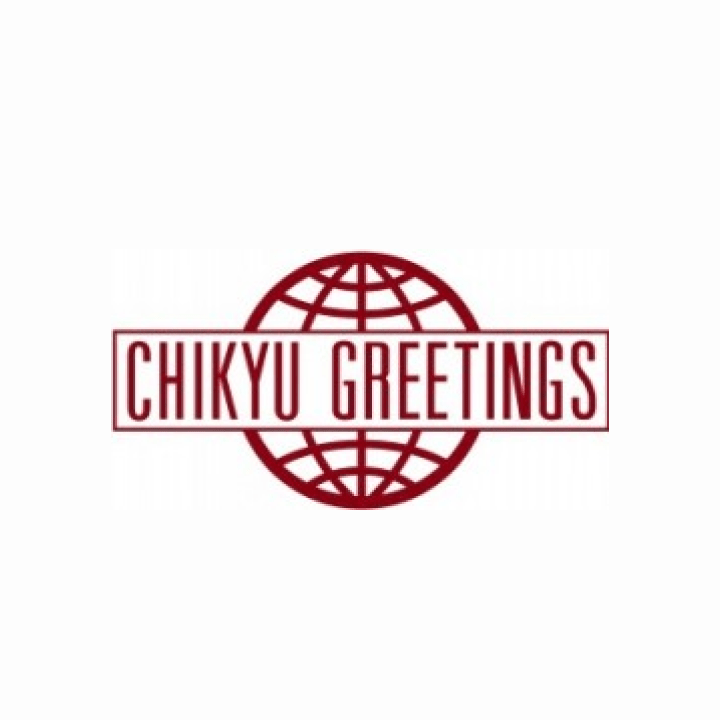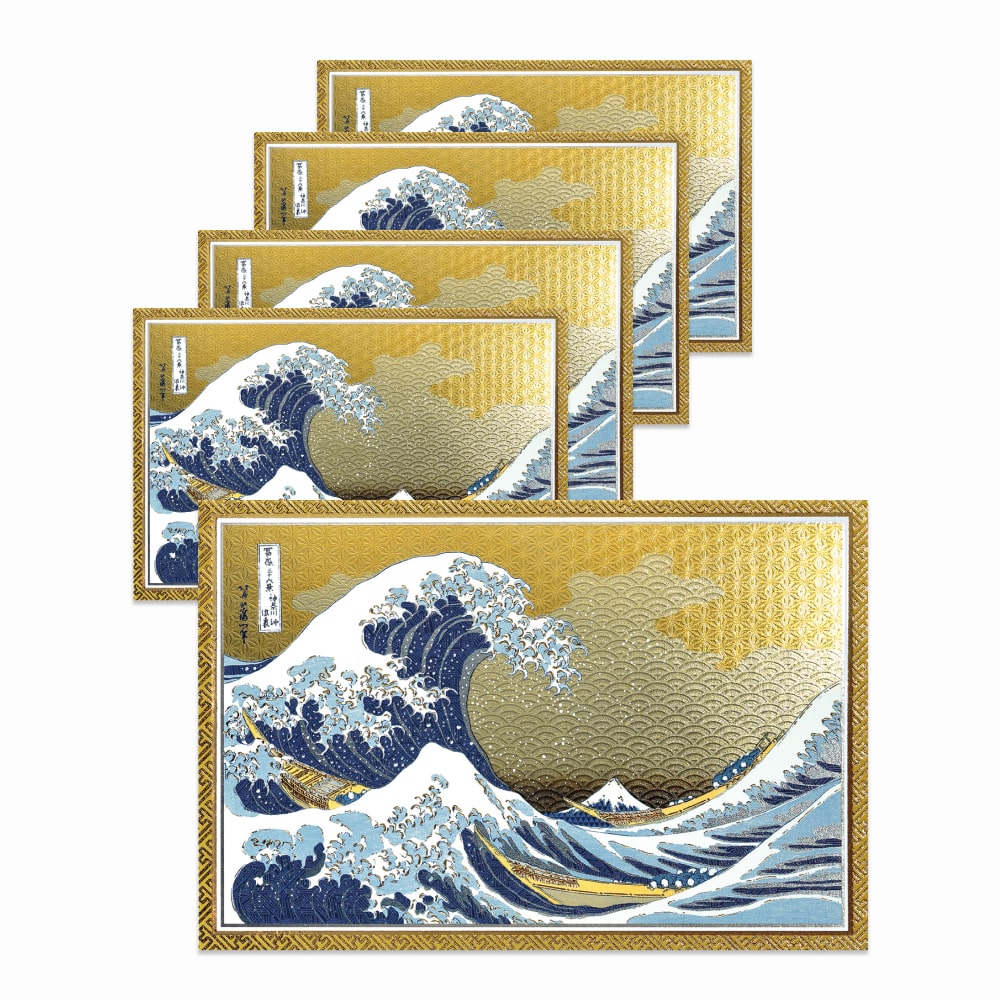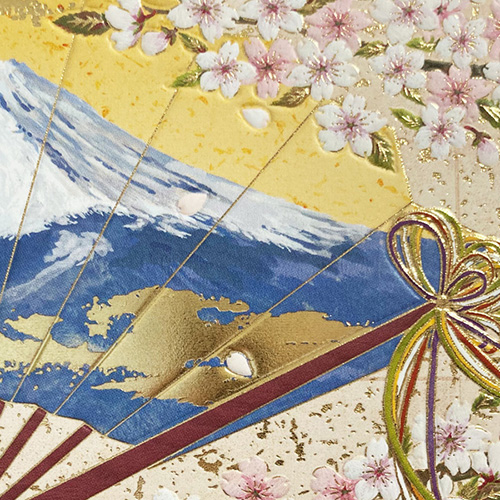 The design with depth gives a gorgeous impression.The embossed finish gives the card a sense of depth and power like a cutout picture.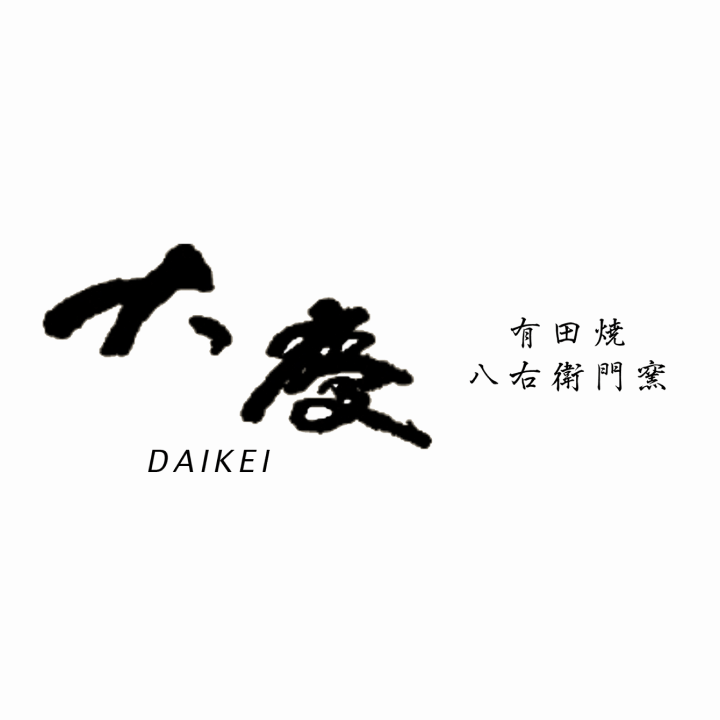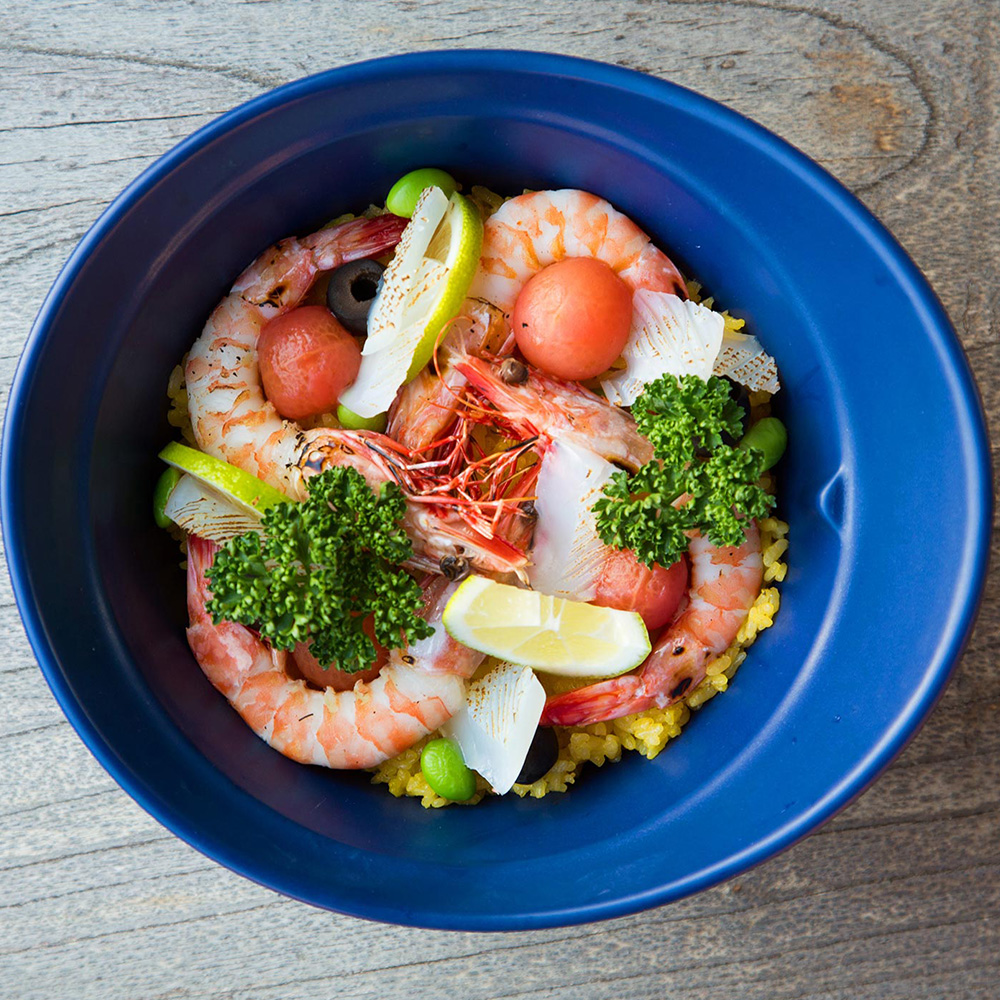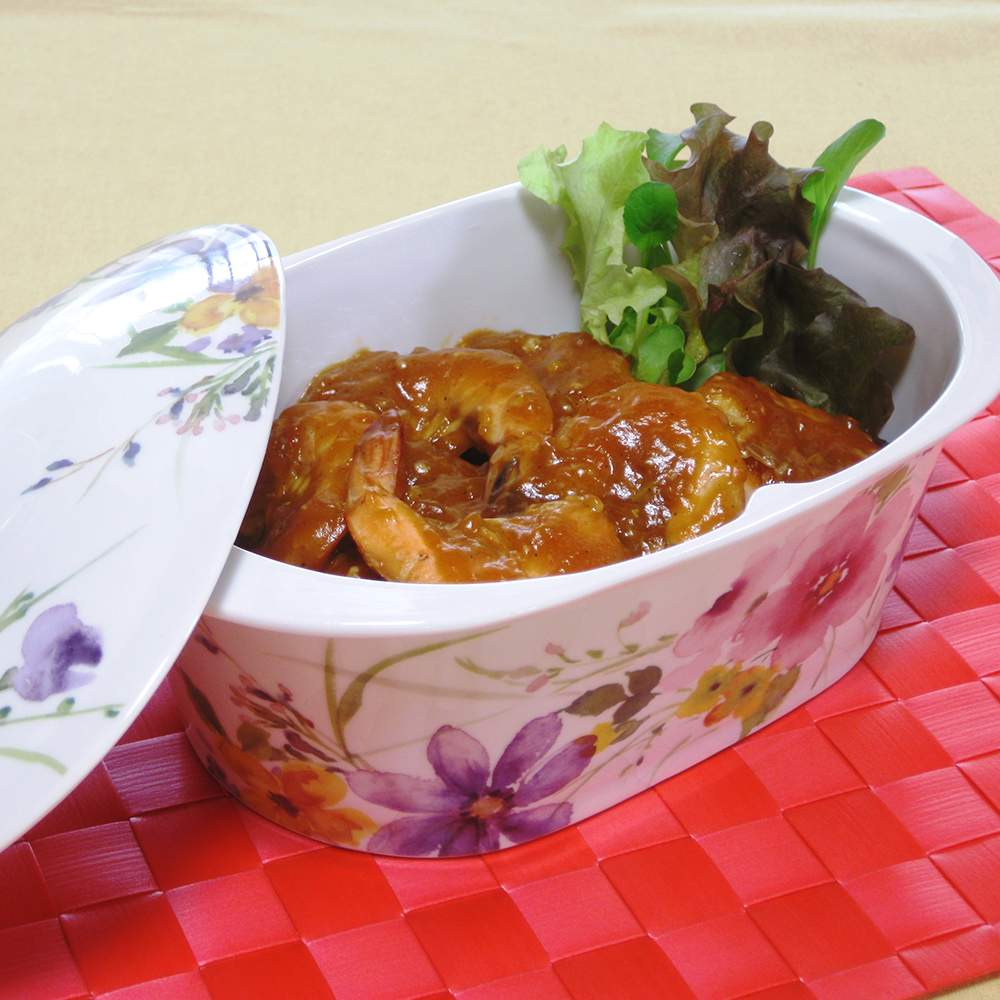 The "technique" and "beauty" of traditional Arita-yaki porcelain have been passed down through the long history of Arita ware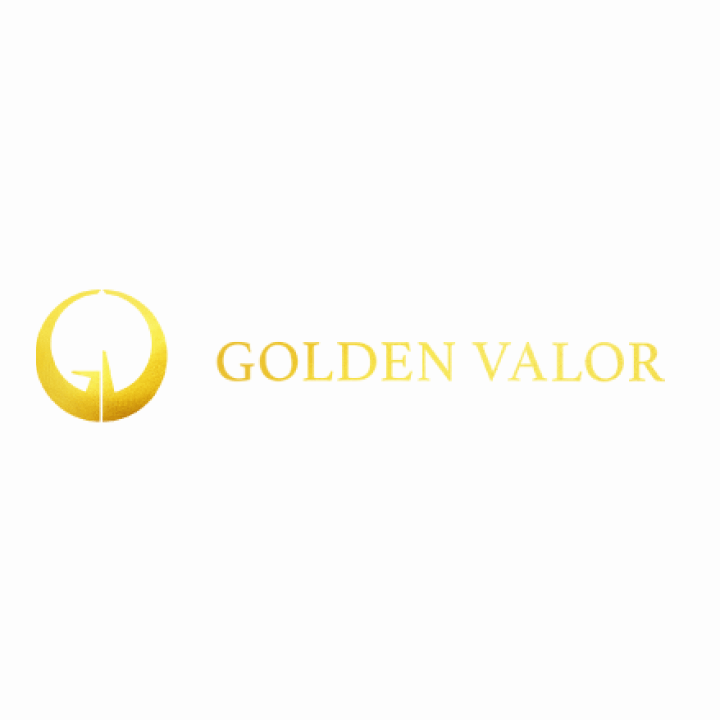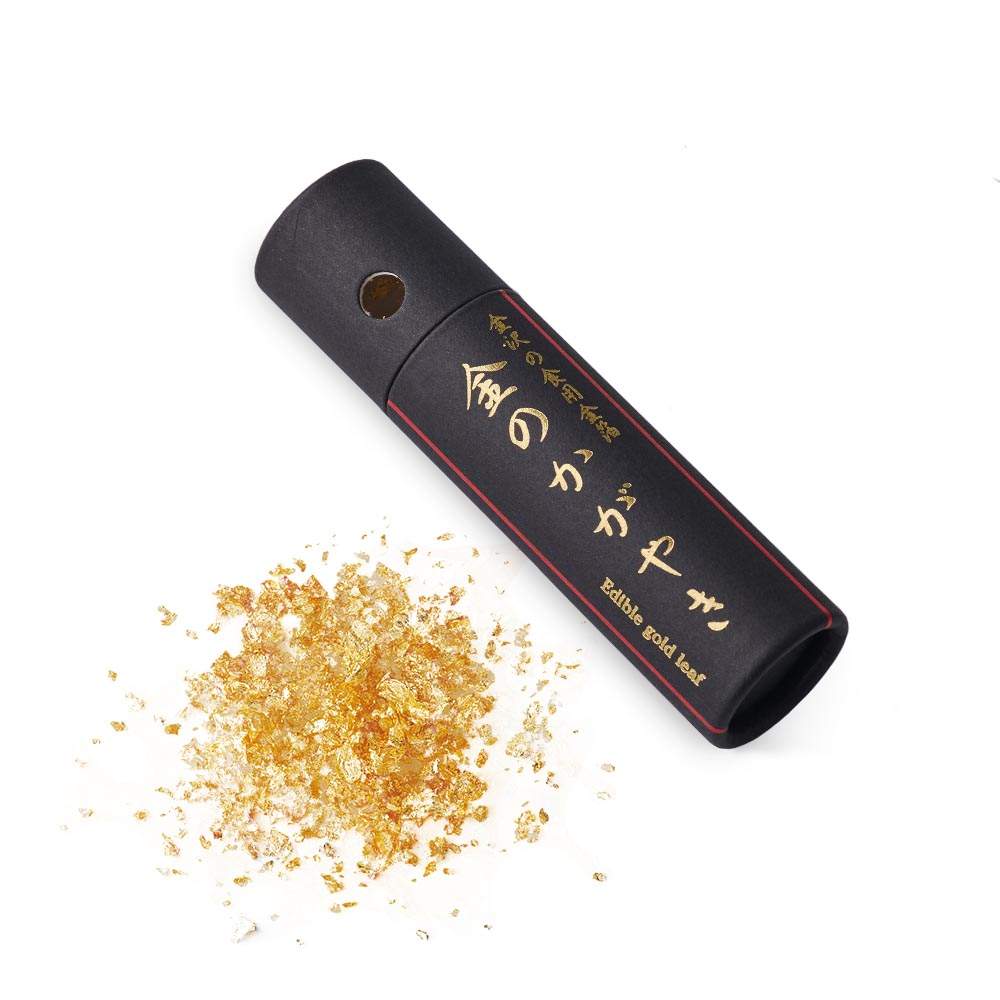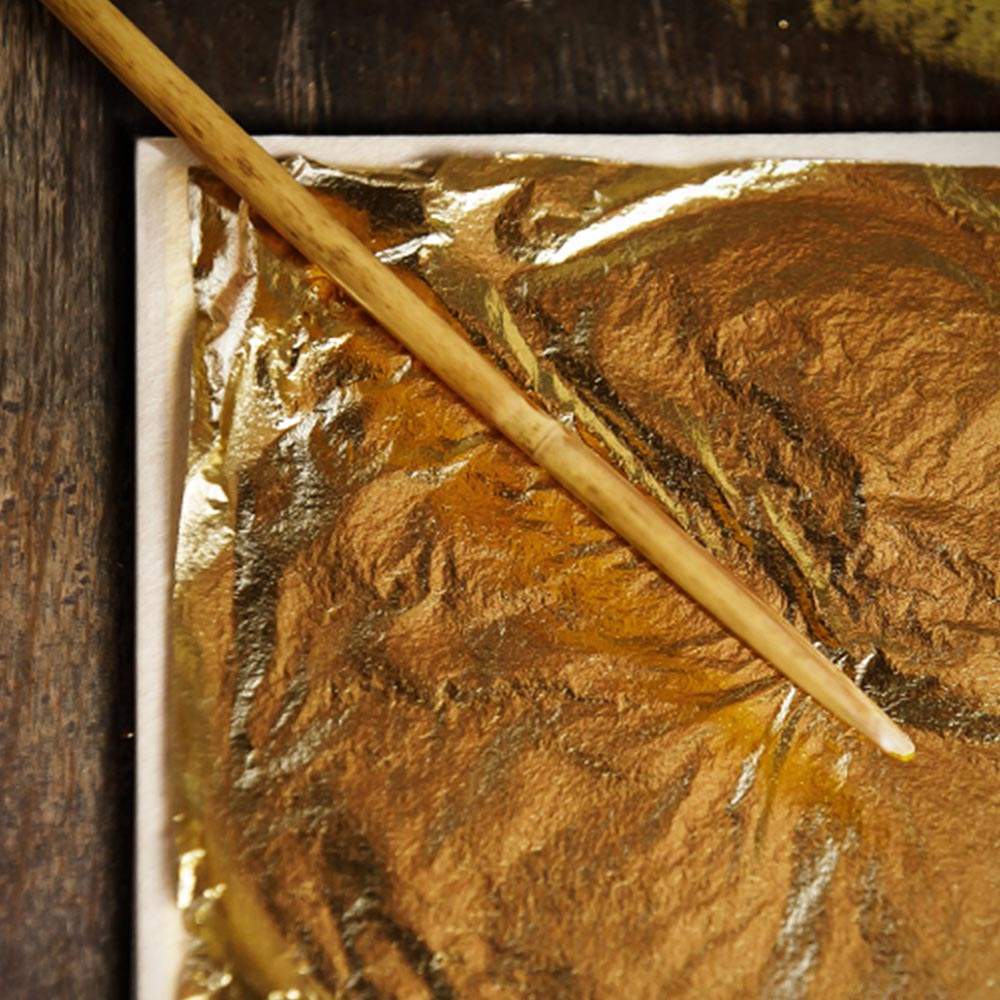 The brand's proprietary foil decoration technology allows foil decoration on a wide variety of materials.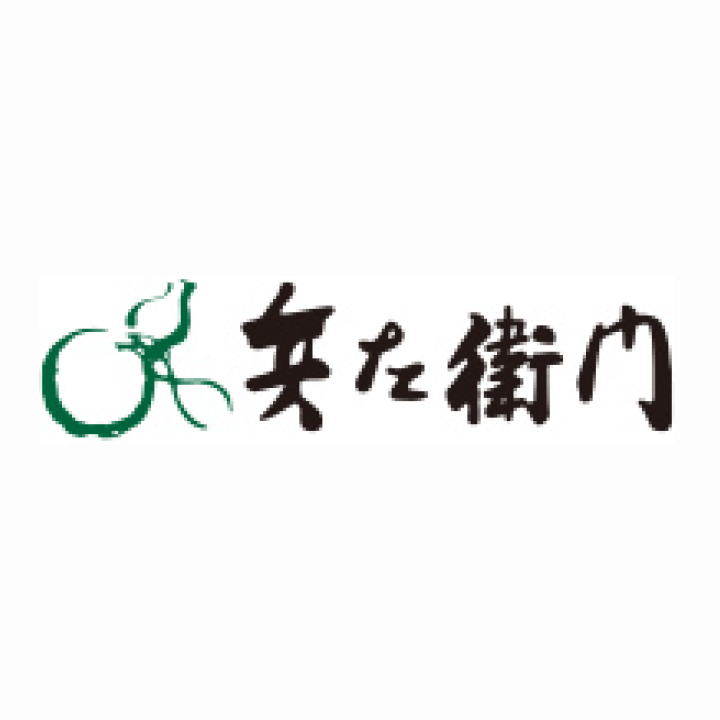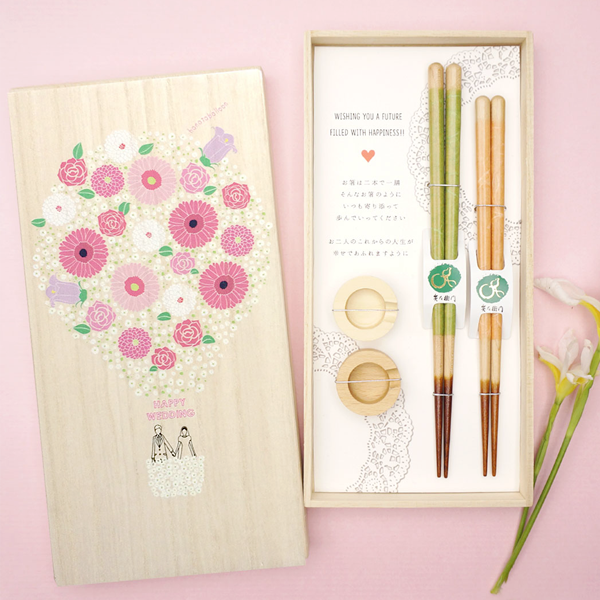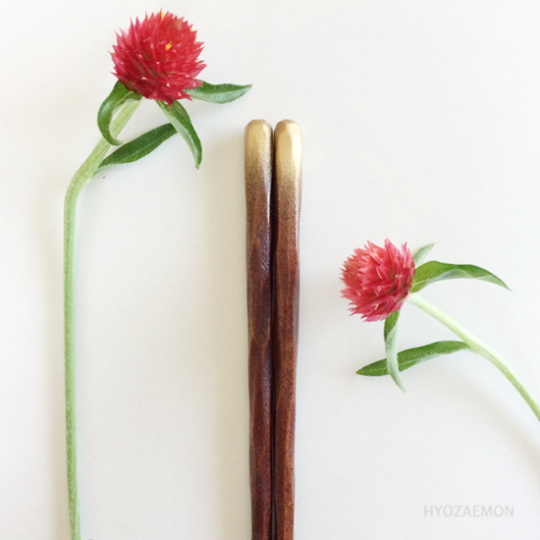 Continuing to craft authentic chopsticks from 100% natural Japanese lacquer, The premium collection stands out.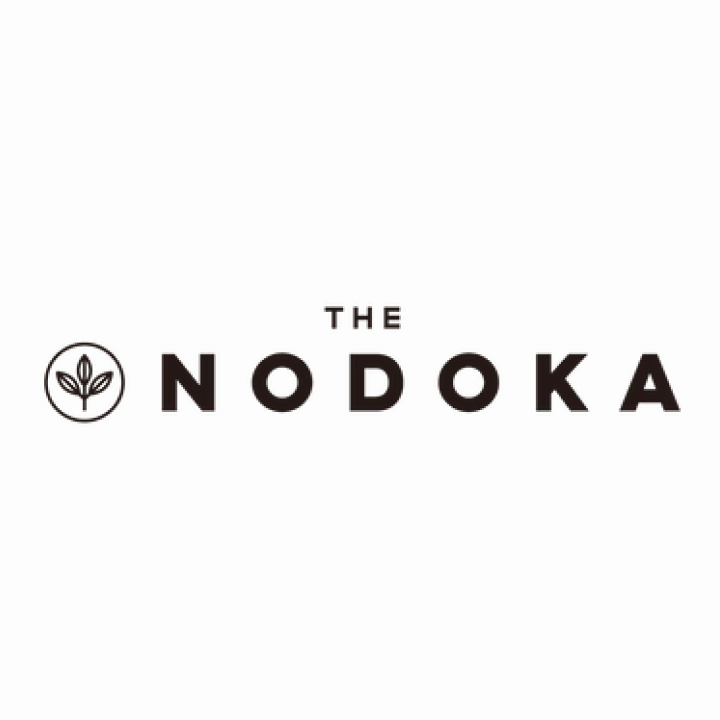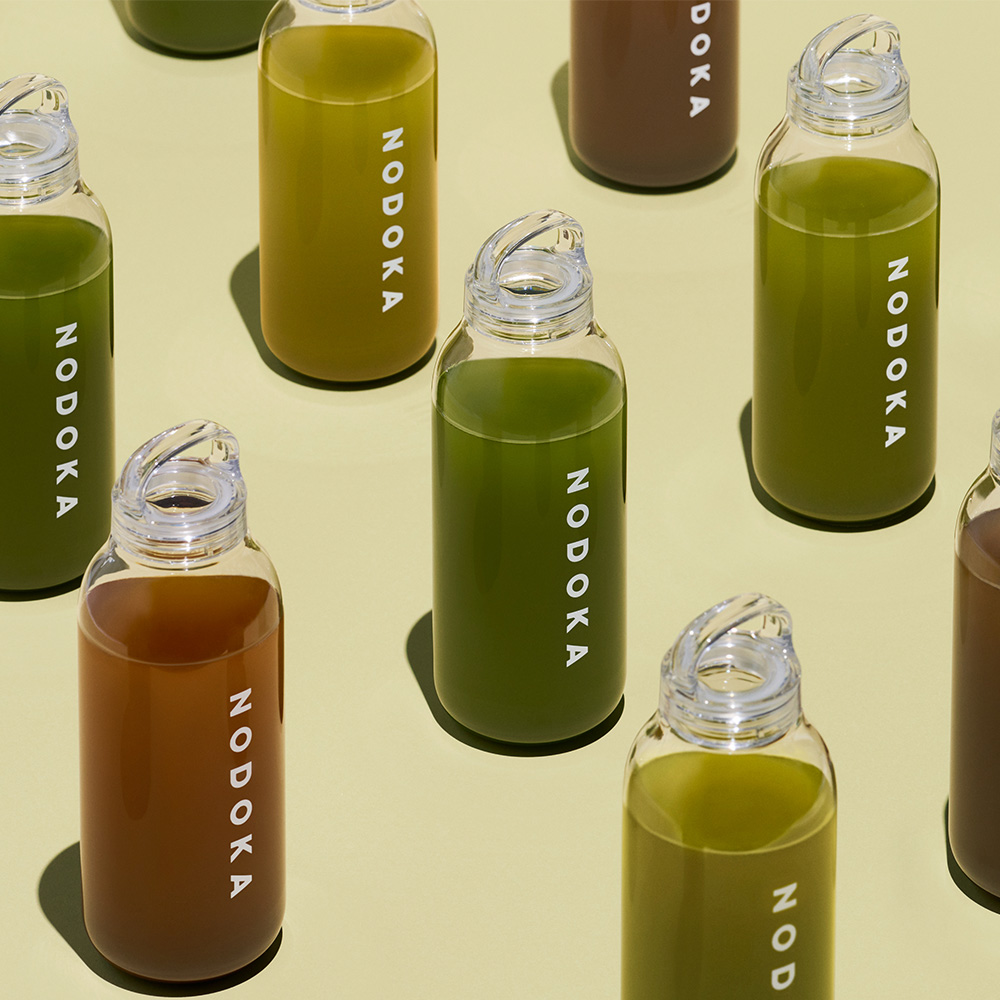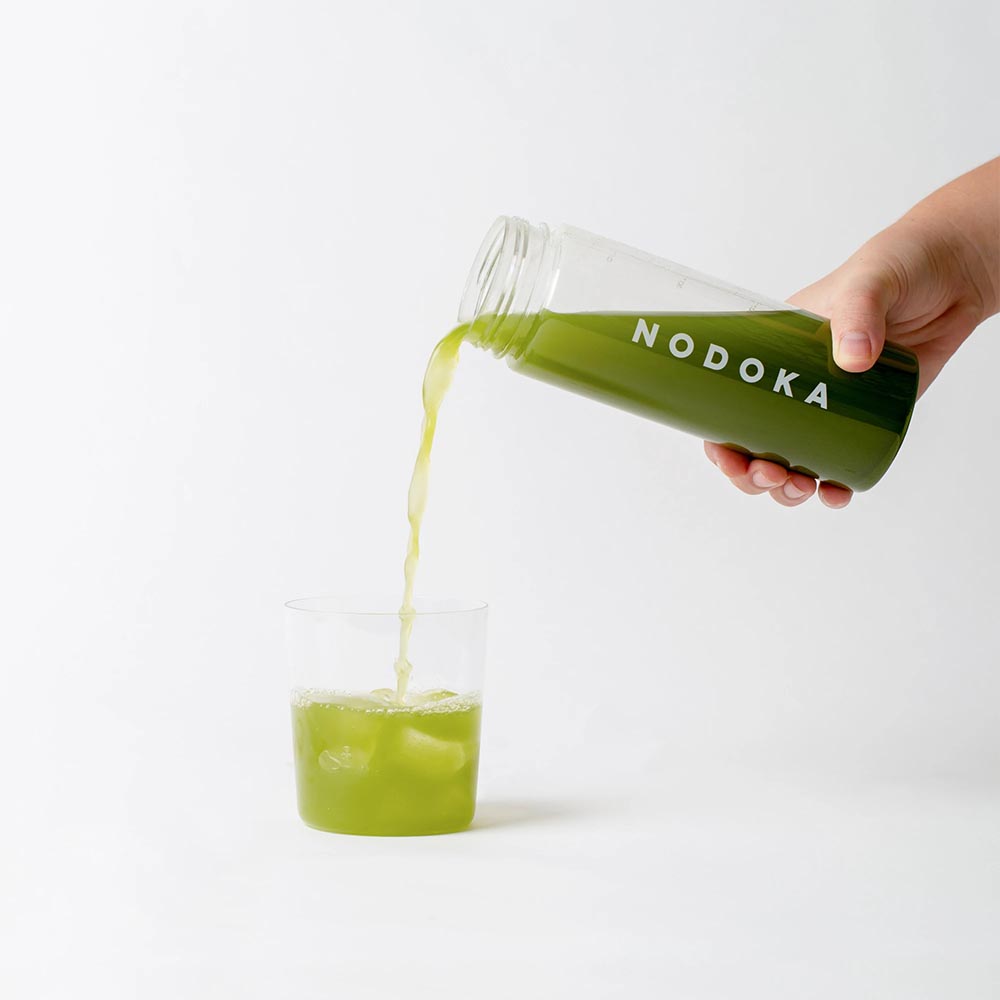 The tea leaves used are extremely rare and certified organic, which only 3% of the tea leaves in Japan are allowed to be..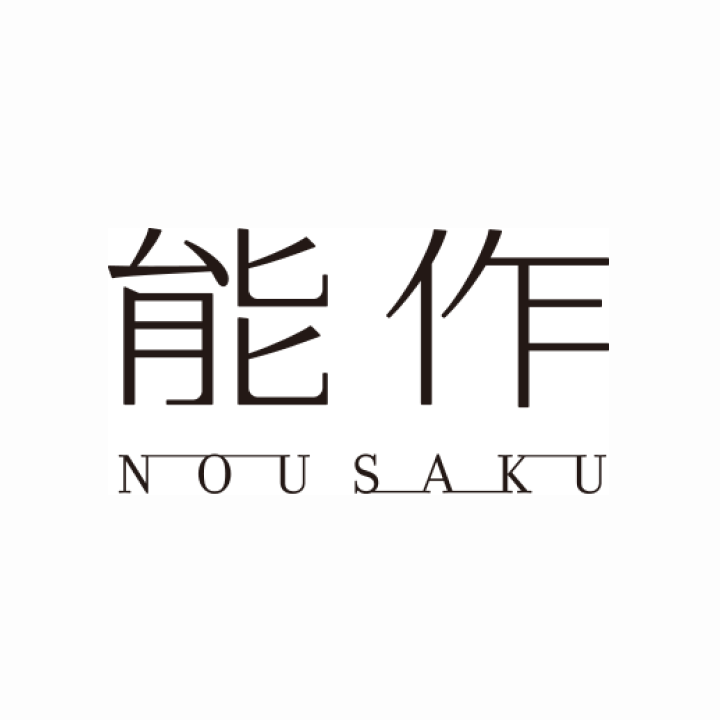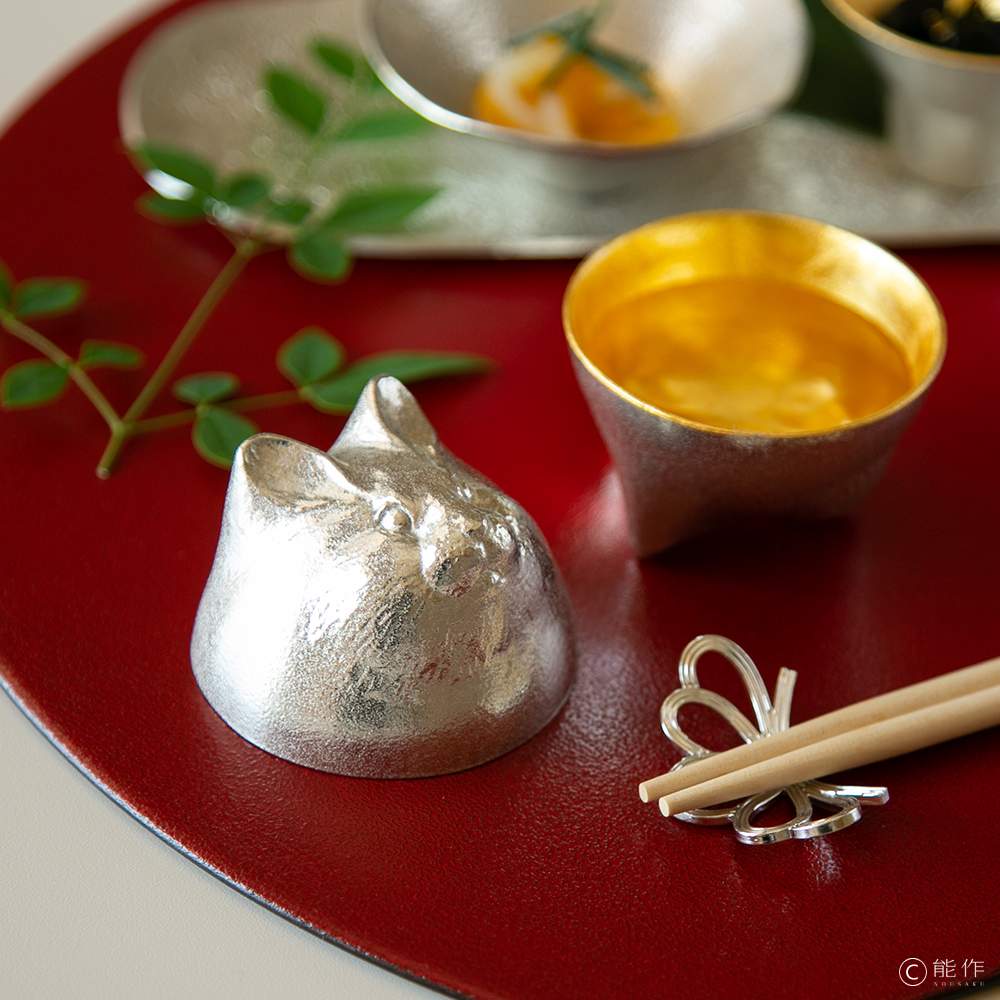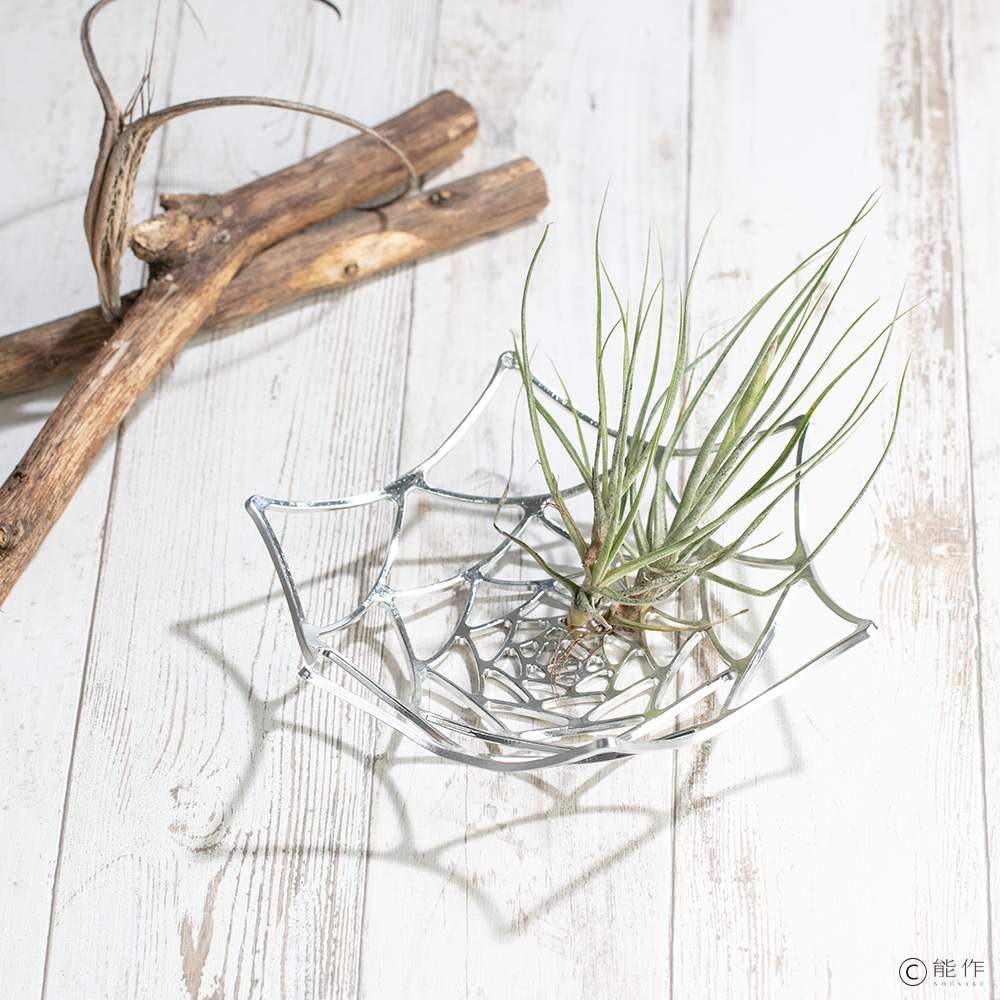 Kitchen & Dining, Fashion, Art
Beautiful tin products combining Japanese tradition and modern sophisticated design.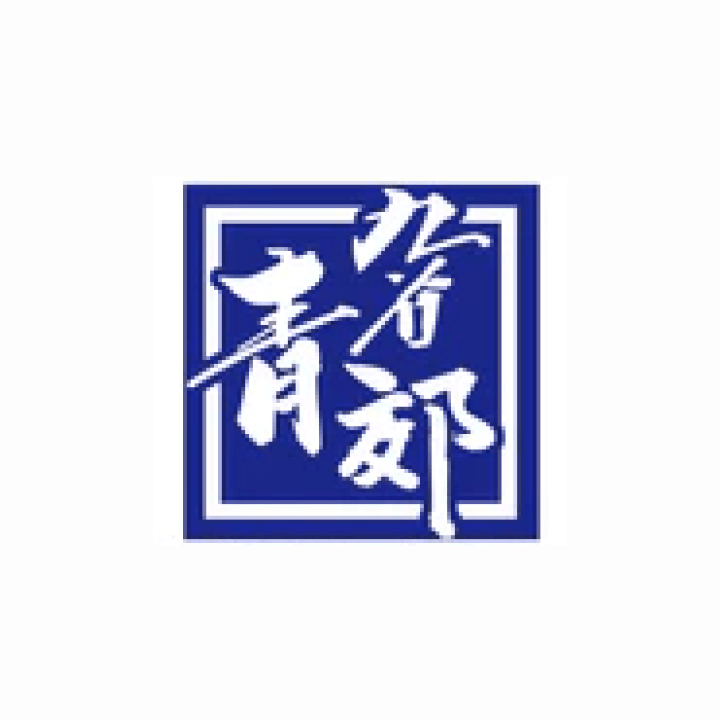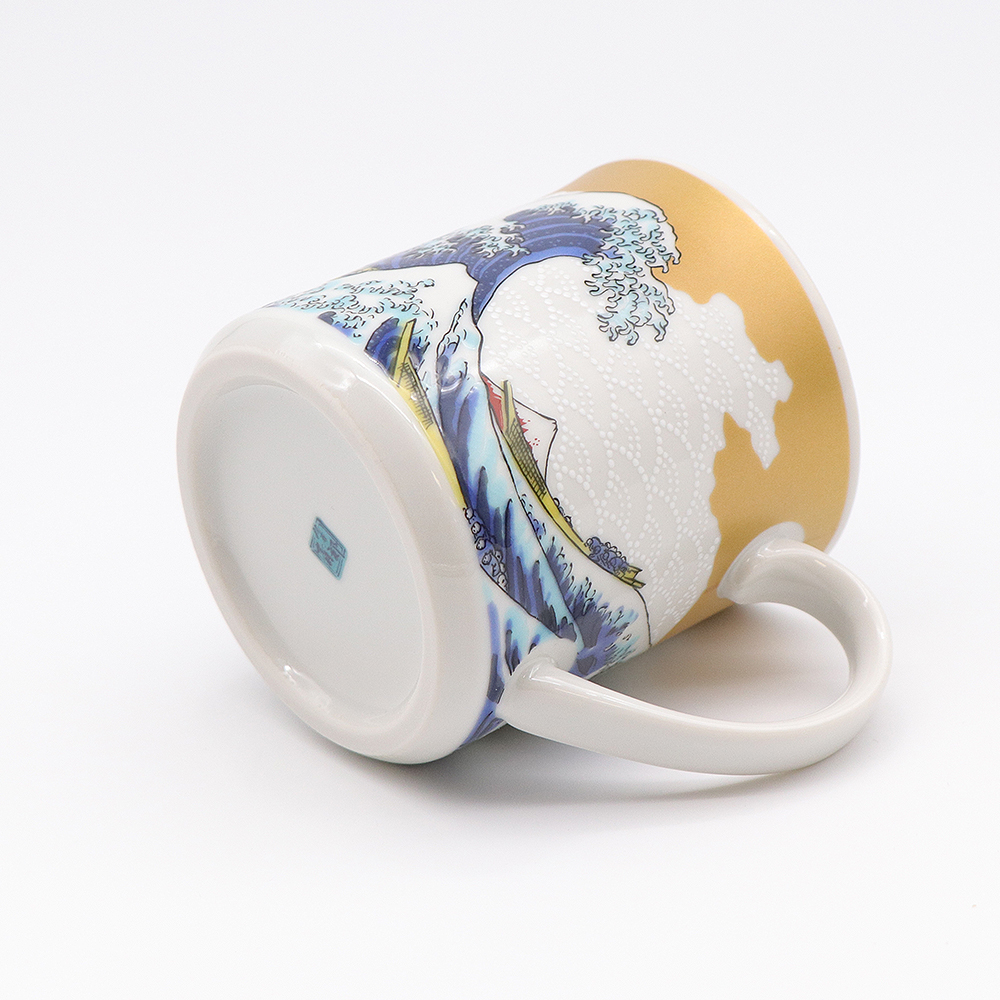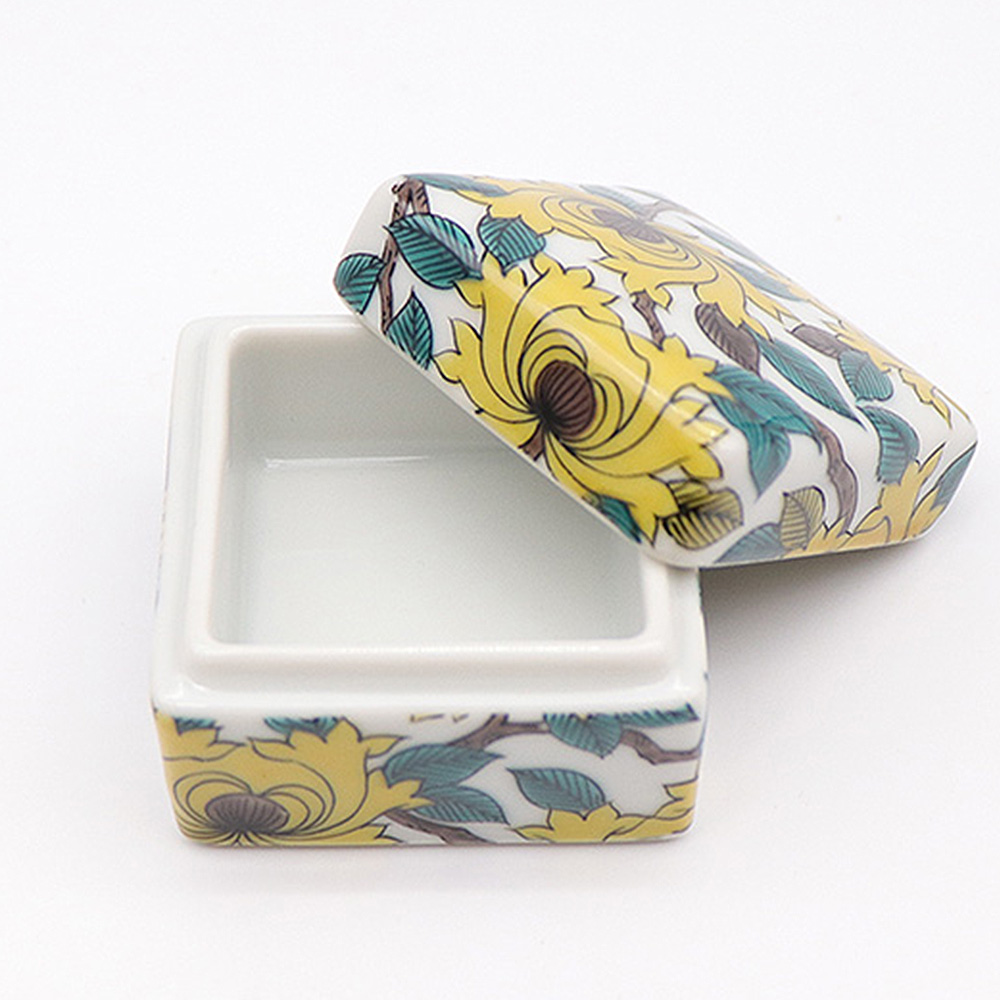 Unleash the radiance of Kutani ware. The vibrant colors retain their beauty over time and highly durable.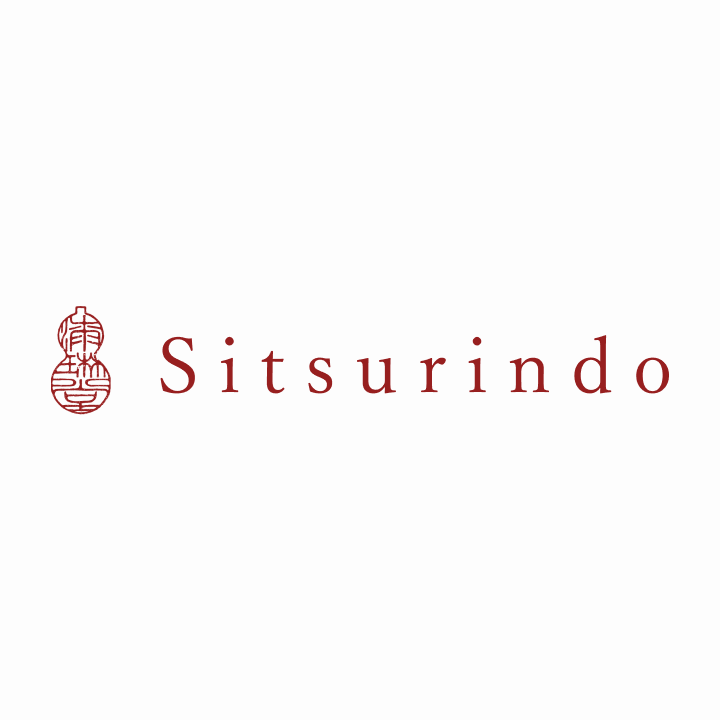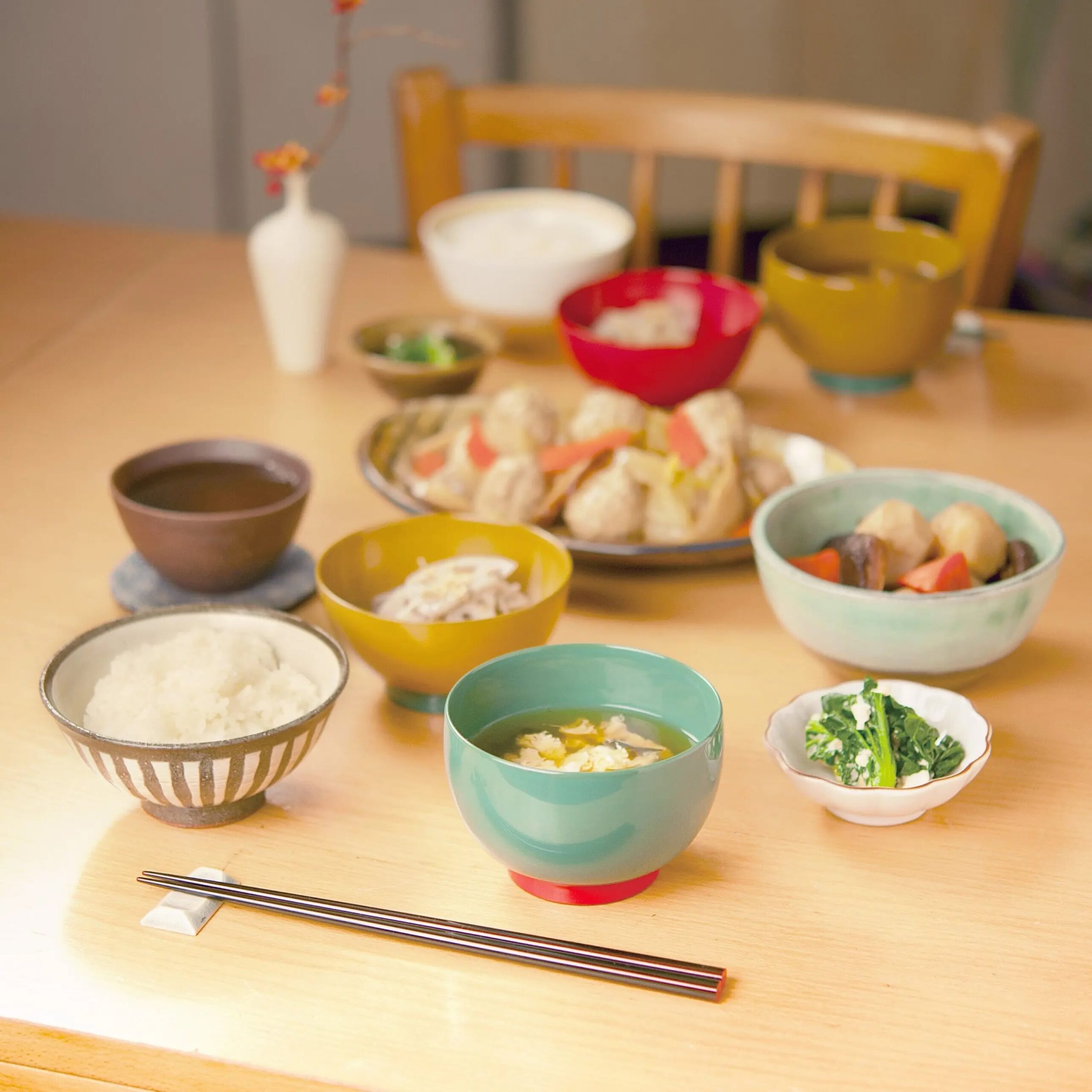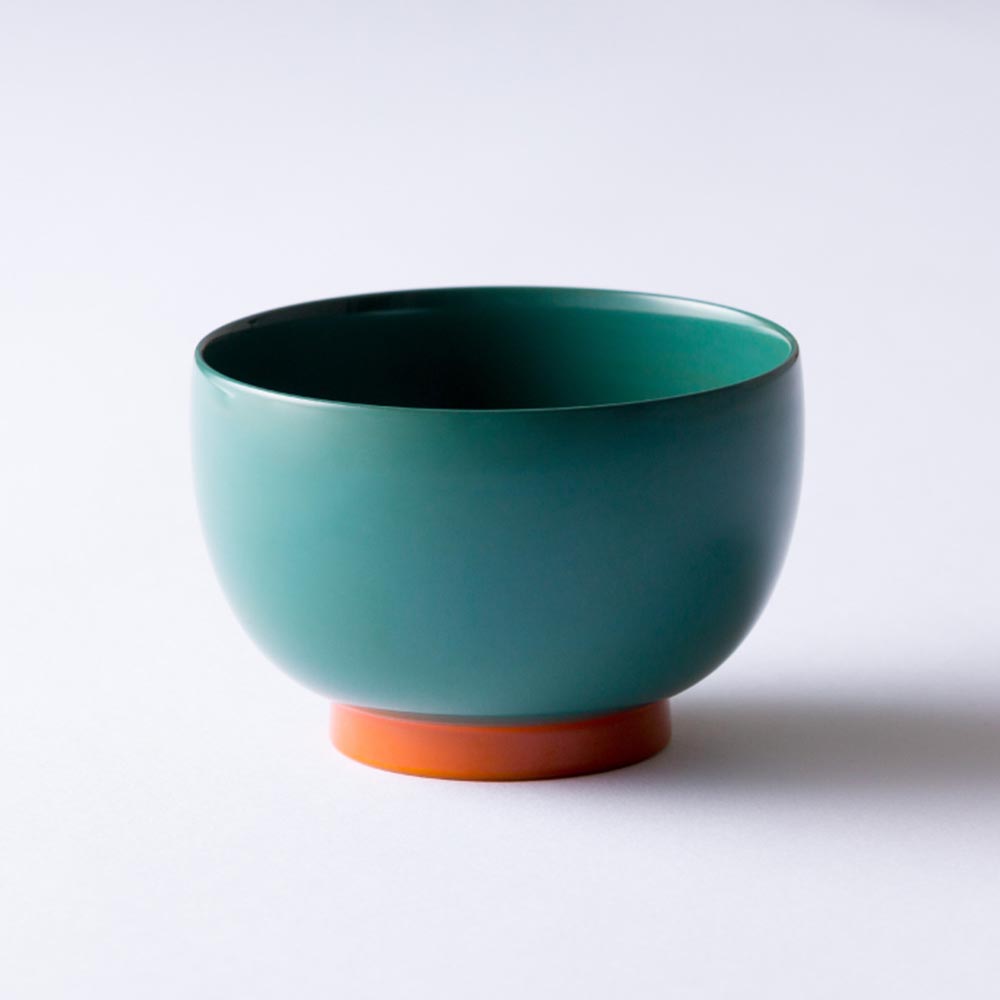 The warmth and gentleness felt when holding these bowls are embodying the timeless essence of lacquerware.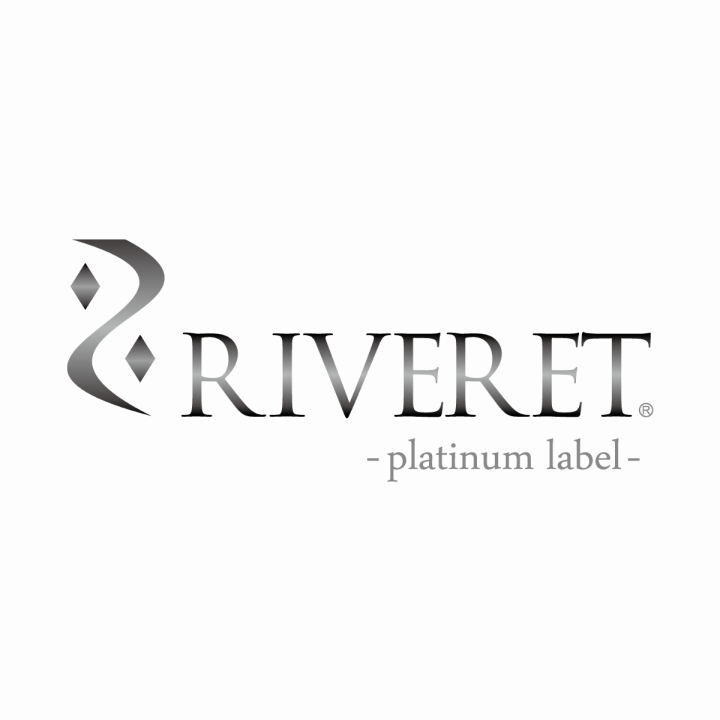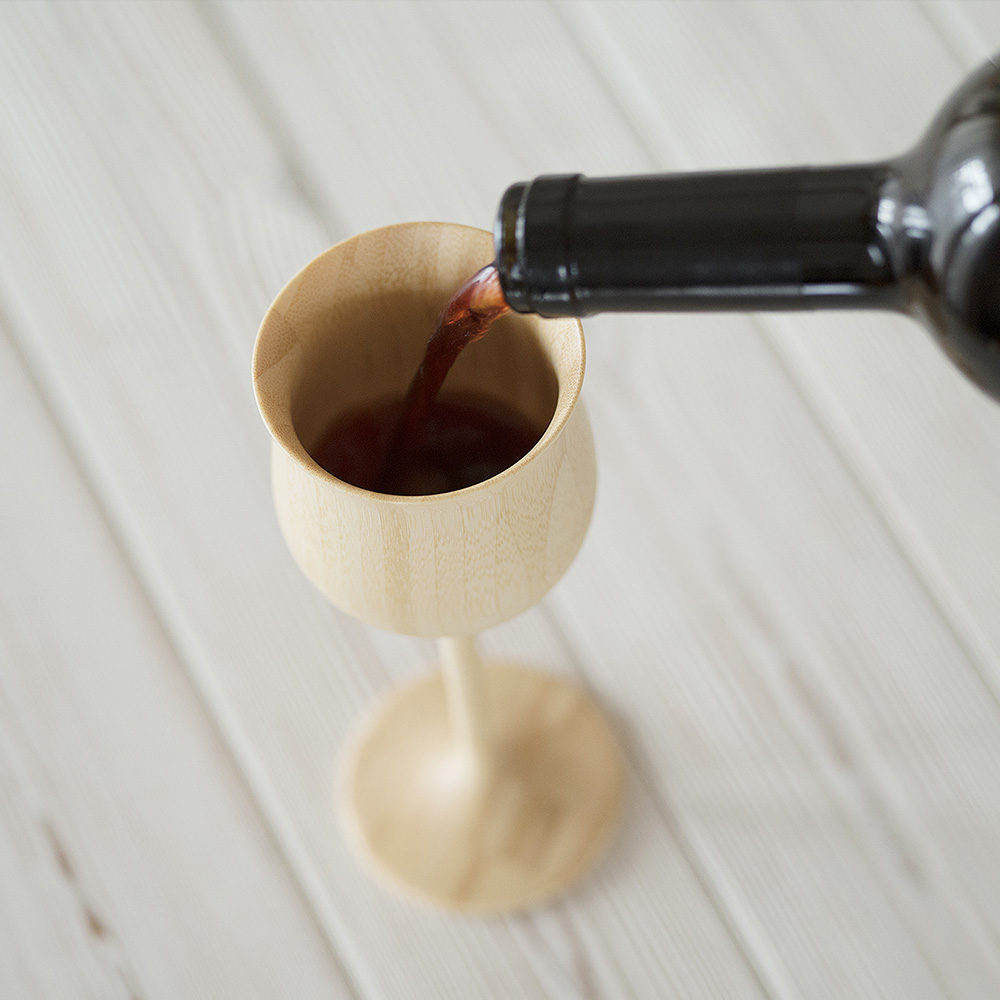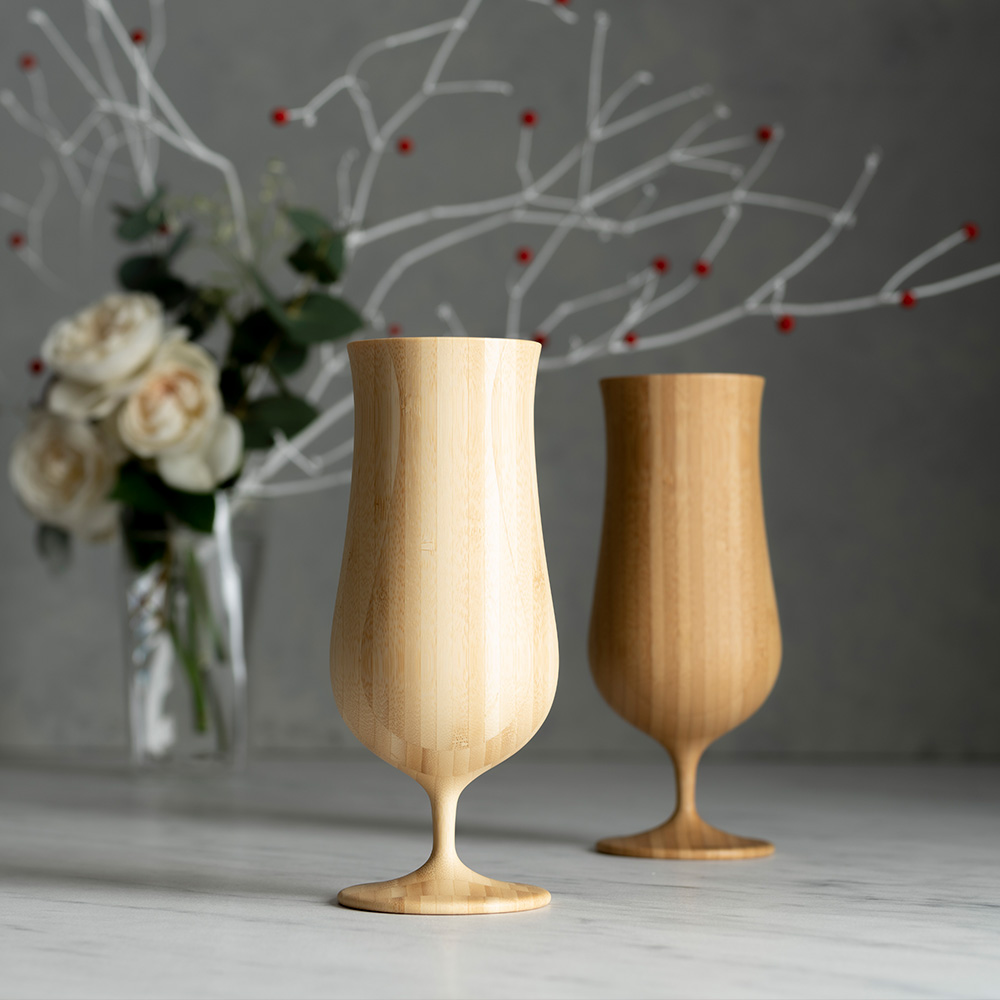 Bamboo tableware: Unique texture, smooth feel, and elegant silhouette enhancing natural beauty.