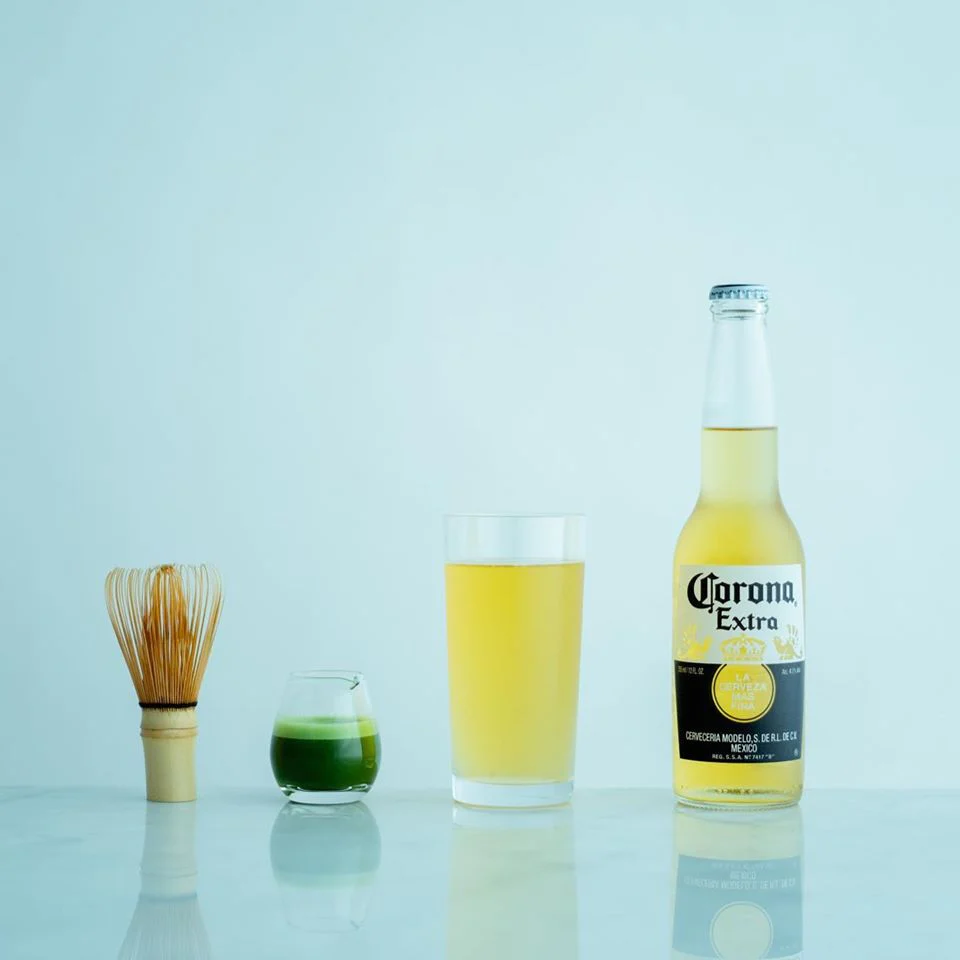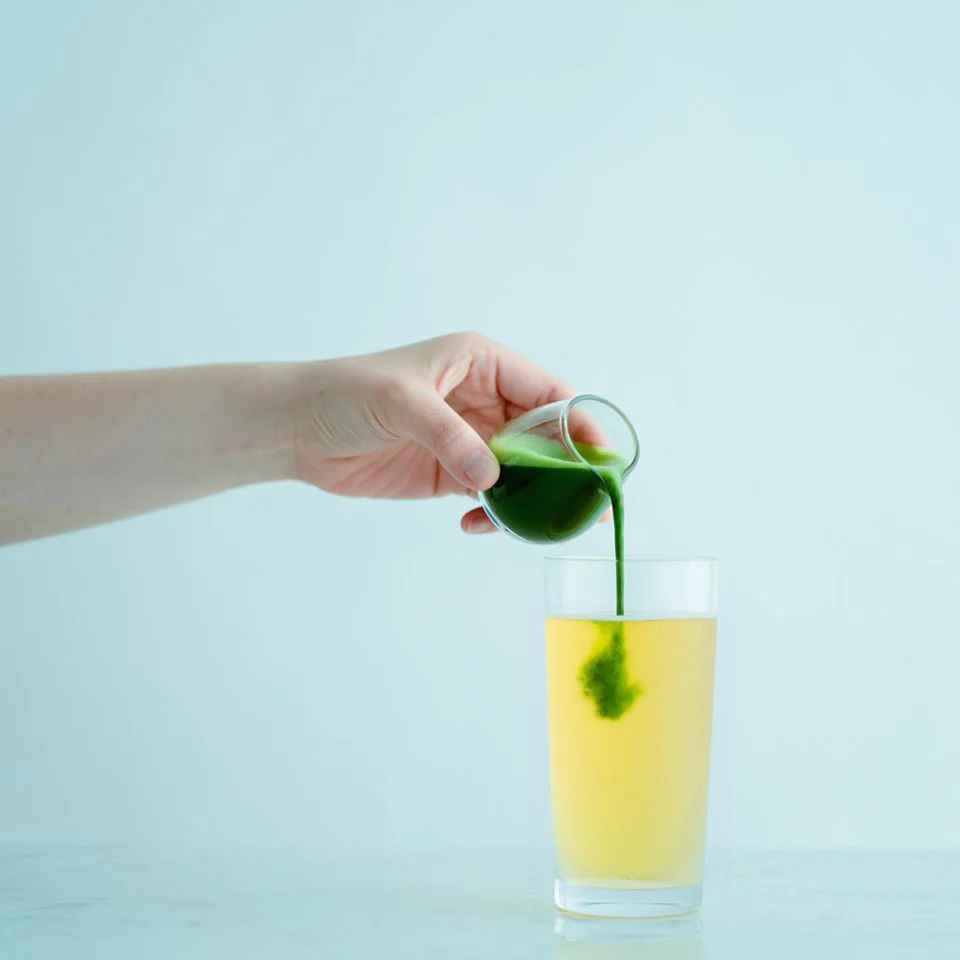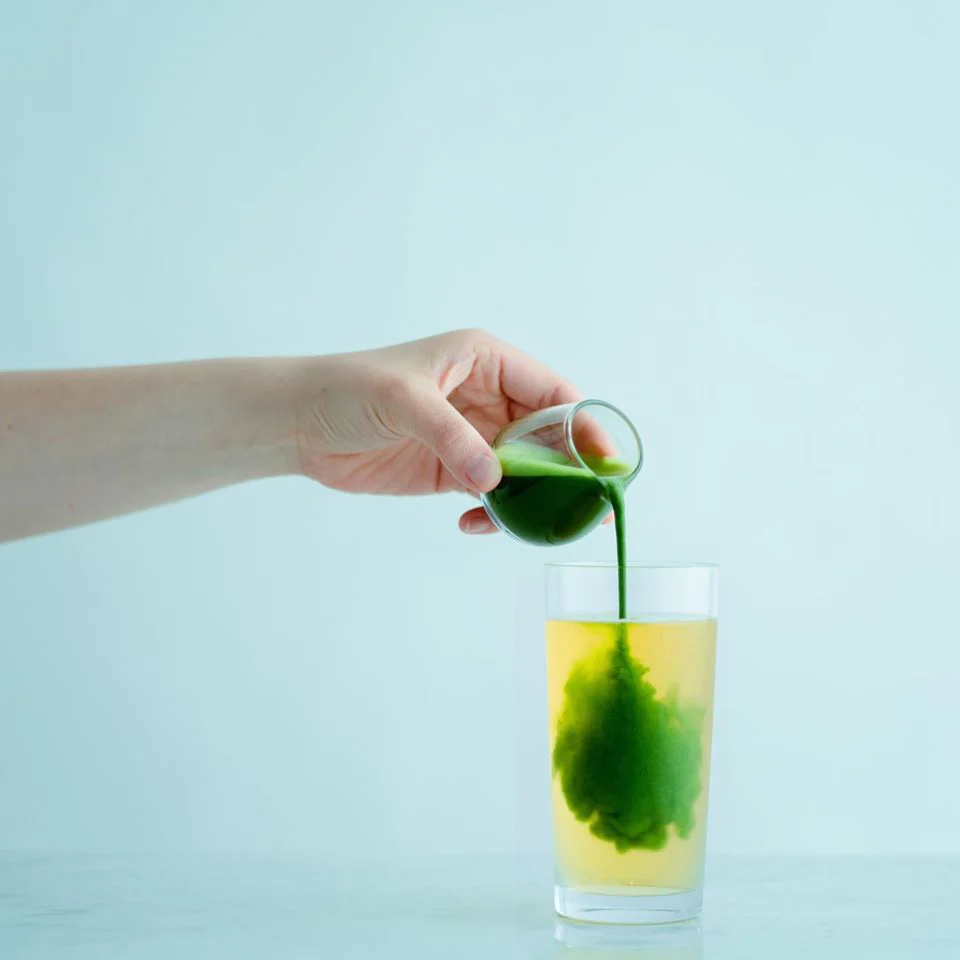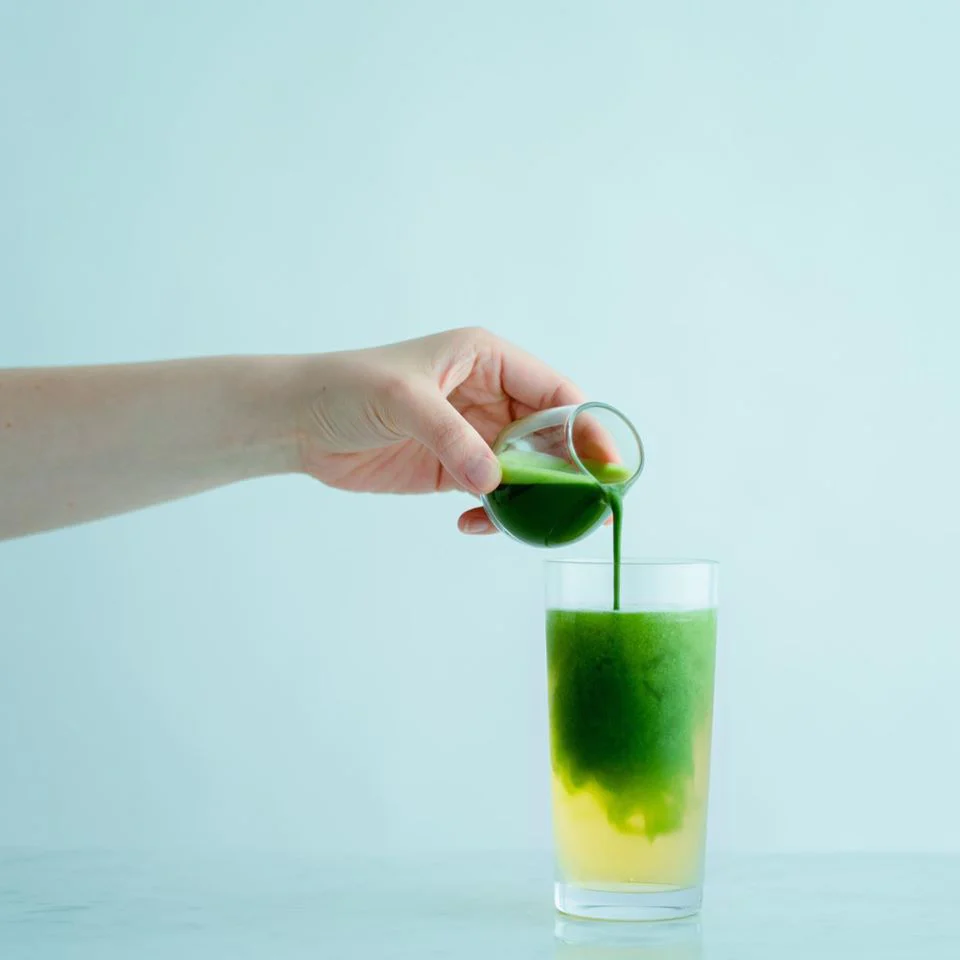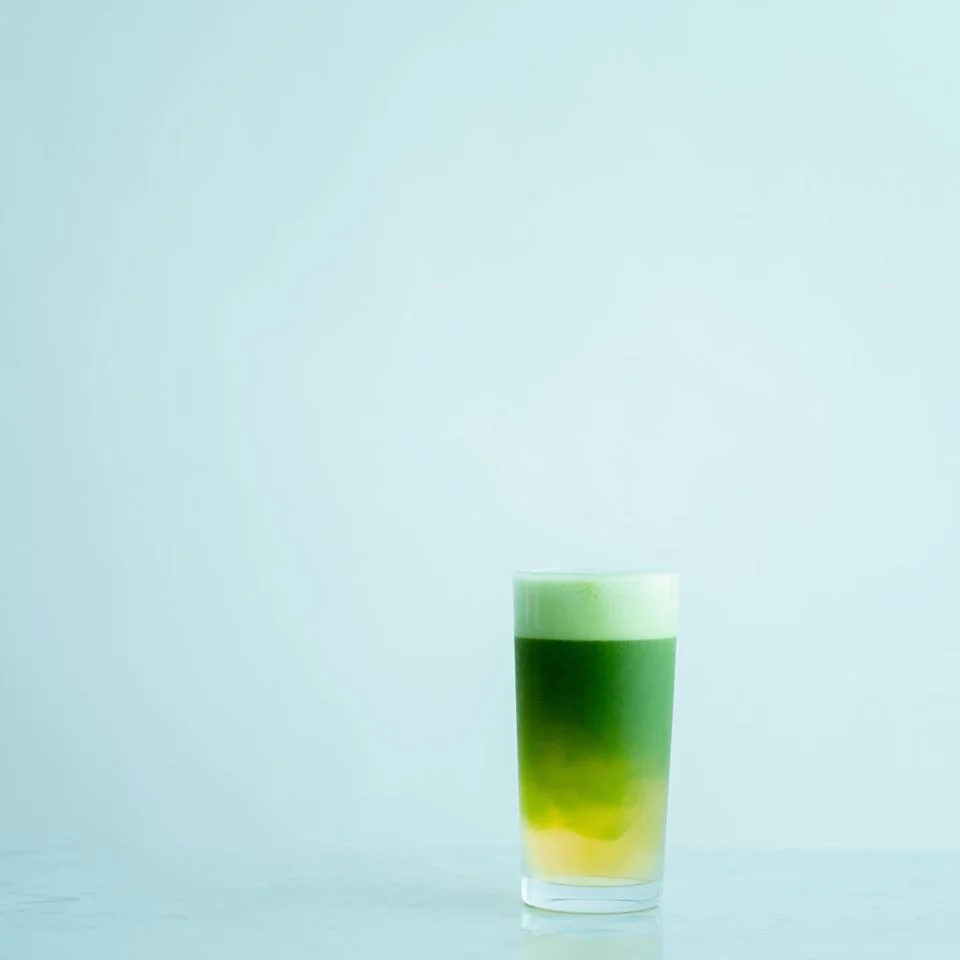 Matcha powder – 1 stick ( 0.07 oz ) 
Cold water – 2 oz
Beer (we recommend Corona) – 5 oz
Pour beer into a glass.
Mix matcha and water until there are no lumps.
Pour the matcha slowly over the top and serve!
Pour the beer in advance so that there are as few bubbles as possible.