Hello, everyone!
We had the opportunity to set up store at events for two consecutive weekends.
This time, it was at the "Takumi Alley," organized by the popular Anaheim bakery, Okayama Kobo.
It was an outdoor market featuring handcrafted goods by Asian artists.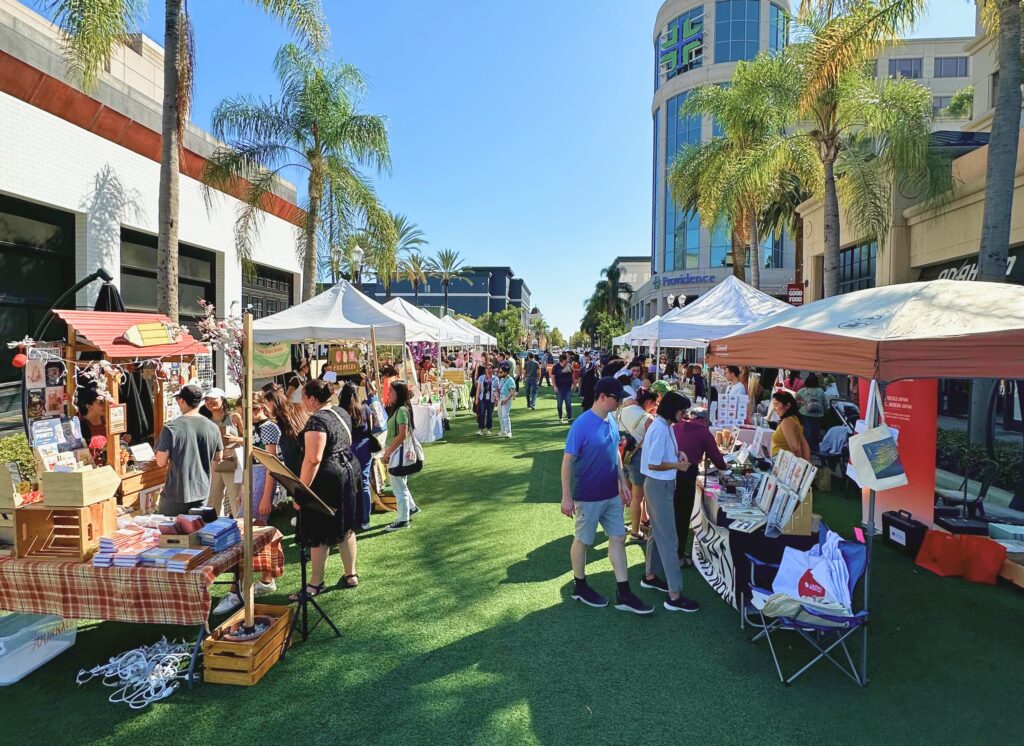 Every booth showcased Kawaii(means cute, lovely, sweet) handmade crafts.