Description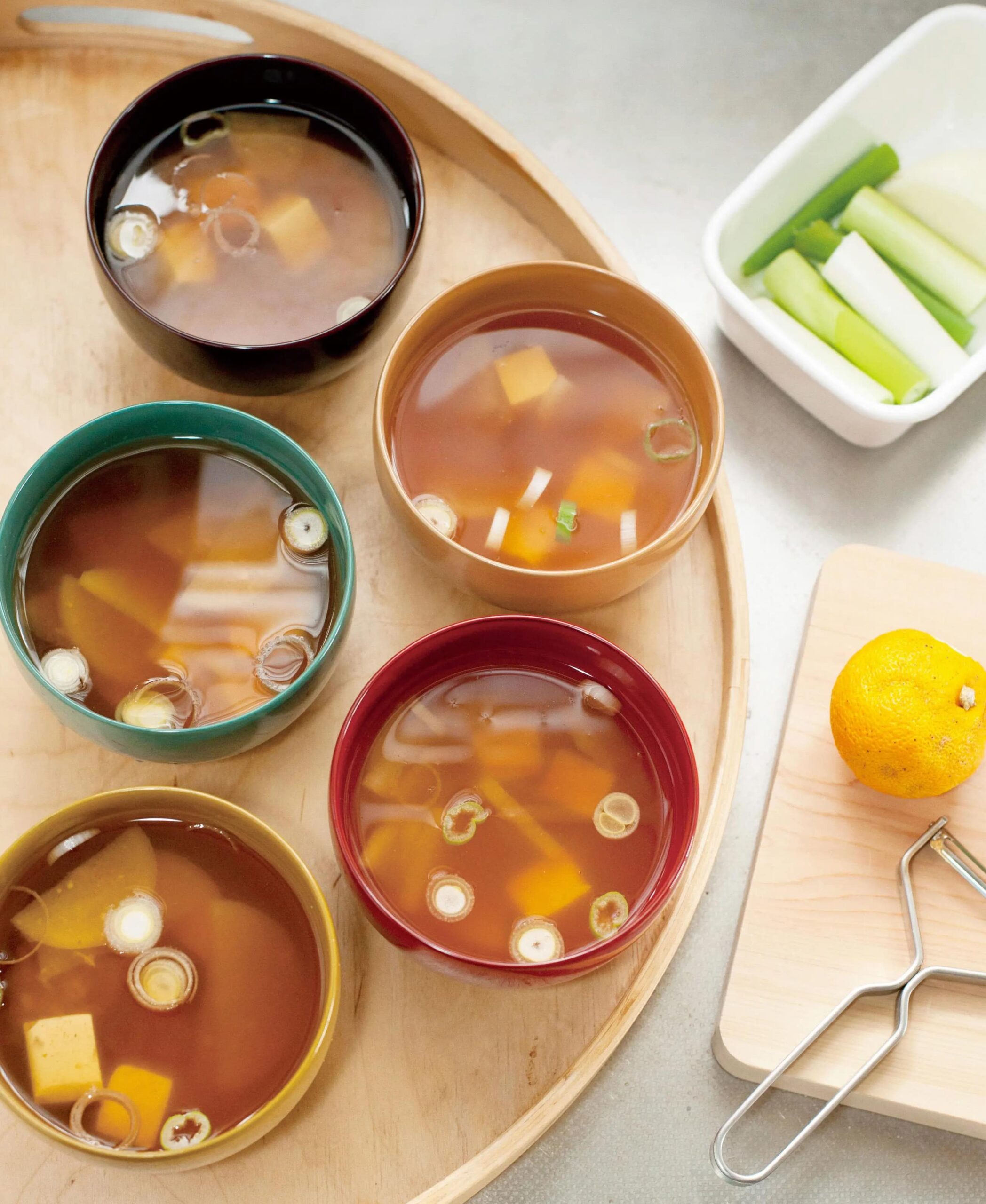 "aisomo cosomo" soup bowl
The warmth and gentleness felt when holding these bowls are qualities that other dishes can't capture, embodying the timeless essence of lacquerware. The generously sized aisomo cosomo soup bowl is designed to accommodate lavish servings of hearty miso soup, vegetable soup, or ozoni. Available in four color options, it brings a touch of enjoyment to everyday meals.

Not to be used in a dishwasher or microwave.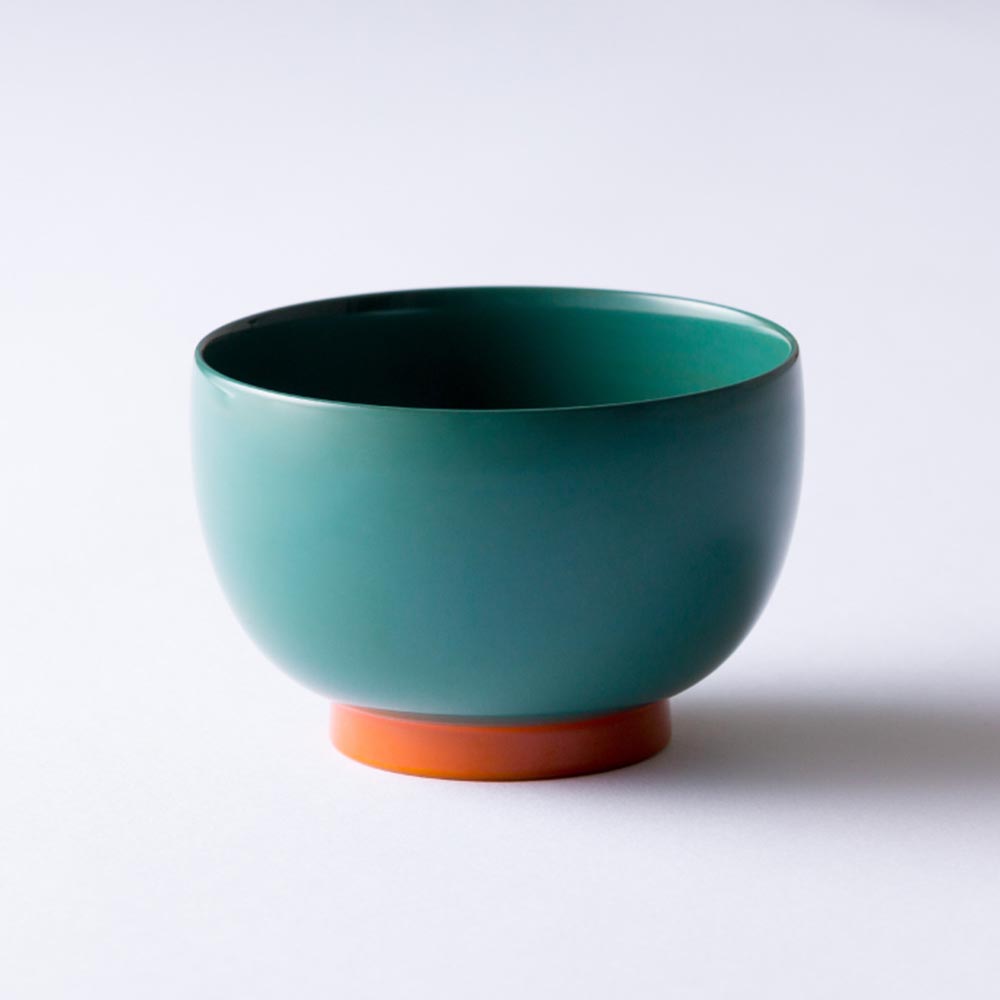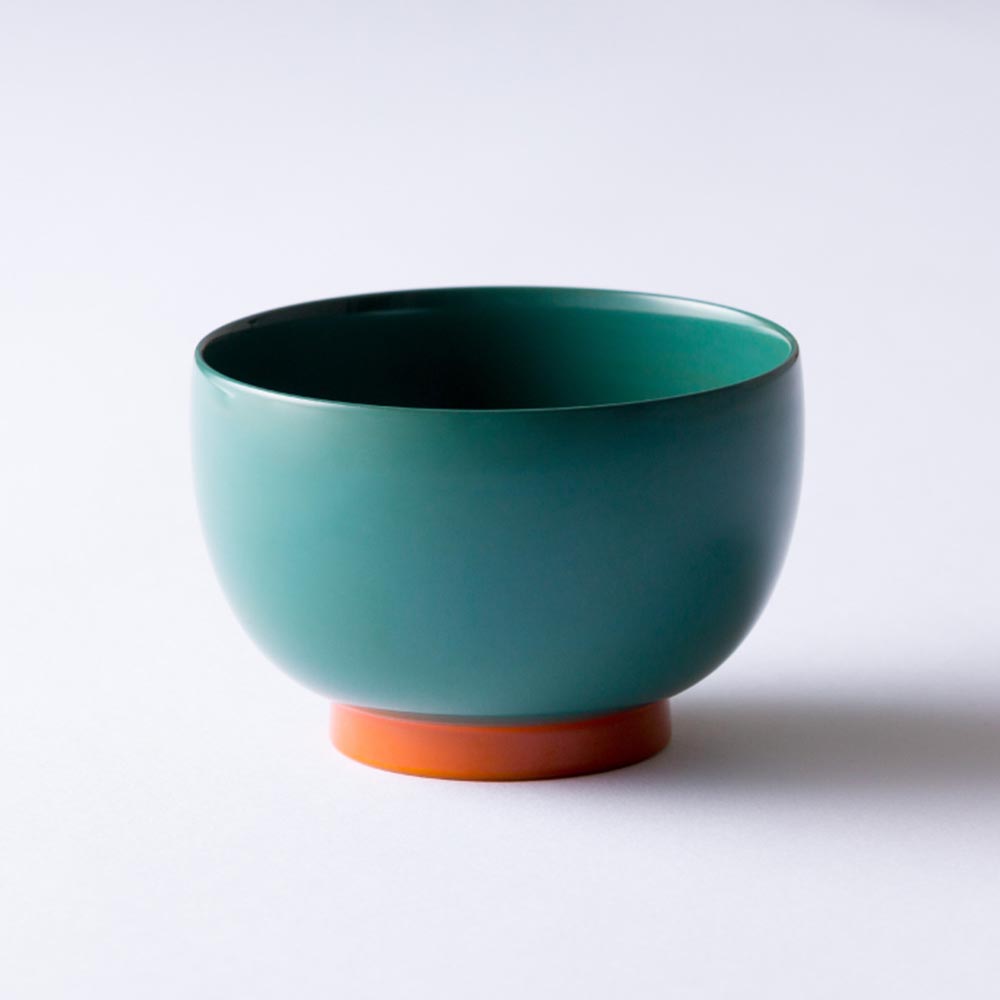 Moss Green x Orange
Our most popular color combination, a breath of duo toned sophistication in moss green highlighted with an orange accent.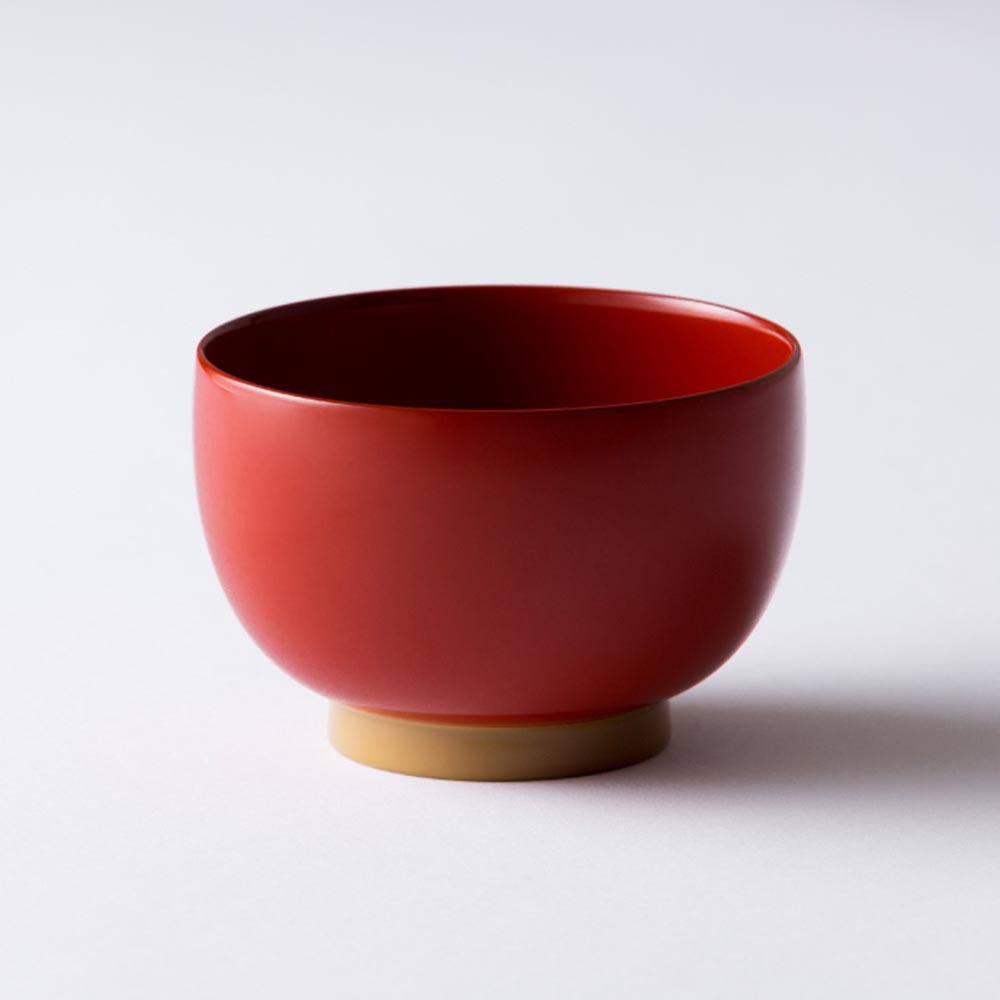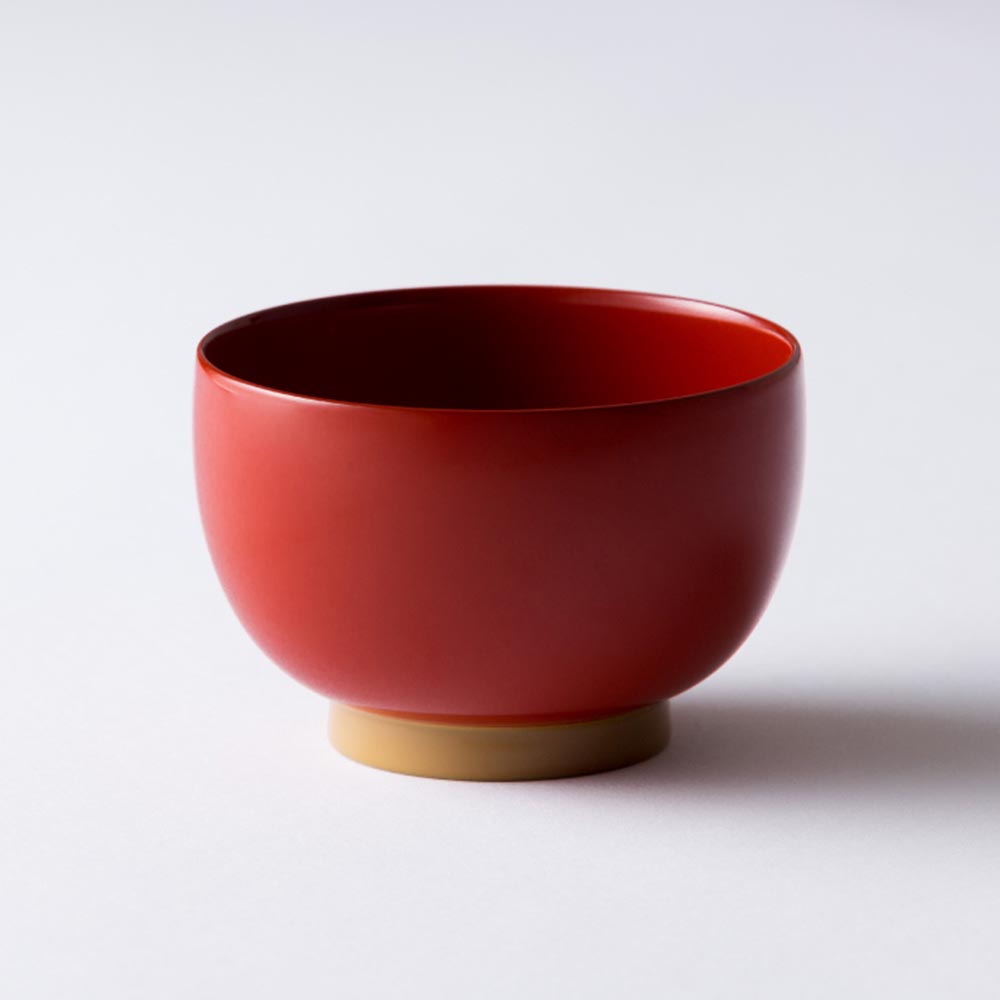 Red x Beige
Classic red lacquerware softened with a touch of beige, charmed with the timeless elegance of tradition.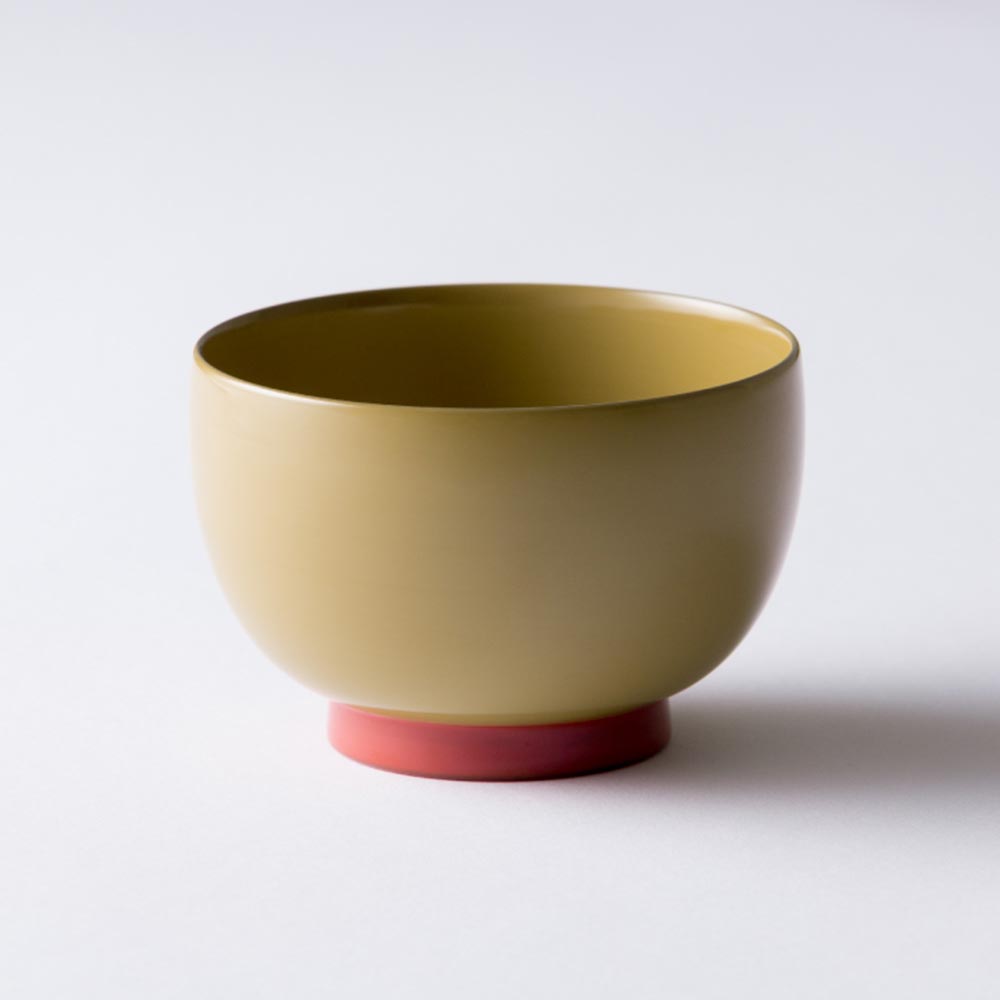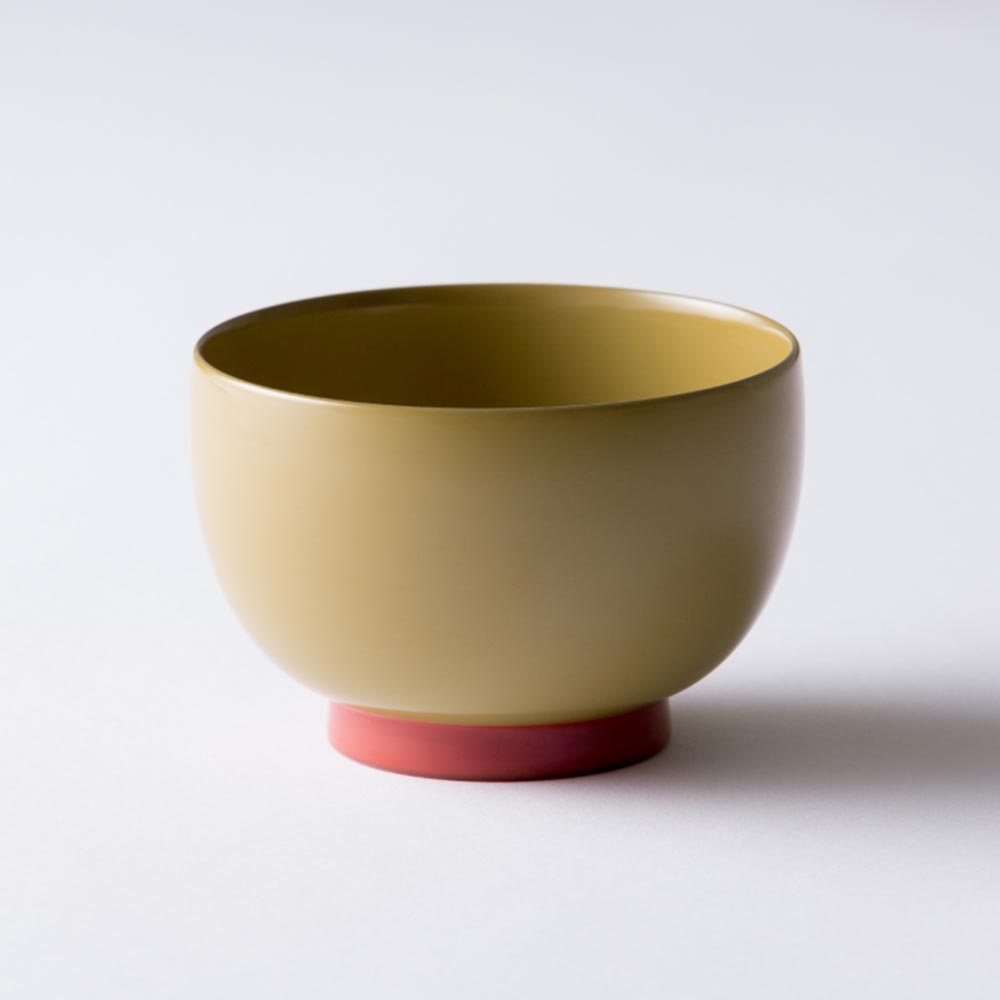 Beige x Pink
Embrace the soft and soothing harmony of beige and pink.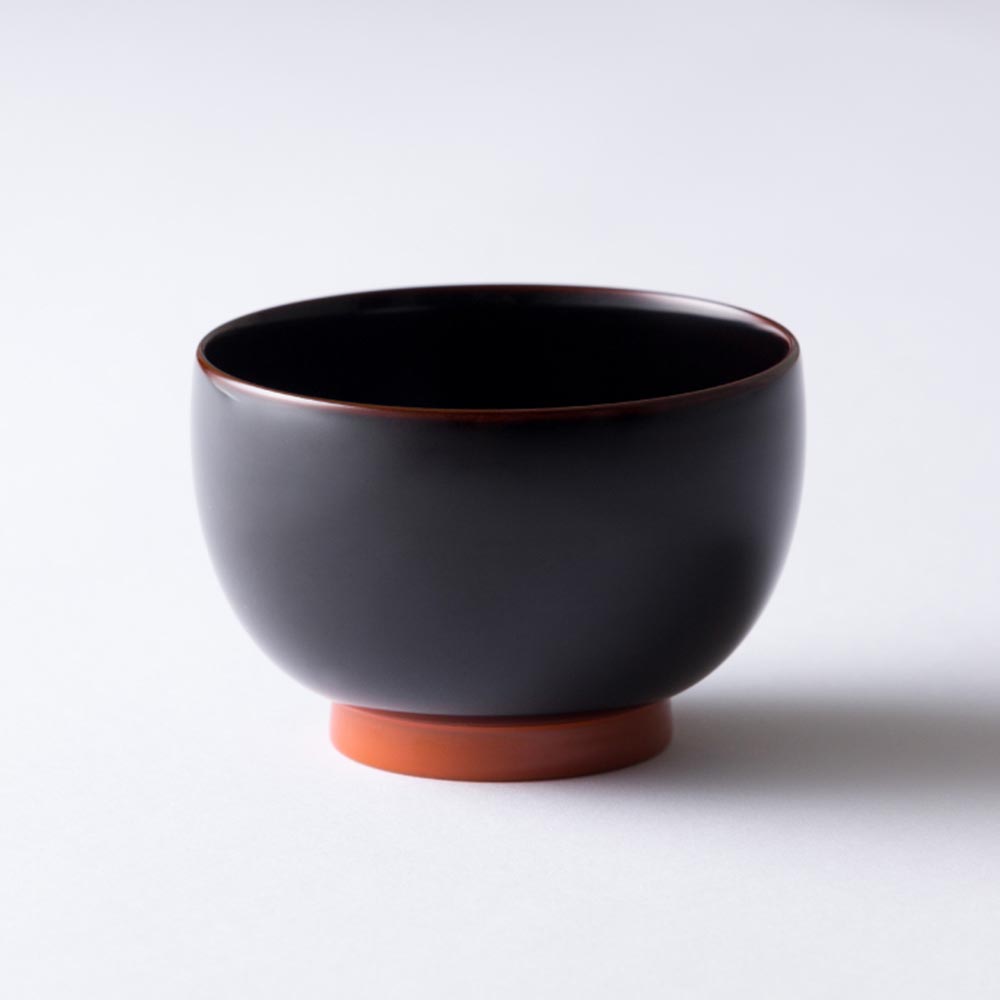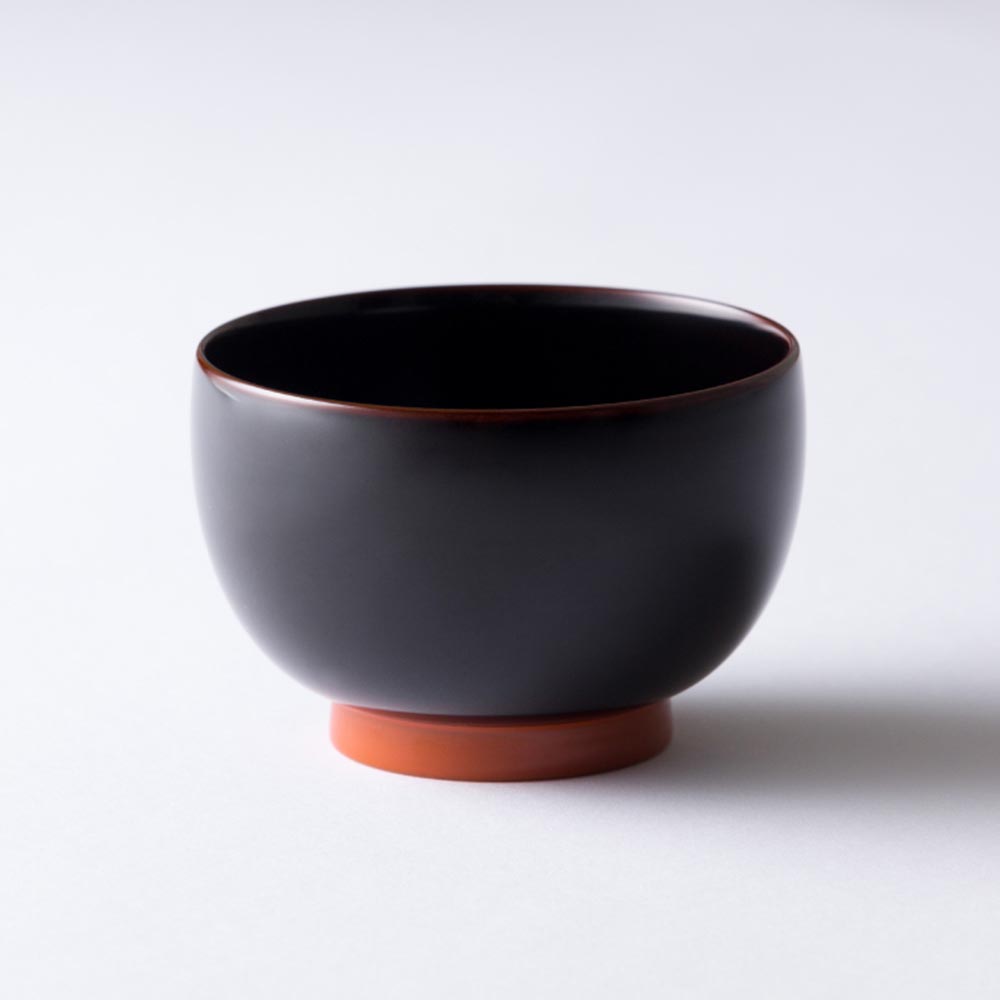 Tame-Nuri x Vermilion
Experience the art of Tame-Nuri: the layering of transparent lacquer over a solid color base, creating a rich depth that evolves over time.
Echizen has a long history of producting laquerware. (Echizen is the historical name for the current nothern portion of Fukui Prefecture.) The humid, cloudy climate makes the this area perfect for their production. The localized nature of its production lends to the longevity and the consistency of its production. Family ties and local distribution of work further cemented it's root to be one of the top producers of laquerware in Japan
Ever since it's founding in 1793, Sitsurindo's technique in Echizen laquerware has been passed down for generations.
Not only is Echizen laquerware a historical artisanware, but a daily kitchenware.
Artistic beauty and durablility are both incorporated in each of our products.