Description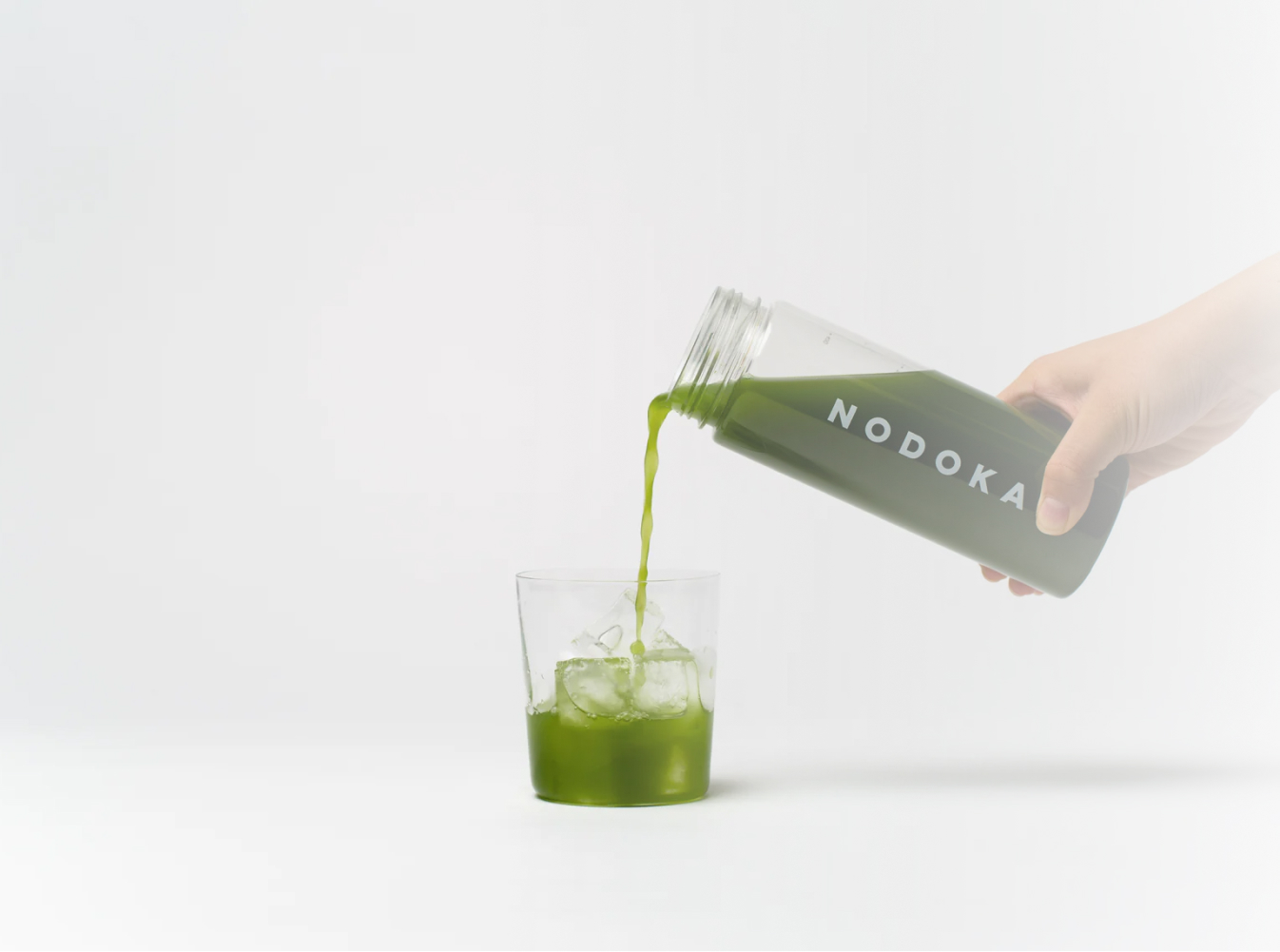 NODOKA is a brand founded in Brooklyn, New York specializing in organic Japanese tea powder.

NODOKA was born out of the desire to "bring authentic Japanese tea to the rest of the world. The tea leaves used are extremely rare and certified organic, which only 3% of the tea leaves in Japan are allowed to be.

With a modern sensibility, we are committed to spreading the new appeal and enjoyment of Japanese tea made with care by Japanese tea farmers in Japan.