Description

Baby and children's tableware made in Japan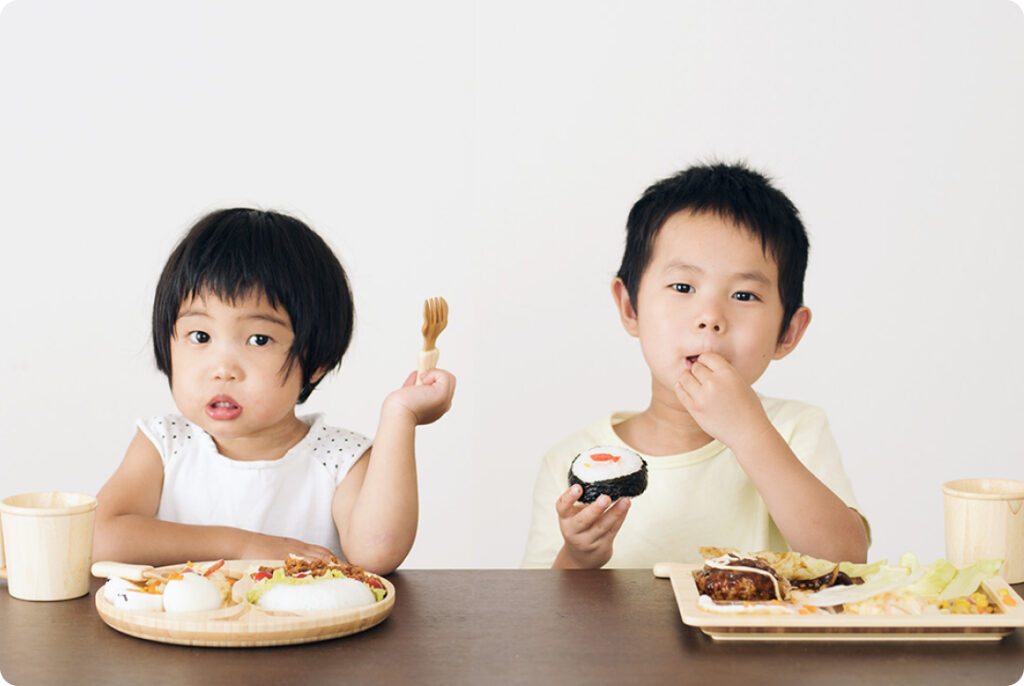 Gentle natural materials for kids
Exposure to natural materials in early childhood is good for children's stable and rich mental growth and thinking.
For young children, everything they see, touch, and hear is a stimulus, and learning begins with what they feel with their five senses.
One such example is tableware, which they touch directly with their little hands and mouths every day.
Natural materials gently transmit gentle warmth.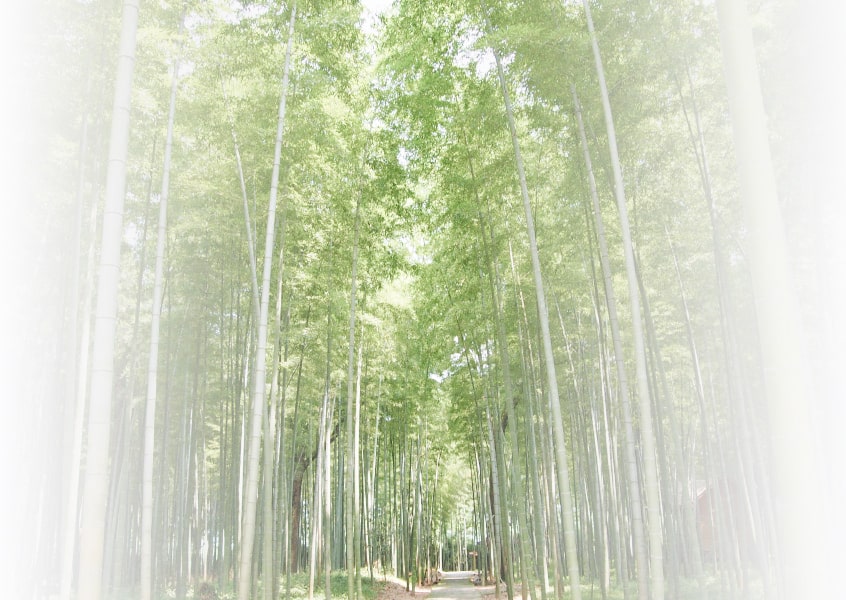 Moso bamboo is a natural resource that can be used repeatedly with a minimum amount of land, and is one of the effective ways to utilize resources to control deforestation, which is one of the causes of environmental problems. The craftsmanship of this product conveys a tangible message to the next generation of craftspeople who "living with nature".
Designed to convey the beauty of natural materials and the craftsmanship of our master artisans in a deeper and clearer way. We propose unprecedented natural tableware that blends in with various scenes of everyday use, without being limited by design.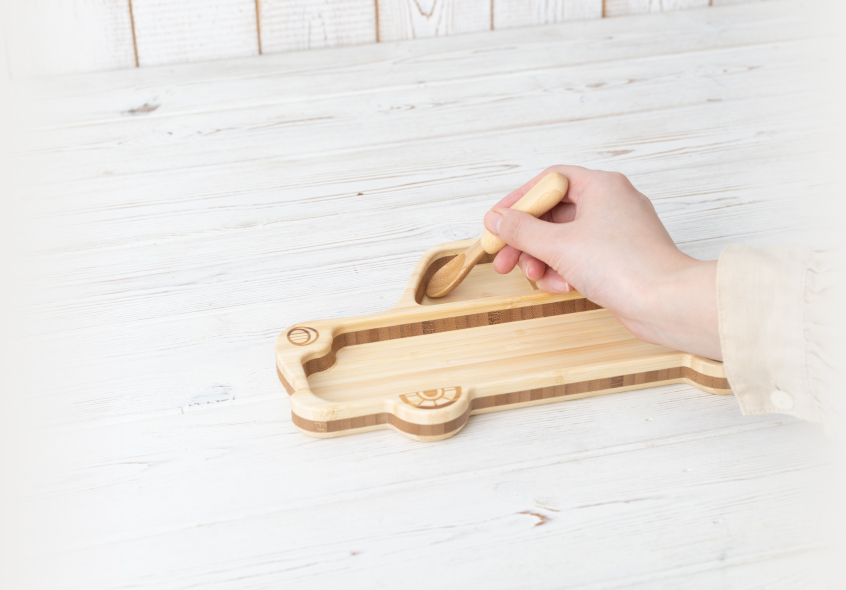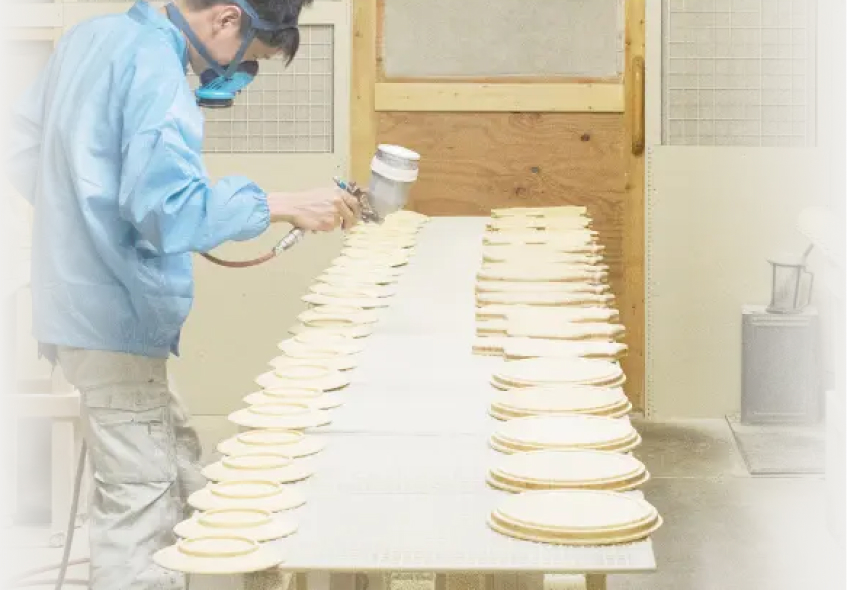 agney's tableware is all coated with the new LOHAS coating technology, which has been proven to inhibit Escherichia coli and Staphylococcus aureus. agney's tableware is made of natural materials and is safe and secure.

6 Layer Coating
We have developed a proprietary coating that penetrates to the inside of the bamboo so that it can be used in the same way as ceramic and glass tableware. (Coating conforming to the Food Sanitation Law) Prevents color migration and staining of wine, coffee, etc.

Dishwasher-Safe
All RIVERET tableware is dishwasher safe. All RIVERET tableware is dishwasher safe and has passed the dishwasher/dryer resistance test, which is rare for natural material tableware. Of course, they can be washed with a mild dishwashing detergent just like ceramic or glass tableware.