Description
Conveying your feelings on occasions in a form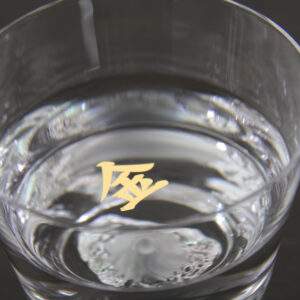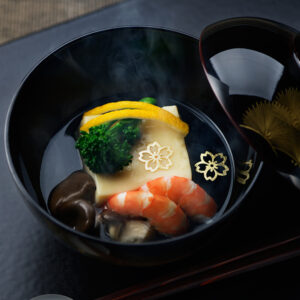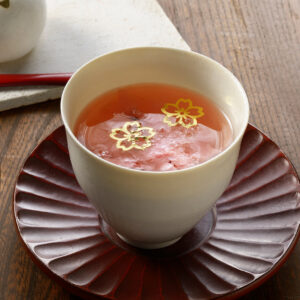 Gold leaf that gives shape to your thoughts for various occasions such as weddings, birthdays, 60th birthday celebrations, and other anniversaries, as well as seasonal events, will create a special occasion with a dignified splendor befitting hospitality.
Add to, Put on, Float on

You can use it in a variety of ways to make ingredients look gorgeous, such as by adding it to food, pasting it on sweets, or floating it in drinks and soups.
Variety of variations
We offer a variety of shapes to convey your feelings with gold leaf. "Heart" for celebratory occasions, "Matsu Take Ume" for small wedding gifts, "Sakura" for seasonal effects, and "金 -Gold-", "福 -Fuku-" for good luck. All of these motifs are uniquely Japanese, so they are recommended for guests who are Japanese lovers and as souvenirs.
Reliable Safety and Quality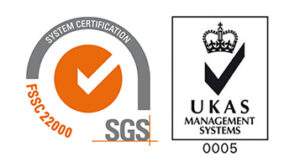 In September 2005, we established a new HACCP-compliant factory and conduct production under strict hygiene control. In October 2007, we obtained ISO 22000:2005 certification, an international standard for food safety management systems. We are the only company in the three Hokuriku prefectures to receive this certification, and we are committed to delivering safer and more reliable quality to our customers.
Product Sizes

Each sheet is approximately 0.6 × 0.6 inches. 10pcs in one plastic pouch.