Okayamakobo × Japan Imports now
presents
Order Now & Pick Up Later
Online Pre-Order Available Now
Pick-Up on 12/18 (Sun) @ Okayama Kobo Bakery & Cafe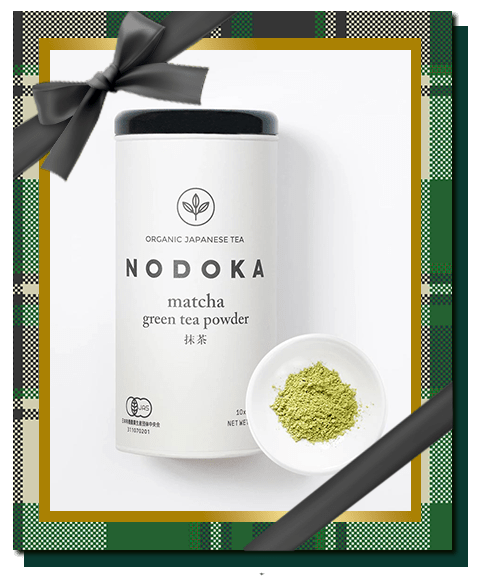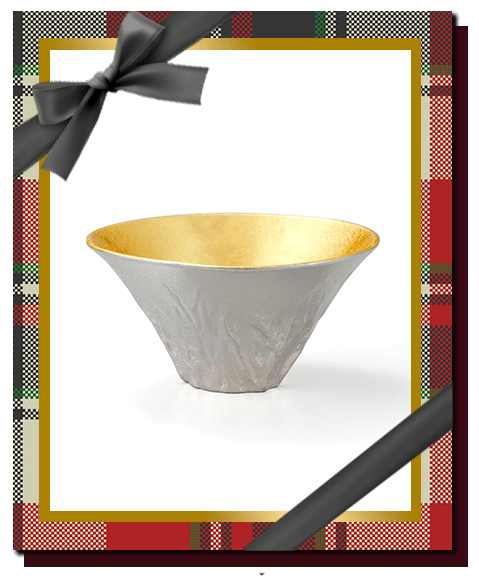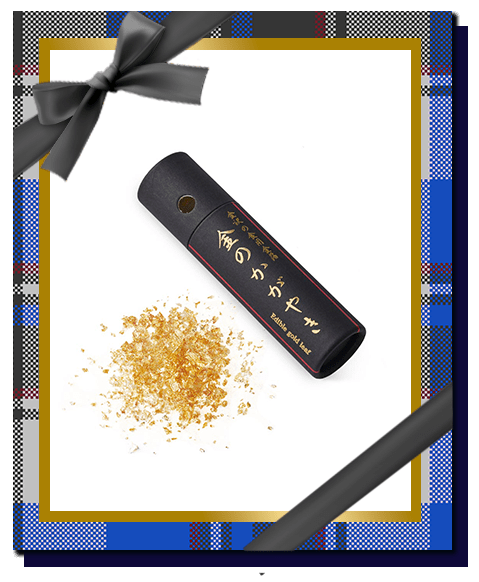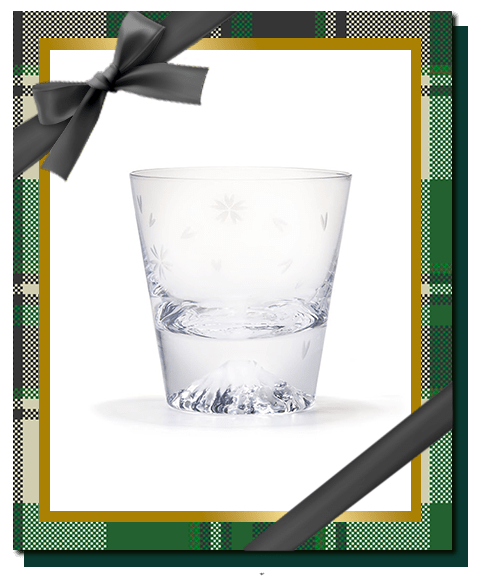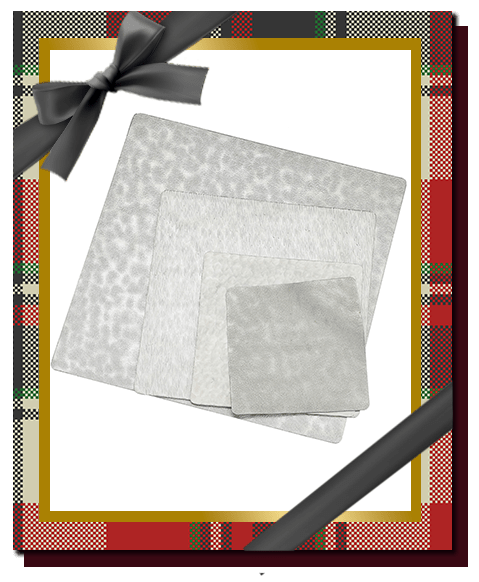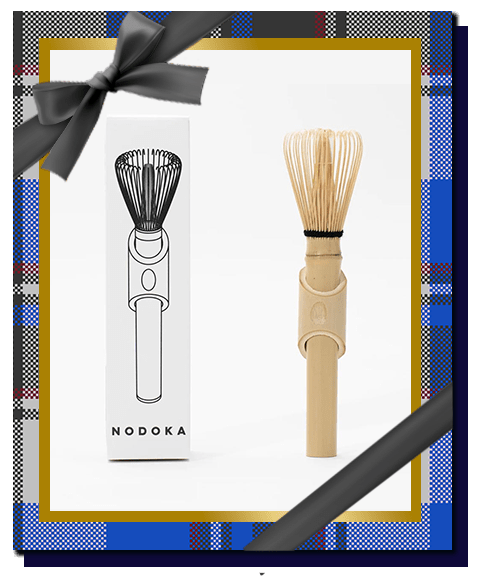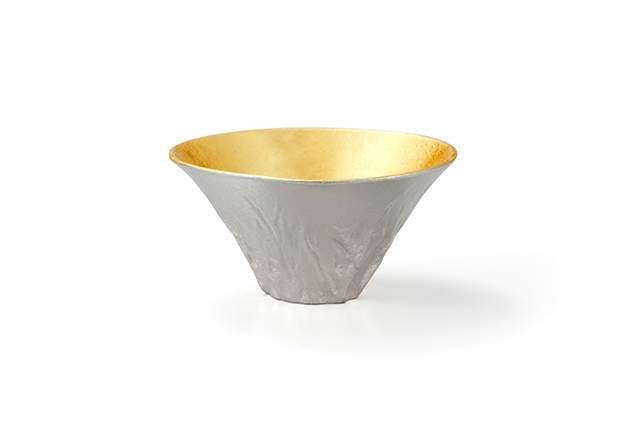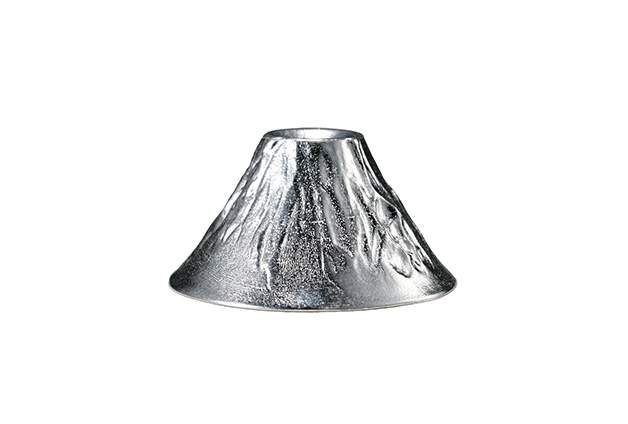 Each detail of Mt. Fuji is carefully hand-finished, making this sake cup a perfect gift. Made of 100% tin (Gold has gold leaf processing). Known as the most expensive metal after gold and silver, tin is highly malleable and flexible. It is white like silver, but it does not rust easily and does not pollute the air. It is also known as a material with excellent antibacterial properties, low allergic reactivity, and high thermal conductivity.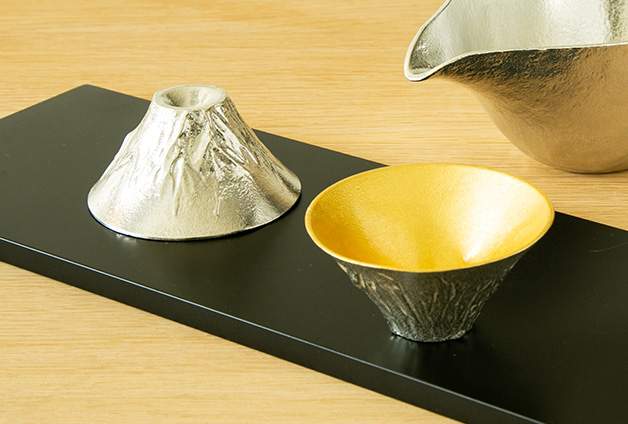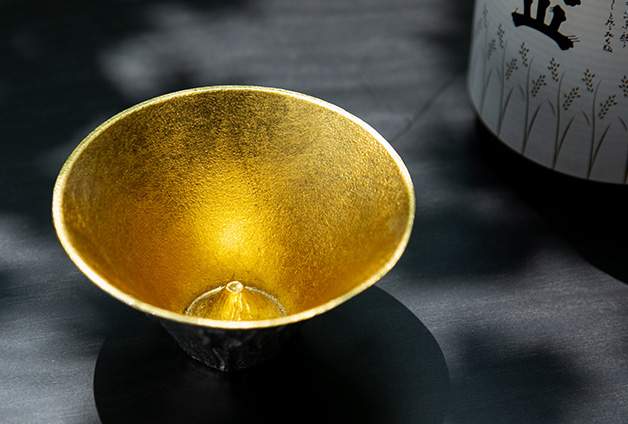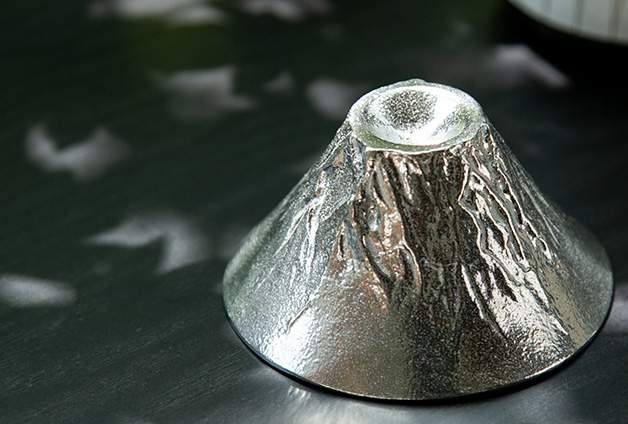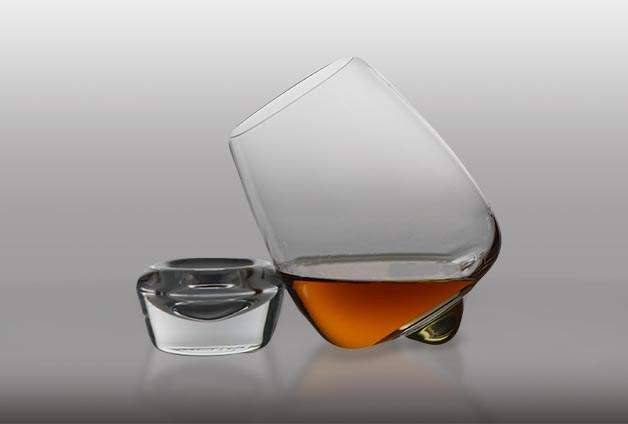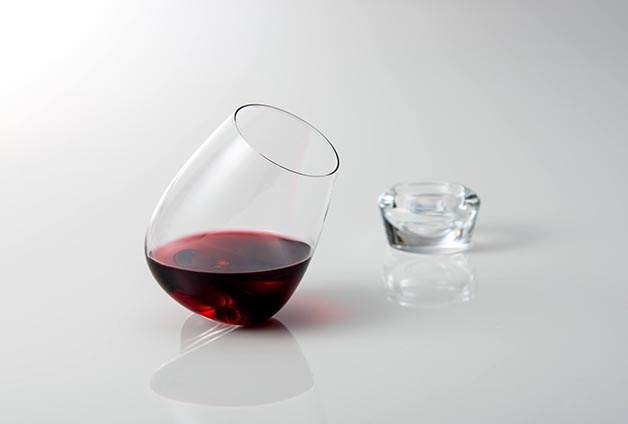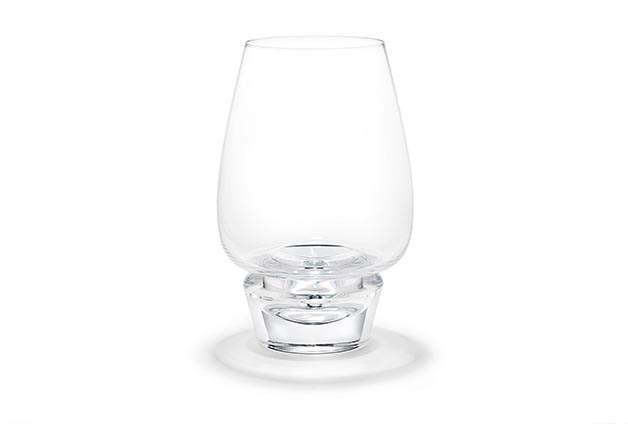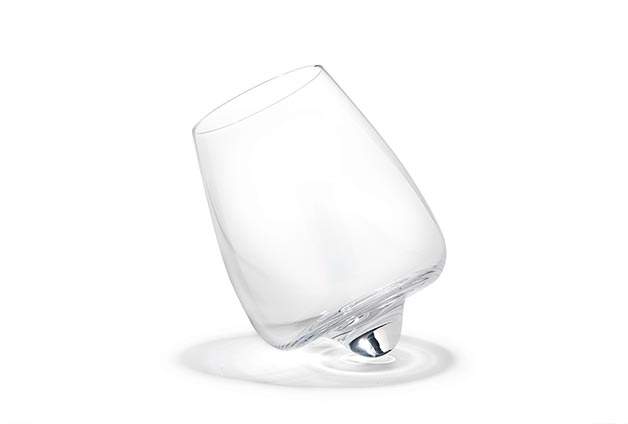 Wine and tumbler fused together in a glass made in Japan. When the glass is removed from the stand and placed on the table, it rotates around the convex part of the base, allowing the wine to be exposed to the air and its aroma to be enjoyed. When you enjoy drinks other than wine, you can easily stir the drinks with ice.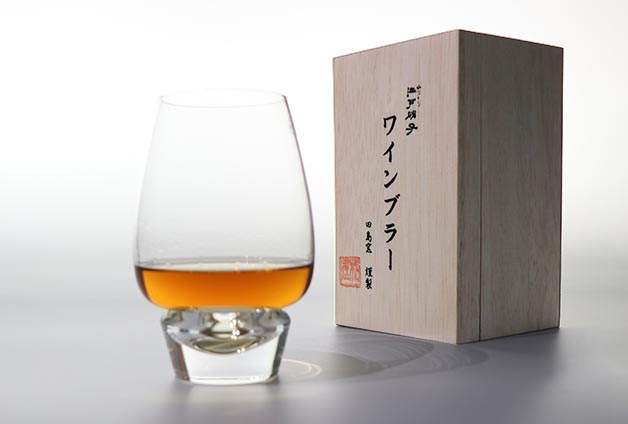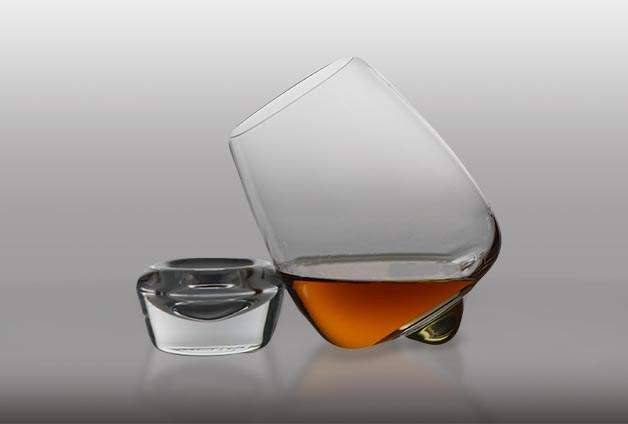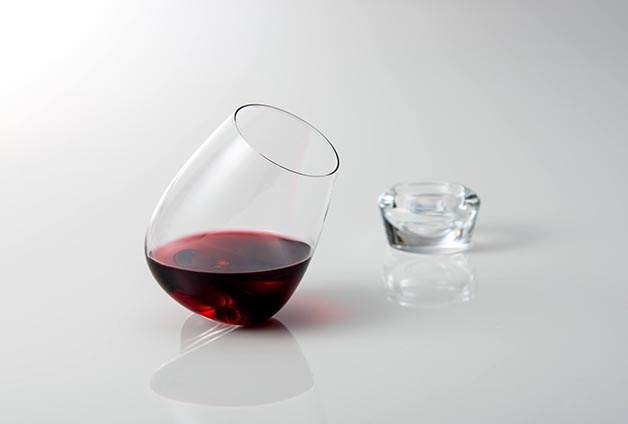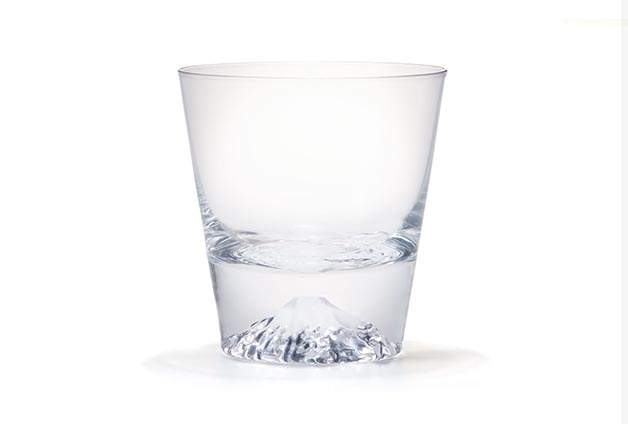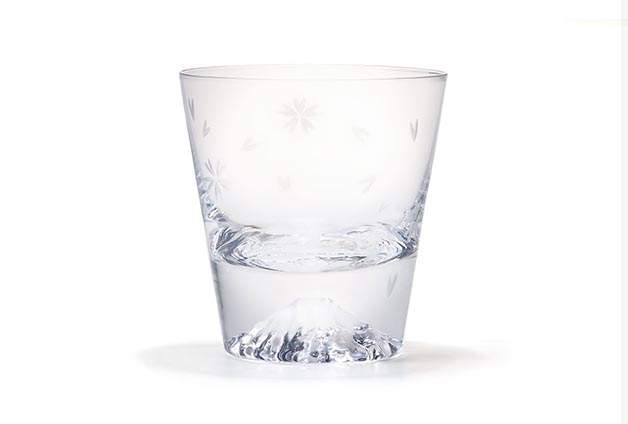 One of the Mt. Fuji trilogies. A glass series that emphasizes usability. Mt. Fuji on the bottom of the glass is designed to be as real as possible. The color of the drink is reflected on the mountain surface, and you can enjoy various expressions of Mt. Fuji. This product won the Grand Prix / Japan Tourism Agency Commissioner's Award in the goods/novelty category of the Souvenir Grand Prix 2015 sponsored by the Japan Tourism Agency of the Ministry of Land, Infrastructure, Transport, and Tourism.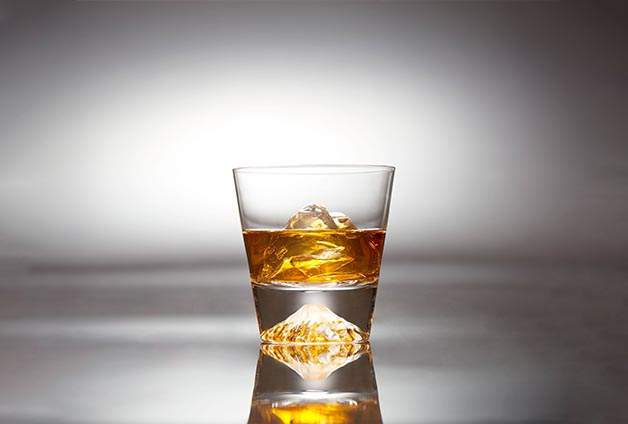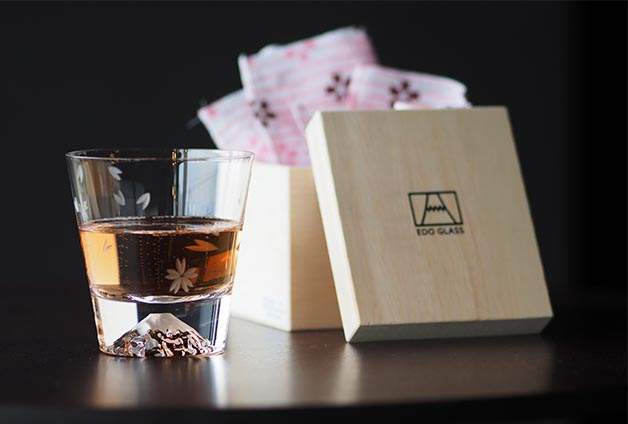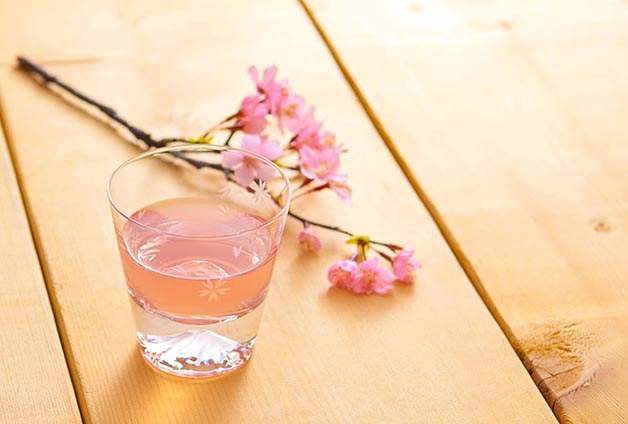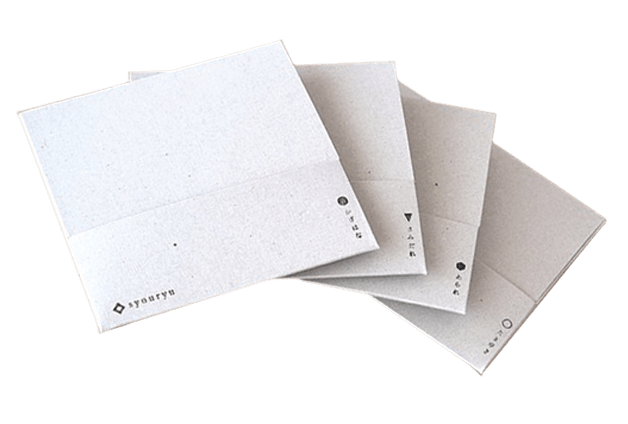 'Suzugami' is a tin product, which is thin like paper and freely malleable. By repeatedly hammering a rolled tin sheet, not only can it become patterned, but it gains a strength that has resistance to repeated bending.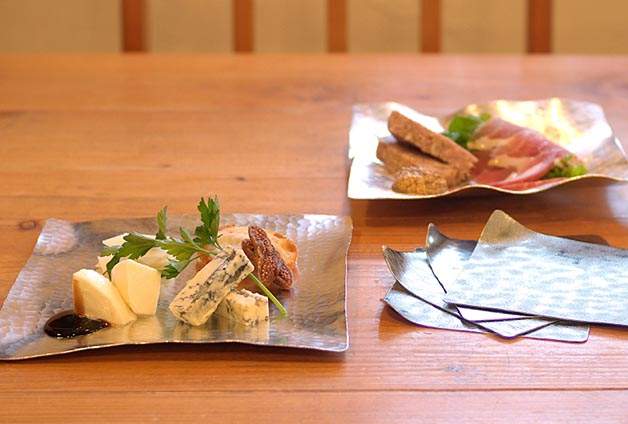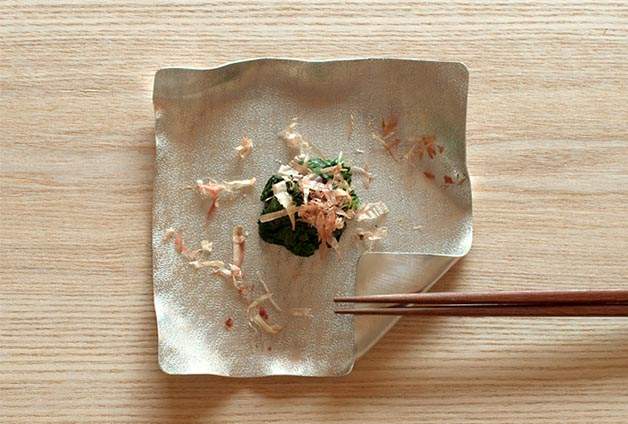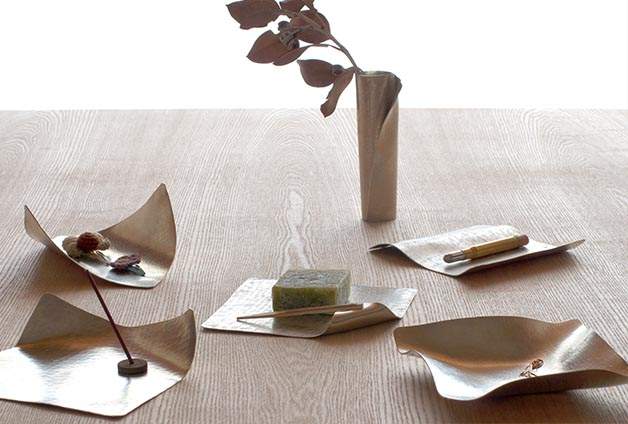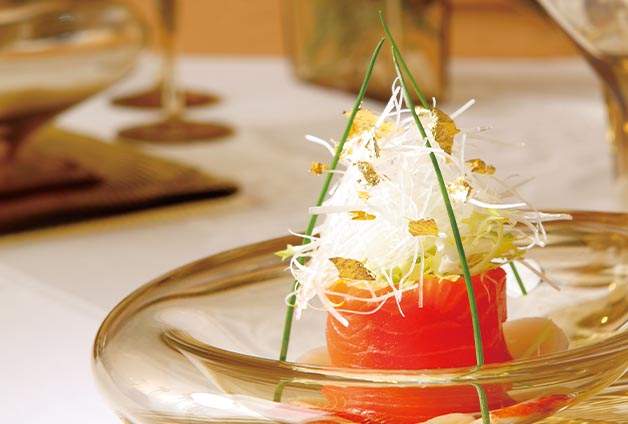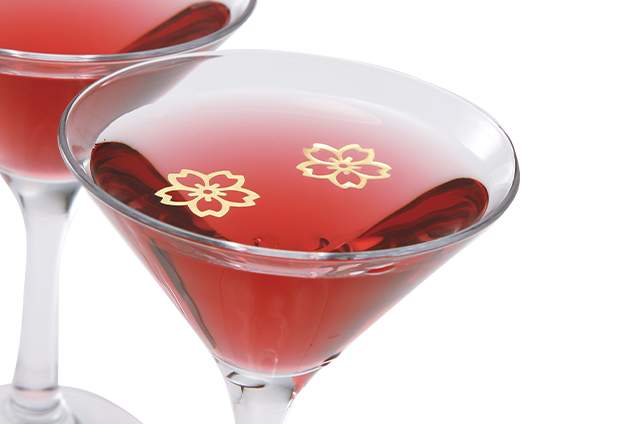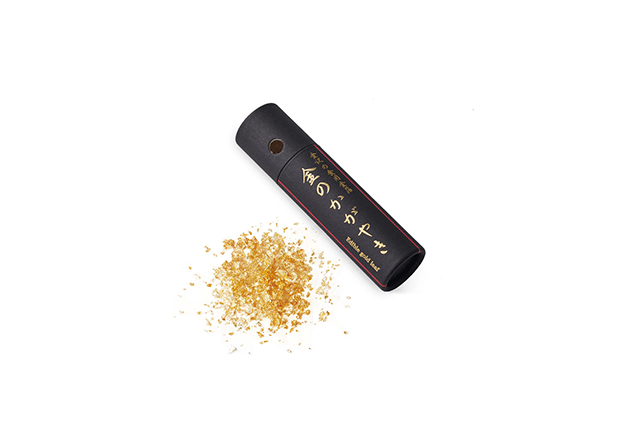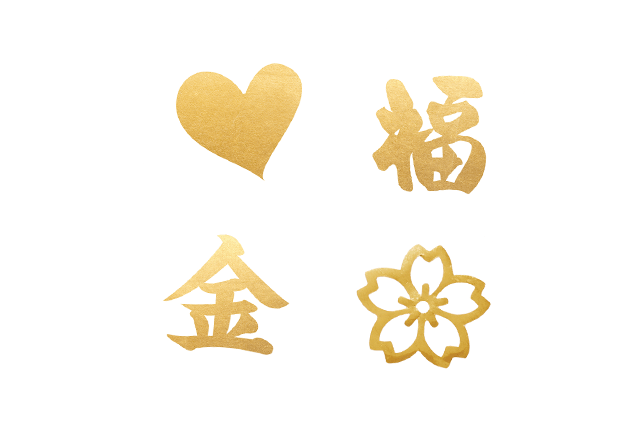 The history of gold leaf has been passed down as a traditional culture in Kanazawa, Japan. Gold leaf craftsmen in Kanazawa have created new value for gold leaf in their changing lives while preserving traditional handicrafts. There is the feeling and passion of such craftsmen in "Kin no Kagayaki".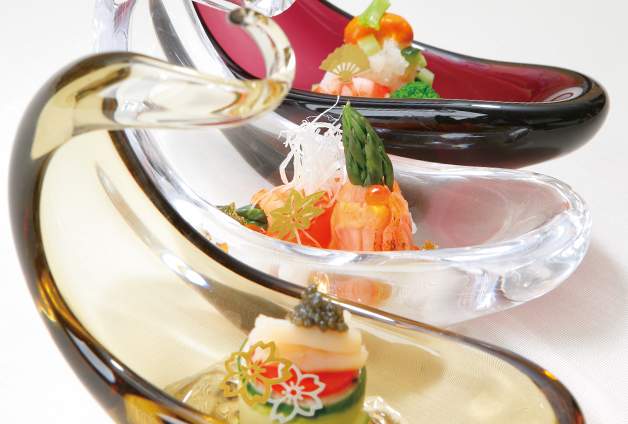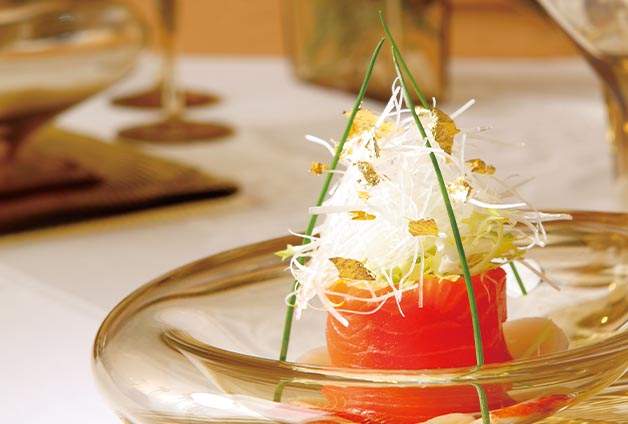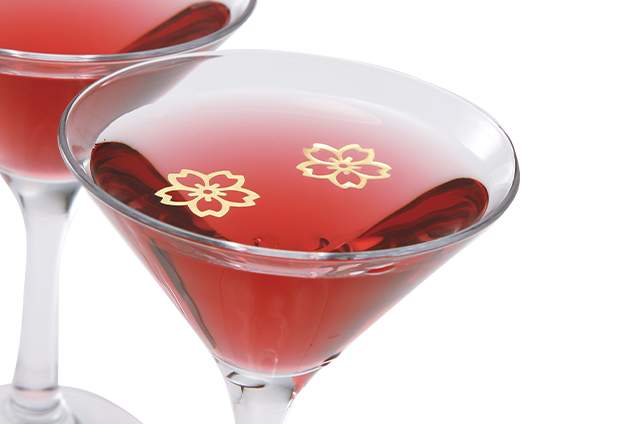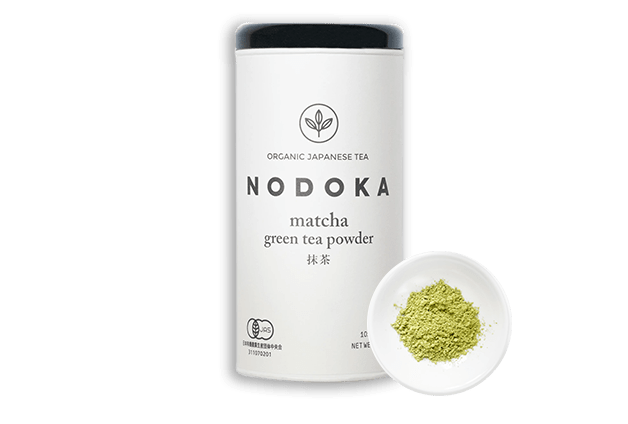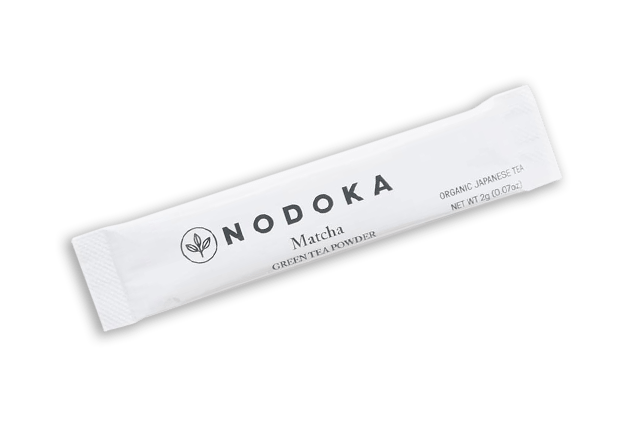 Nodoka brings traditional Japanese green tea into a modern perspective and the contemporary wellness spotlight. We help  to link traditional tea farmers with the rest of the world—bringing them into the new, connected economy, while helping to preserve their craft.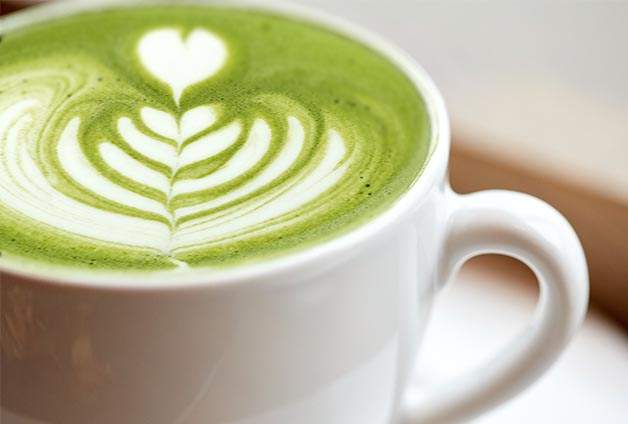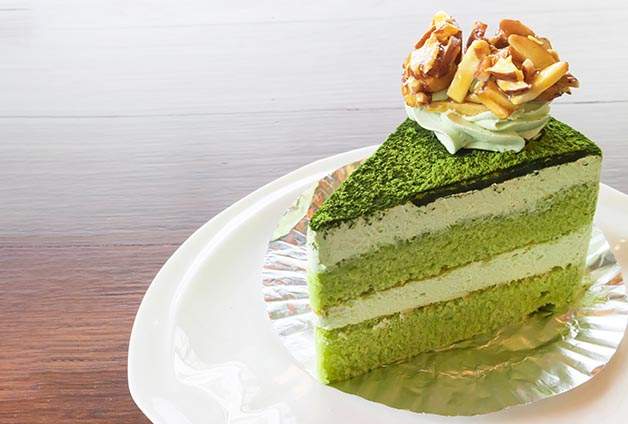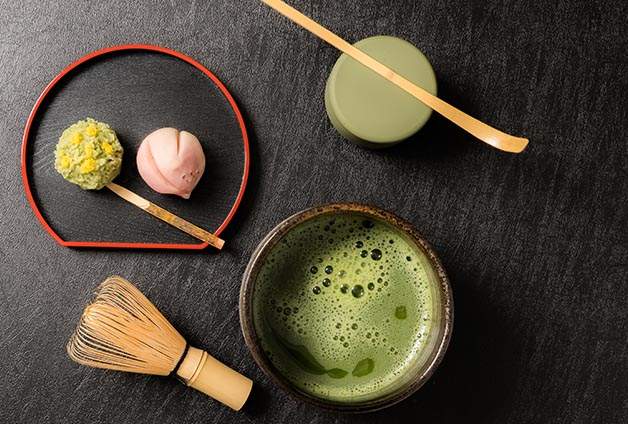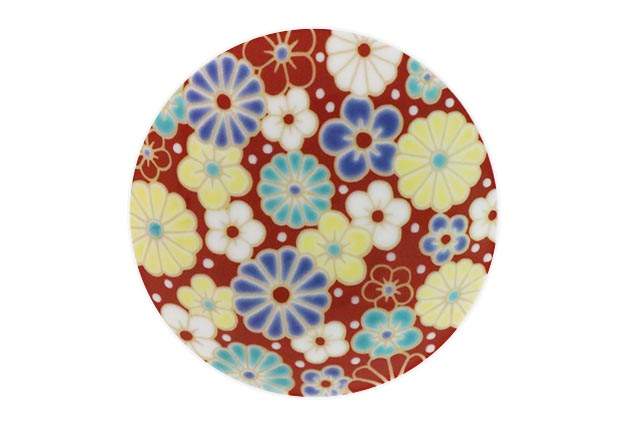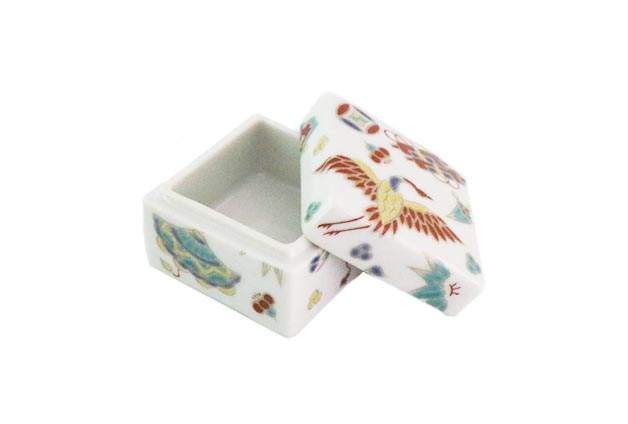 Kutani-yaki is a type of colored porcelain that boasts a 360-year history and is popular both in Japan and abroad as a traditional craft representing Ishikawa Prefecture. The elegant colors of Kutani-yaki have been passed down to the present day, with a focus on the five colors (red, green, yellow, purple, and navy blue), and the profound feeling of the Japanese pigments has been enjoyed by many people.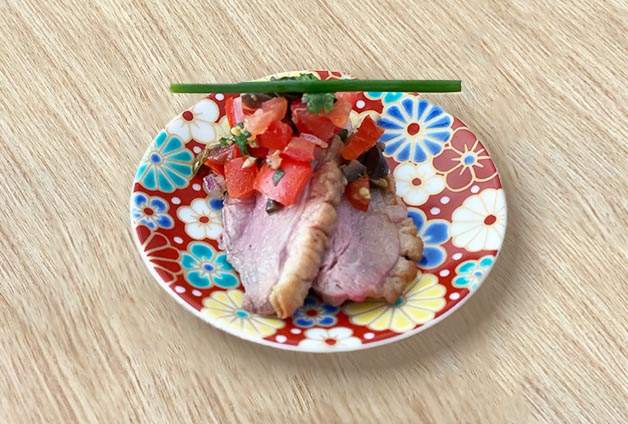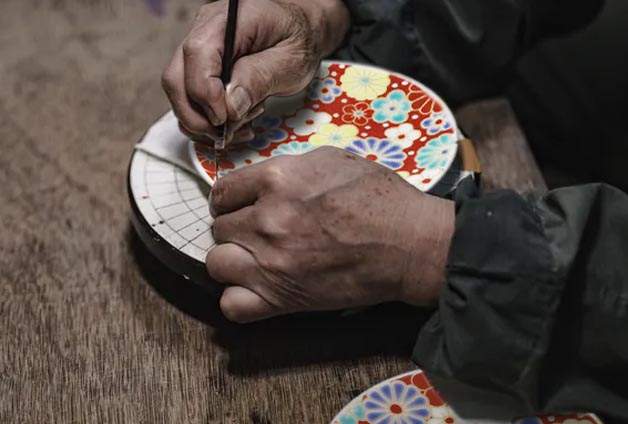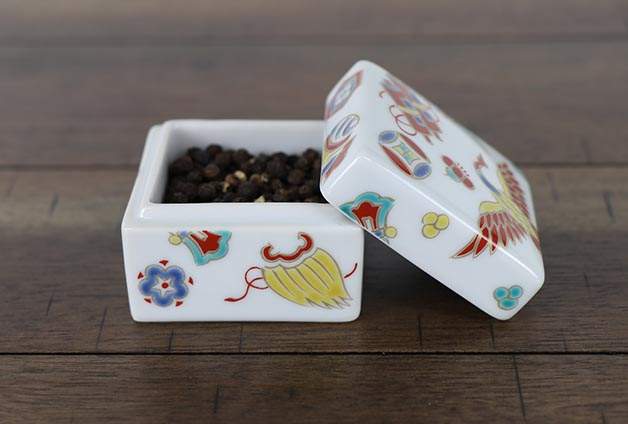 PRE-ORDER NOW!
PICK-UP ON DECEMBER 18th
December 18th, Sunday
10:00 AM – 3:00 PM
Okayama Kobo Bakery & Cafe
155 W Center Street Promenade, Anaheim, CA 92805