Introducing the unknown treasures of Japan to the world.
Japanese craftsmanship has the potential to fascinate people around the world and enrich their daily lives.
Over the next few years, decades, and centuries, we aim to further advance the value of traditional Japanese culture and craftsmanship by creating a place that connects Japan and the world, bringing surprise, excitement, and happiness to many people in the international community.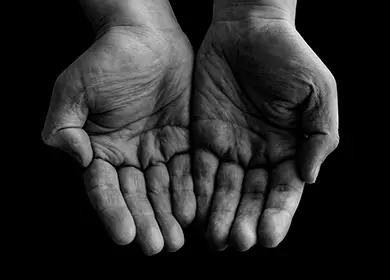 We Only Deliver Handmade Products.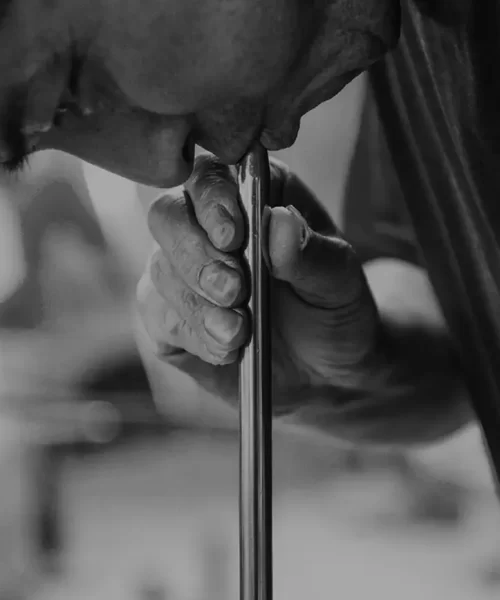 We Guarantee the Quality of Products.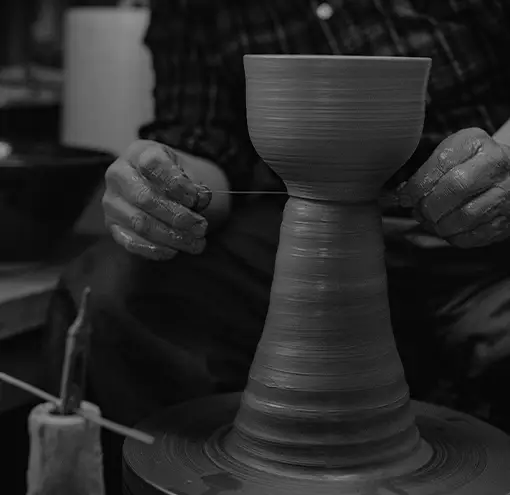 All Products are Made with Passion.
CRAFTSMANSHIP ESSENTIAL IN OUR DAILY LIFE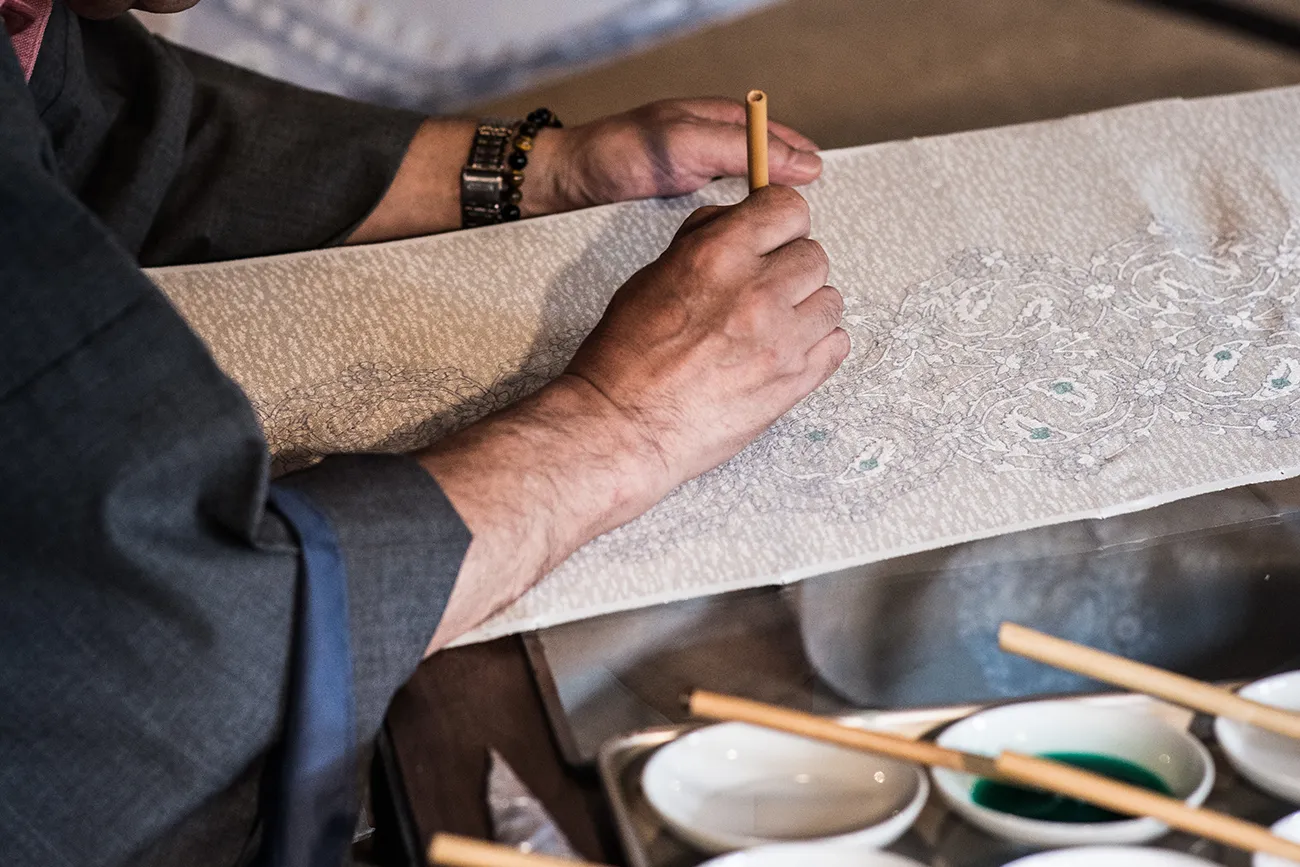 The craftsmanship nurtured by Japanese culture and tradition has been passed down for hundreds of years. Masterpieces created with the passion of craftsmen and the traditional skills of artisans continue to exist in unknown forms throughout the country.
Our goal is to transcend cultural barriers so that people around the world can discover and experience the authentic value and possibilities created by Japanese masters.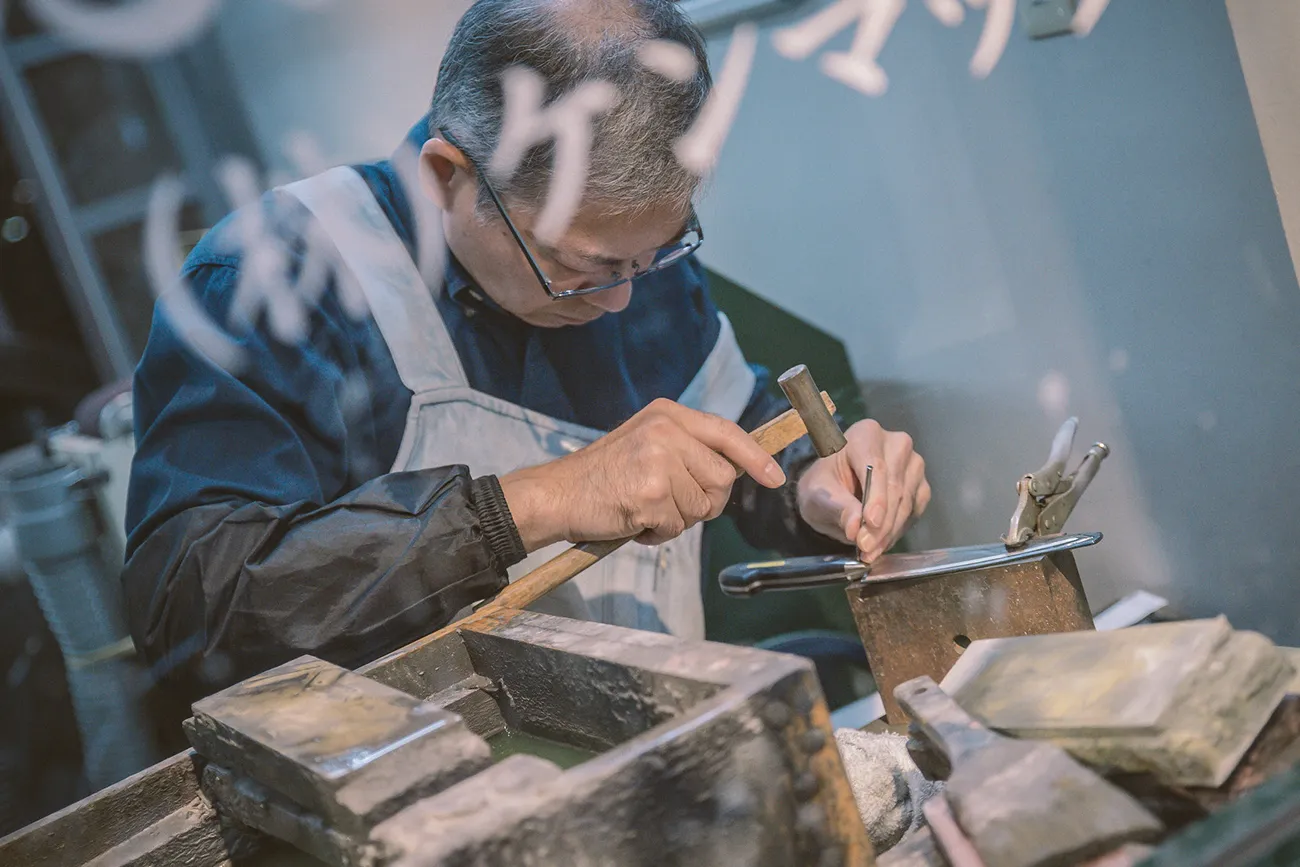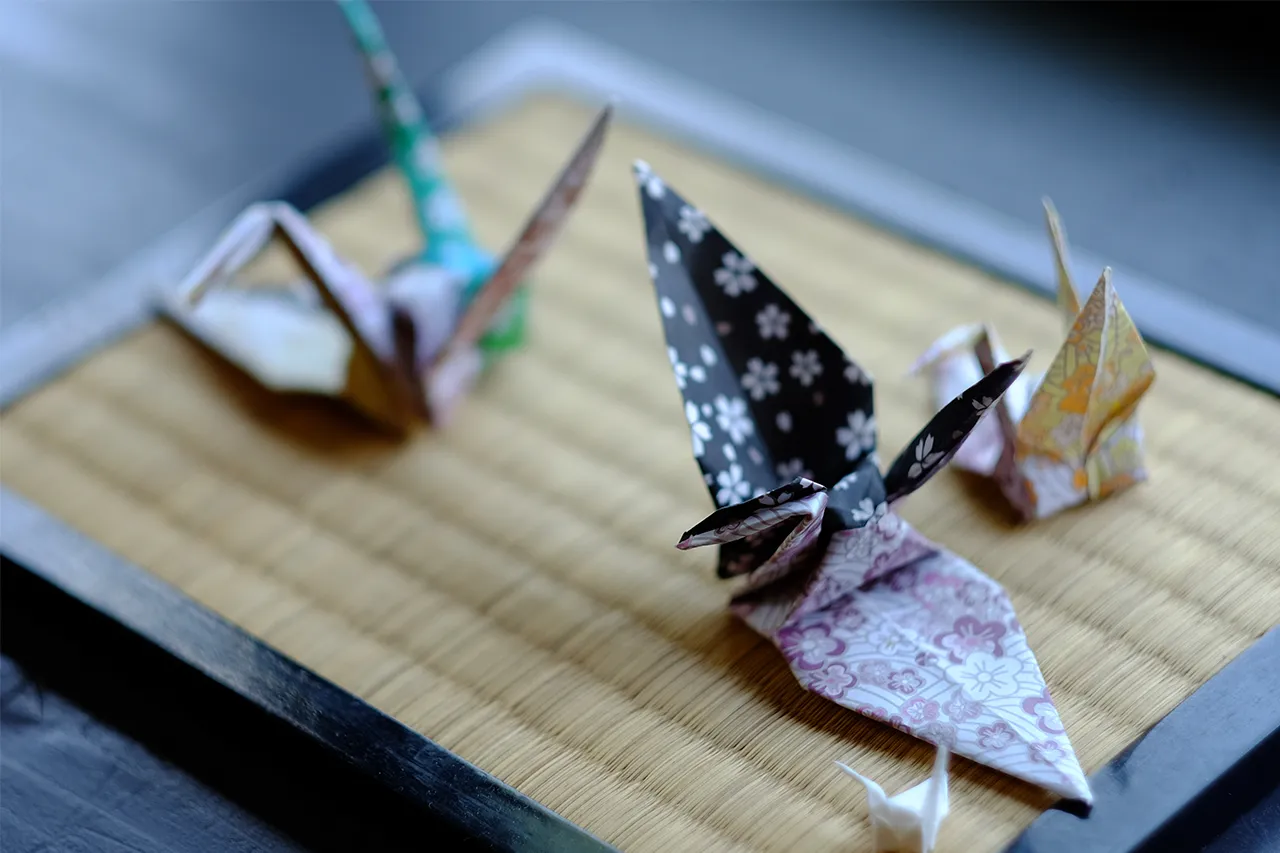 We Deliver Not Only Products
But Craftsmanship Too
From Our Hands to Your Hands
Over the years and decades, we hope to continue to expand new possibilities, connecting Japan with the rest of the world.